There are many things that can hamper a good night's sleep: late-night Netflix binges, or remaining glued to the phone, stress and anxiety, a late-afternoon black coffee. But a hot bedroom has been one of the most frustrating 🥱
As temperatures rise, it can be harder to fall asleep and stay that way...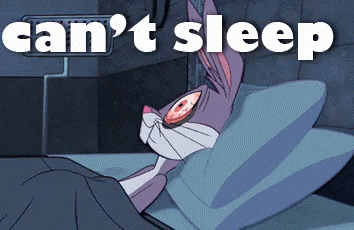 Nobody wants to spend their nights kicking off the duvet because it's making them feel too warm and clammy, then feeling too cold because they've got no covering at all.
Which is exactly why you need to prepare for the season ahead with the right summer-weight bedding.
— a well summer-weight duvet to keep you cool even on the balmiest nights💕
💯

One Natural-Cooling Material-Rayon 
💯

Tencel, Safe & Effective Eco-Friendly Fabric 
💯
Long-Lasting Softness & Breathable Sensation
Provides your skin with natural softness and pleasant natural cooling
Advantages of Gong100 Summer Duvet?
Gong100 summer duvet also helps have excellent breathability, it able to adjust the temperature and humidity in line with the surrounding environment and maintain the freshness to keep you stay comfortable all night long.
Not a hint of clamminess even on a humid night, with the duvet casing remaining cool to the touch and the ultra-lightweight cotton giving a snug yet lightweight covering!👍🏾
Gong100 summer duvet
It's good for allergy sufferers because it is able to inhibit bacteria, molds, mites, etc., and it is using eco-friendly Tencel cotton, which helps to absorb extra perspiration while sleeping while it adds rayon raw materials to optimize the coolness!
They are ideal for the hot weather and providing a softer feel than just a sheet but still allowing you to stay cool. Read our customer reviews below ⇩
You spend approximately 1/3 of your life sleeping in your bed so if you can afford to, it's always good to invest in a better quality duvet you can afford.
To that end, we hope our Information helps with your duvet buying decision✌🏽