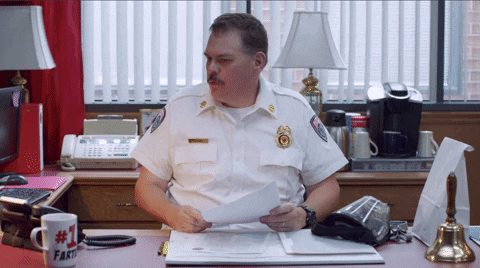 Have you ever had the experience of waking up to find a mysterious faint musty smell at home after you turn on the air conditioner, it is obvious from the vents. ..?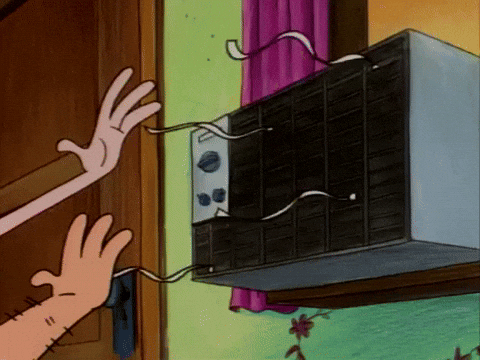 Do you know? The air conditioner in your home or car can be as dirty as a toilet! Regular cleaning of air conditioners is important because it affects the air we breathe every day. Over time, our air conditioners collect not only dust, but all kinds of harmful bacteria, mould, and contaminated chemicals...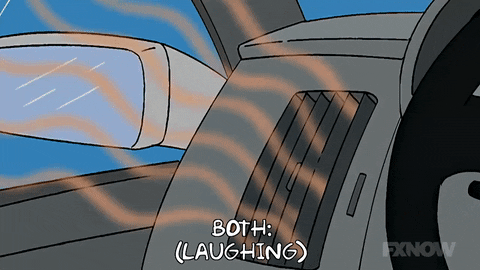 However, cleaning the air conditioner takes a lot of time and effort, as you need to clear the vents, clean the filters, and possibly hire a professional cleaner. But if we told you today that you can easily clean and eliminate odours easily by yourself, it helps with routine maintenance so you don't have to do a deep cleaning so often.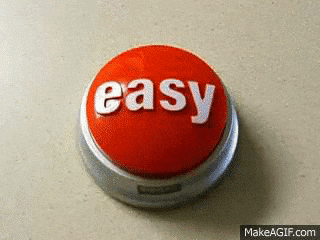 Use an air conditioner deodorant spray to help maintain and clean your air conditioner easily!
Air Conditioner Deodorant Spray
The spray bottle packaging is very convenient and easy to use
Easily clean high places and corners that are hard to reach
Combines fresh air, sterilization and cleaning effects
Mild and fresh natural scent makes your home smell good
Even if you clean the air conditioner, the bad smell is still there…
What can we do about it?
Rather than simply masking odours with an aroma, it fundamentally solves the Rather than simply masking odours with aroma, it fundamentally solves the problem by removing odour-causing bacteria! Using an air conditioner deodorant spray helps remove 99% of odour-causing bacteria and eliminates the odours.
Simply spray it on areas that are usually hard to reach It's great for deodorizing and eliminating bacteria!
Check Points:
✅ Powerful deodorant effect
Eliminates up to 99% of odours
✅ Excellent antibacterial effect
Removes 99% of odour-causing bacteria

✅ Can be used for many purposes
Large capacity size

✅ No harmful substances detected
Safer to use indoors
How to Use?

Switch off the air conditioner and relevant electricity power.
Spray it on the cooling fins and air vents.
Wait about 20 mins to make sure it is completely dry before using the aircon again.
Please ensure to use it in a well-ventilated environment