How do you get rid of the smell in a protein shaker?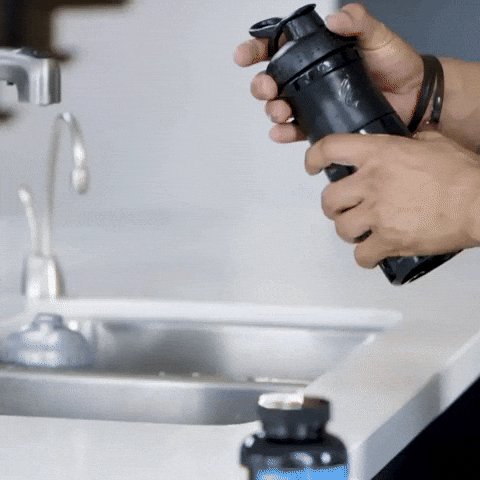 Why does it stink?
We've all experienced those horrible blender bottle smells, especially when you forget to wash them after use, and after a few hours (or days) they smell like trash in your trash bin...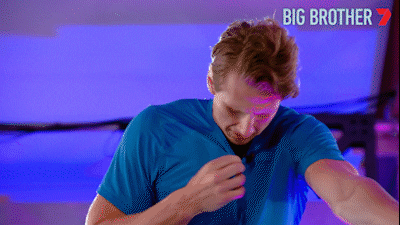 This is because when protein powder residue sits for too long, it can clump together and become gelatinous, making it difficult to clean up. It also started to stink...🤢🤢
What to do If you can't wash it immediately?
If you can't wash it right away, the best thing you can do is at least clean your protein shaker and rinse it off with warm water after drinking it. But what if you forget or "don't have time" to take this important step?

This cleansing tablet will help if the protein powder stays in the shaker for too long.👌
Multipurpose Plop Tumbler Cleaner
Eco-friendly bubbles cleaner helps safely cleans bottles, cups, protein shakers, plastic water bottles, tumblers and thermos, and even your kitchen cloth.🧼

Provide convenient portability for use in the kitchen, workplace, park or on the go, helping to remove odours and sticky liquids before they turn into stains.

This cleaning tablet is very easy to use and ensures that your protein shaker stays clean all the time. Easily placed where stains and odours need to be removed, such as blender bottles, tumblers, thermos and protein shakers.

Just one tablet to clean, sterilize and deodorize👏
Just add hot water and one of the tablets to your bottle or shakers and it will do the rest in minutes.
It is made from 100% safe ingredients🌱 (sodium percarbonate, sodium bicarbonate)

Use only natural cleaning ingredients. Including sodium percarbonate, sodium bicarbonate, citric acid, mineral-rich rose salt and orange peel are also added to enhance cleansing.🥛


Safe product with bactericidal and deodorizing effect (you can use it with confidence) It's fragrance and chlorine free, Made in Korea, Safe to use on your everyday drinkware.🥂
You don't want to be consuming bacteria along with your protein shake, with this tablet makes your daily cleaning easy, removes bacteria left in your protein shake and you don't have to worry about bad smells anymore. You can happily enjoy your protein every day.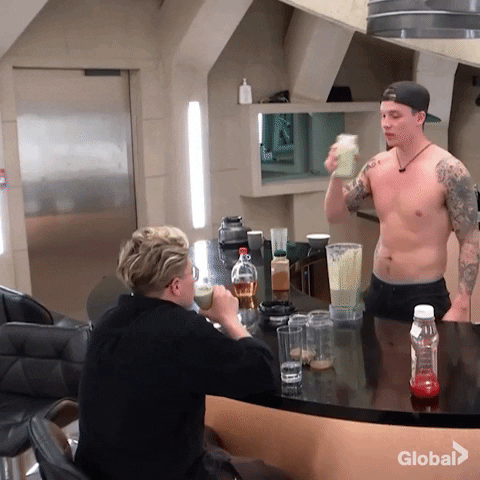 Plop tumbler cleaner (30 tablets per bottle) Only $12.80
Standard usage: 1 tablet per 350ml of water
Helps to eliminate unpleasant odors, and it's antibacterial, helping to eliminate bacteria that are invisible to the naked eye!