Since the epidemic, many people have begun to develop new work habits, such as working from home...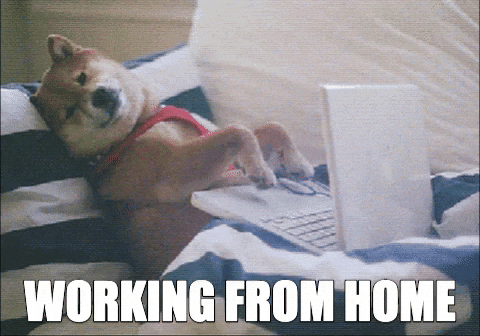 But when you grow up, you can always say that the workload is never-ending. After getting off work, the housework is waiting for you. If you have children or pets at home, the workload will be even ''greater''.😭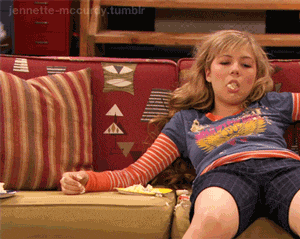 Hygiene must also be taken very seriously, especially if you have children at home. There's one more thing you can't ignore, and that's the washing machine! The frequency using with the washing machine makes you need to make sure it's clean outside and the inside as well, and if your clothes have odours and stains, it proves that you haven't washed them in a long time!
                                 via: Ketut Subiyanto@Pexels
To keep your washing machine clean, wash the inner tub at least once a month. Otherwise, the dirt and detergent left in the washing machine... and over time, the clothes washed in the washing machine will only become contaminated.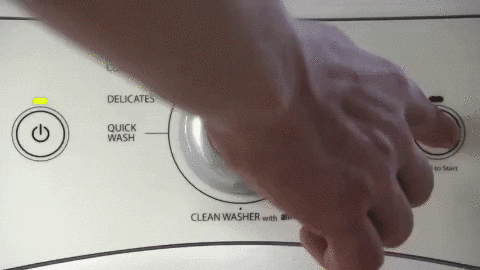 via: GIPHY
So how do we clean the washing machine effectively?
A direct solution to clean the dirt inside the washing machine = Gong100 Washer Cleaner 💛 Korea-made washing machine cleaner (in powder form)
▪️ Strong cleansing power
▪️ Kills 99.9% Bacteria, Anti-mildew

Regular deep cleaning of your washing machine will help remove mould, unpleasant odours, and clothes-destroying residue and prevent damage, so a little maintenance and cleaning can go a long way💙
🌱 | The perfect laundry solution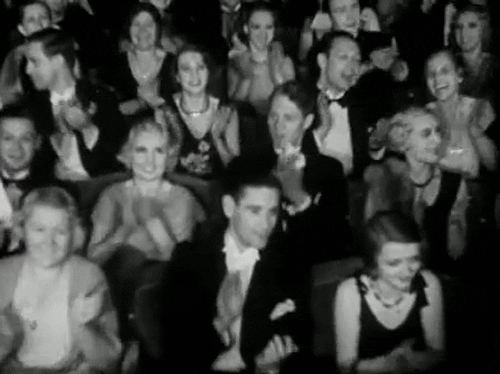 via: GIPHY
Eating at home is becoming more and more common. For families who cook every day, the kitchen has become a key place for the entire home.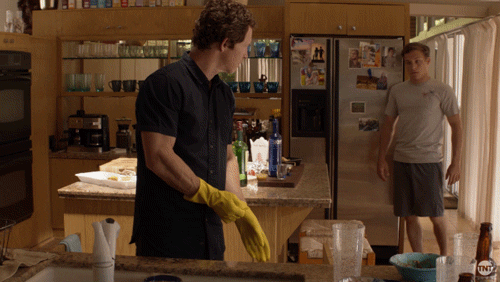 via: Animal Kingdom on TNT@GIPHY
But cleaning the kitchen always takes a long time, and it's not easy...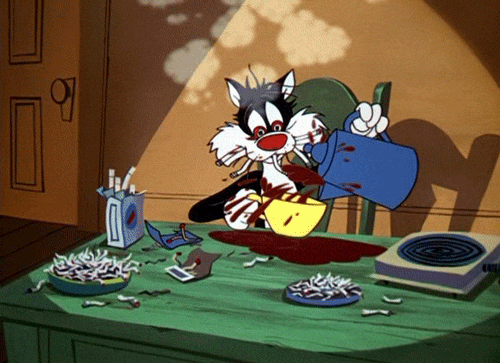 via: GIPHY
Gong100 Kitchen Cleaning Bundle 🧽✨
Simple and effective way to help keep your kitchen stay clean, fresh, grease-free, and safe!
Quick and easy multipurpose kitchen cleaning combo helps remove sticky stains, grease, burnt stains effectively!
This super combo is known to remove stubborn stains easily on kitchenware including gas stove, induction cooker, burnt pots, grease on the kitchenware, deep corner in the sink drain  (where you can't reach), scorched pans, etc.

They help to easy to apply to remove dirt and oil stains on kitchen utensils without much scrubbing!