Korea's best-selling Gong100 Mold Remover Gel
Sold more than 60,000 pcs overseas!!!!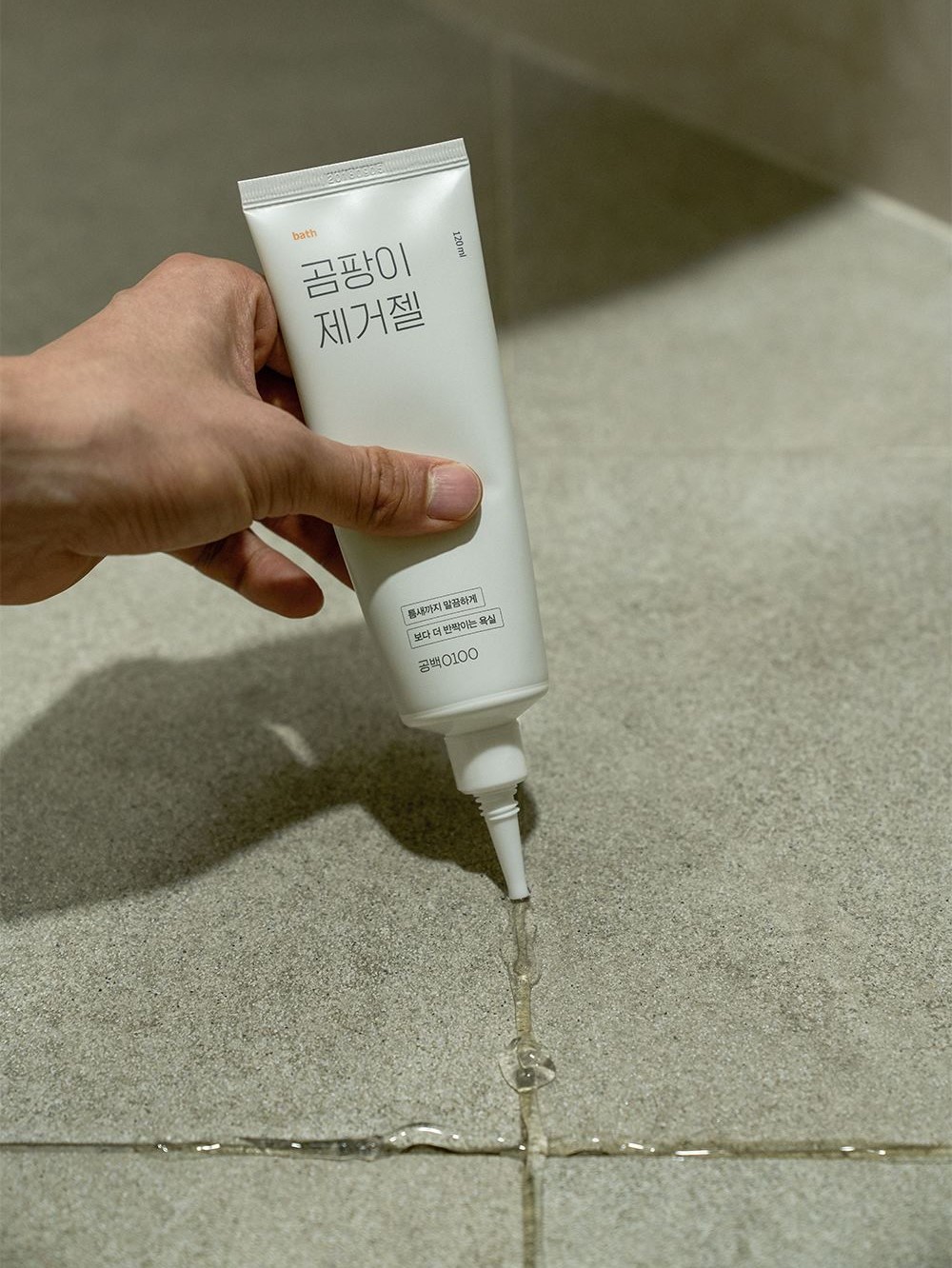 Still, holding a brush and toothbrush to scrub the black mold stain that sitting everywhere of the toilet?
[ About Mold ]
They grow on places like the bathroom, kitchen, window gaps and tiles May trigger asthma as spores of mold enter the body, affecting the immune system!!
[ Why use Gong100 Mold Remover Gel? ]
- Requires no rough scrubbings, wash it off with water after around 2 hours and it's done!
- Gel texture without overpowering smell, minimizing inhalation exposure
[ How to use? ]
- First, wipe the area clean by using a piece of tissue paper or cloth
- Squeeze an appropriate amount of Gong100 Mold Remover Gel on the area -
Let it sit for around 2 hours and rinse it off with water / Wipe off with wet tissue
In addition, we also collected after-use thoughts shared by our valued customers, let's see what they say~~

➤ Customer Reviews!
• Tin* ⭐️⭐️⭐️⭐️⭐️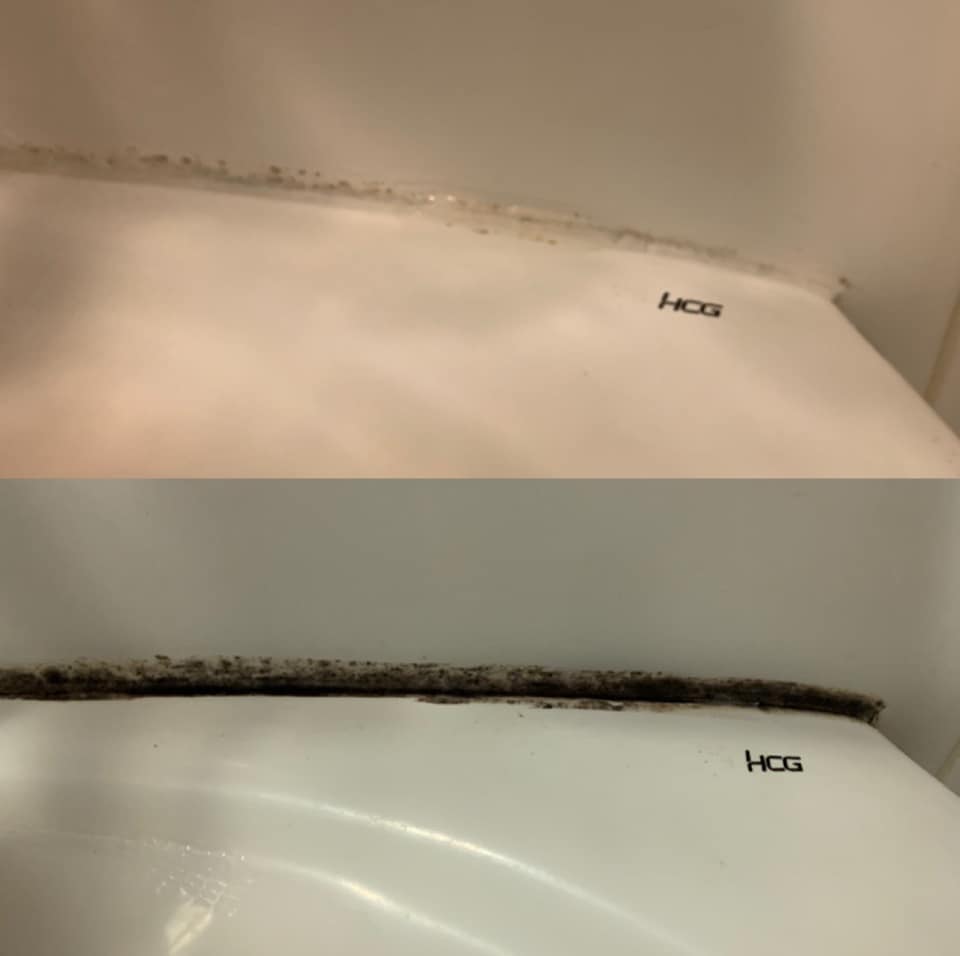 「It is very convenient to use, no other smearing tools are needed, and  no need to brush at all the mold will be all gone after 2 hours  !The most important thing is that there is no pungent smell at all! 」
• Treacious L.*⭐️⭐️⭐️⭐️
「Result can be seen in minutes for those lighter mold. Black molds are gone after the next day!! Amazing!!」
 • James*⭐️⭐️⭐️⭐️⭐️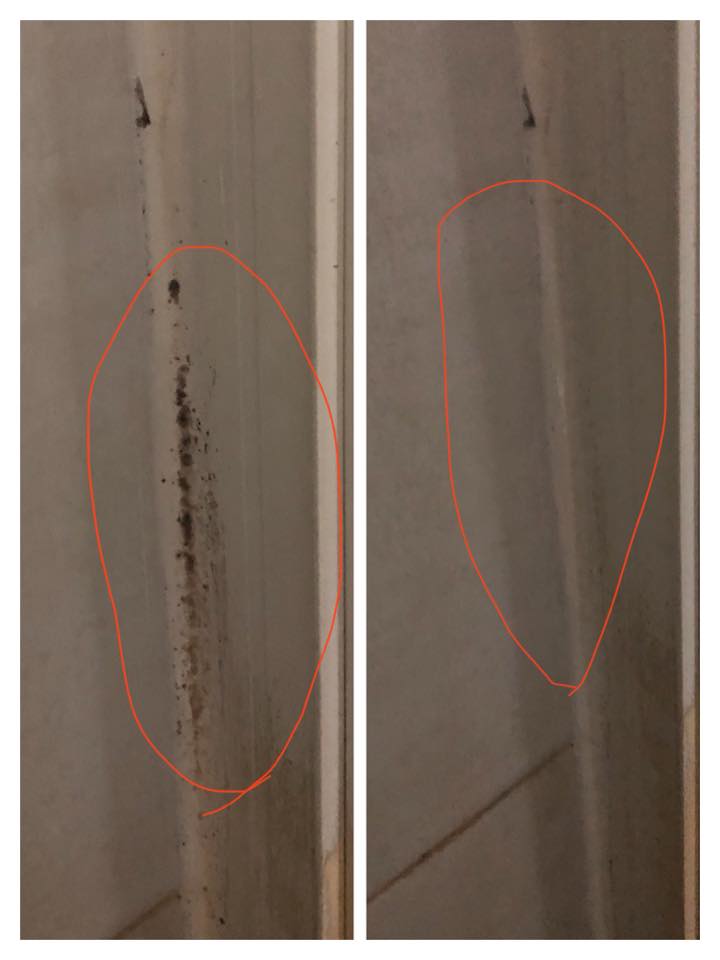 「It's awesome~ no unpleasant strong smell at all! After going out (3-4 hours), the moldy areas of the silicone that are difficult to clean are obviously cleaned without any brushing!」
• Lim*⭐️⭐️⭐️⭐️⭐️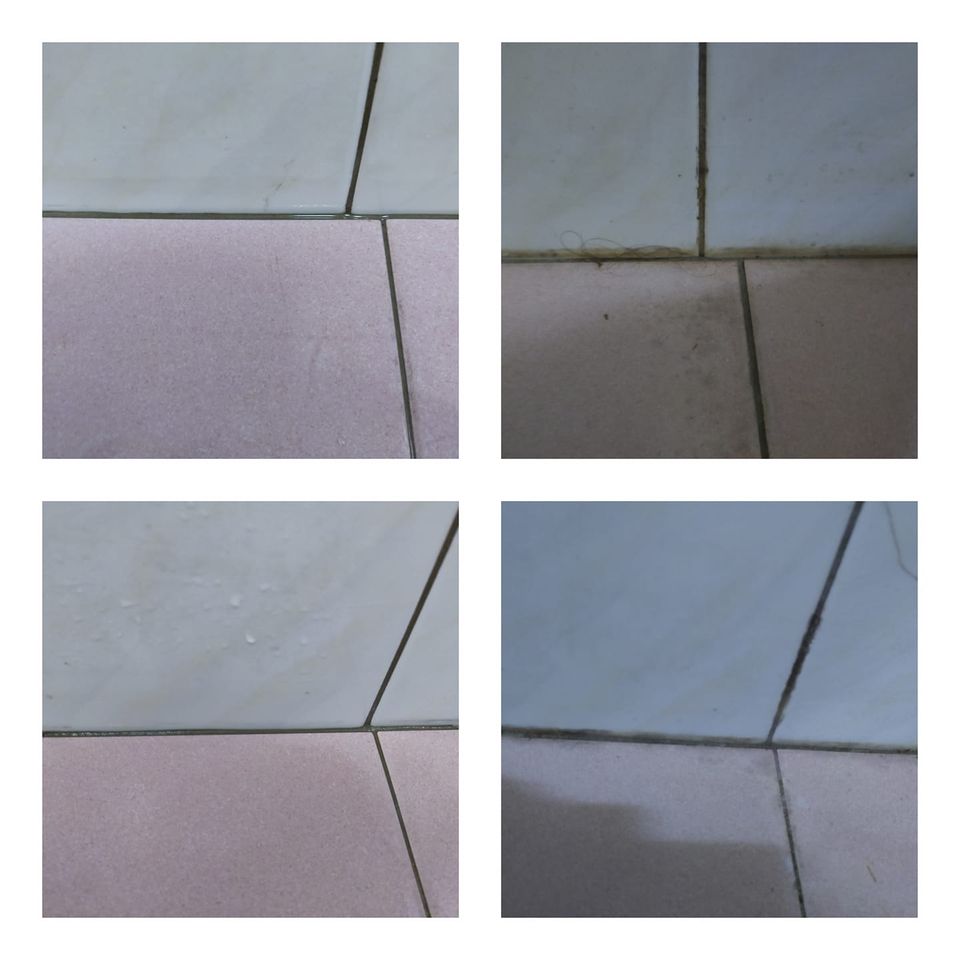 「Easy to use, clean and very convenient!」
「The left side is not used, and the right side are all clean after use!」
• Ling*⭐️⭐️⭐️⭐️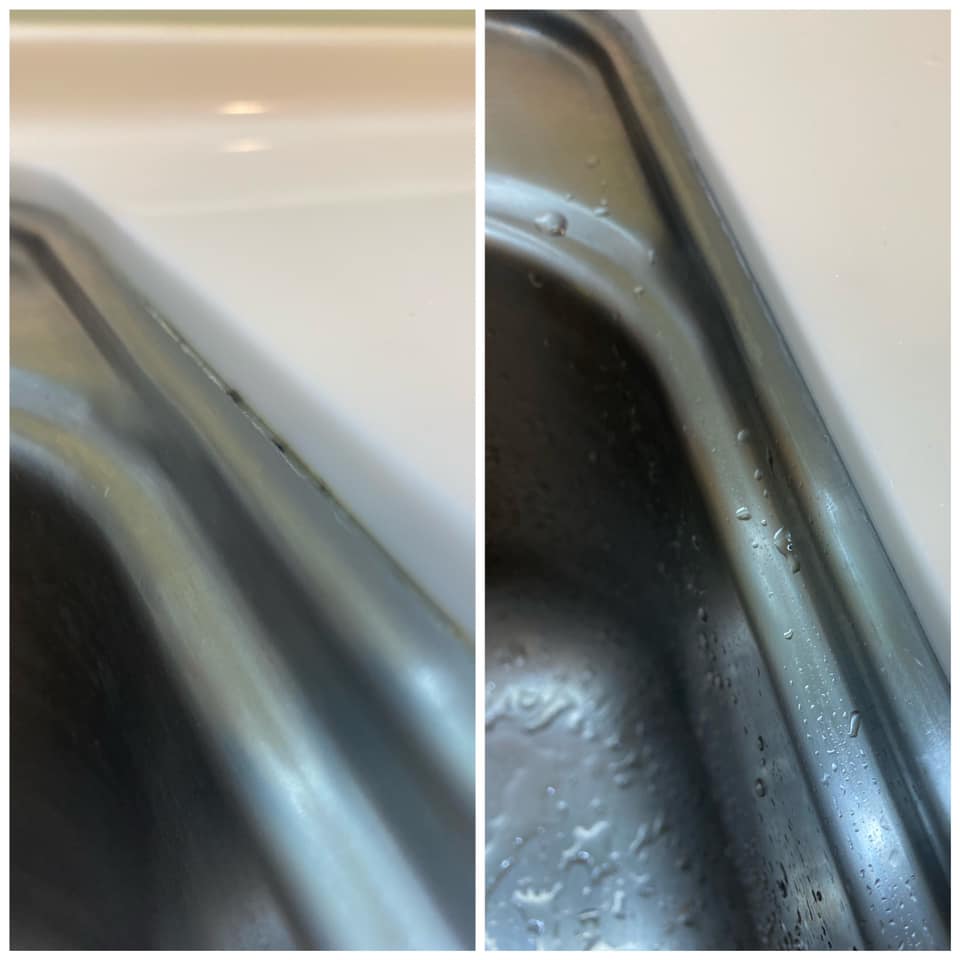 「Receive the product and I try it out immediately. The mildew problem that my wife has been worried about are now all gone! This is so convenient!! Really a good product! 」
•Shu*⭐️⭐️⭐️⭐️⭐️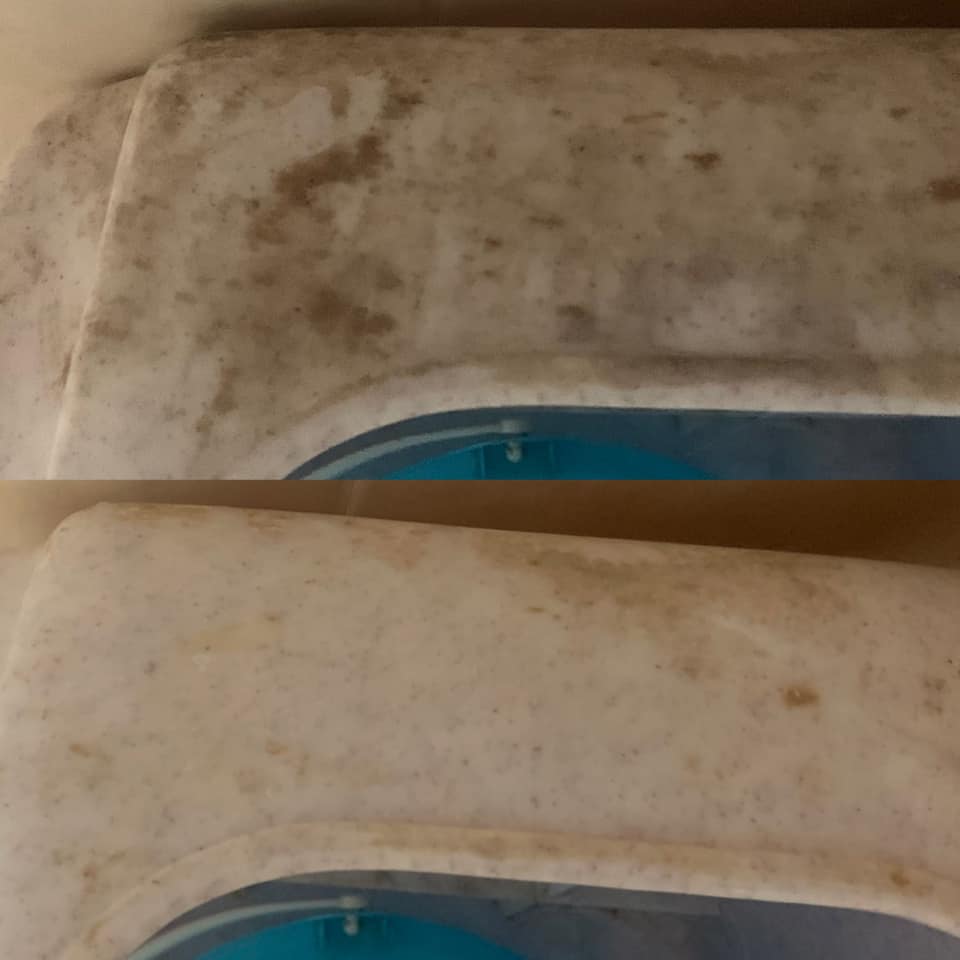 「Try it after received the package. Apply it on the old chair of the bathroom , put it before i go to bed, and waking up next morning , i have found the black mold is gone and clean! It's really great~ 」
 • Fio*⭐️⭐️⭐️⭐️⭐️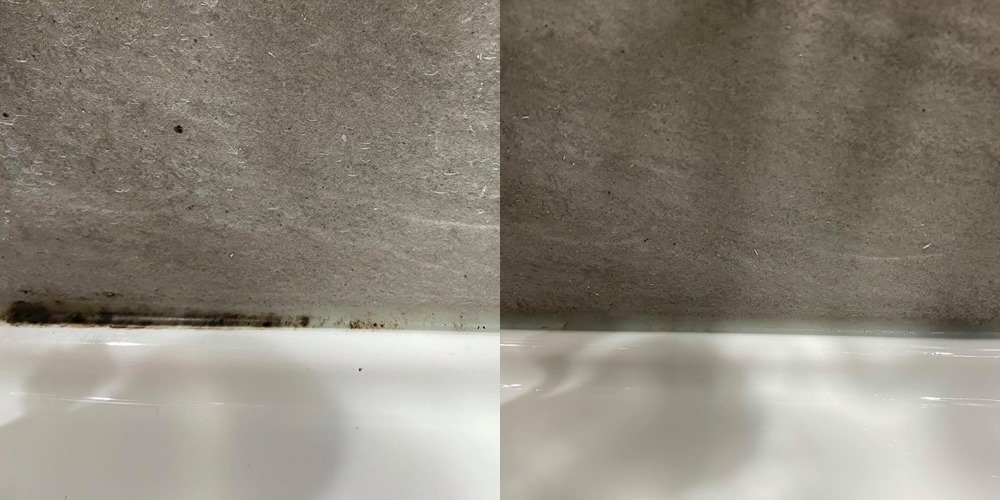 「so convenient!! Really good and effective!」
Get rid of mold, it's that simple! A convenient and easy solution with Gong100 :)