This is great when you put in the clothes, press the button, and then return to completely clean and fresh clothes (no stains, detergent residues or unexpected unpleasant smells)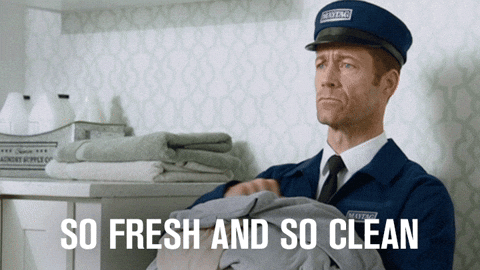 However, over time, dirt, mold, and other dirt residues can accumulate in the washing machine. The biggest symptoms are that your clothing smells damp or moldy, even if it is dry, as well as an unpleasant smell coming from inside your machine. It's probably it's time to clean the buildup of detergent, dirt, or limescale inside your machine.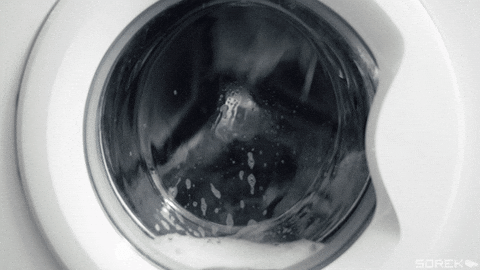 The dirt that disappears from your daily clothes, towels, and sheets must go somewhere, which means that dirt will accumulate in the washing machine over time.


If it is not cleaned regularly, the appliance may also leave detergent, hard water deposits and mold around the lid. This may leave residues on the clothes or cause the clothes to emit clothes odor.


To ensure that the clothes and sheets you have just washed are as clean as possible, Learn how to clean and maintain the washing machine, and clean the washing machine at least once a month. These instructions apply for both front-loading and top-loading washing machines!
How to clean the washing machine?

If your washing machine has a self-cleaning function, please select this cycle and clean the inside of the machine according to the manufacturer's instructions. You can also use these tips below to eliminate build-up in the washing machine and make sure your clothes stay fresh and clean.

No.1. Use a specially designed product to easily clean the inner part of the watching machine. We recommend using EM(Effective Microorganism), which is a 100% natural microorganism complex that consists of yeast, leaven, lactobacillus, and other beneficial microorganisms. It can effectively remove odors.

No.2. When putting it in the washing machine, please check whether there are coins, keys, paper towels, etc. in your clothes pocket. It is not good for the machine to dangle in the washing machine. Only the pocket tissue will mess up the whole washing process, and it is difficult to clean after drying because it will stick to the clothes.

No.3. After removing the clothes, check again whether there are any remaining clothes. The wet clothes left in the machine will start to emit peculiar smells and even cause rust spots on the drum.

No.4.  After washing clothes each time, leave the door ajar to ensure that the interior is dry and drain all water to prolong the service life of the washing machine and prevent the washing machine from generating peculiar smells.
What is an EM enzyme product?

Gong100 Washer Cleaner, a product that uses safe ingredients, is 99.9% antibacterial, and is easy to use. It helps to remove dirt and impurities trapped in the washing machine's inner tank.
[ The Perfect Laundry Solution! ]
It is easily soluble in water and has a good cleaning ability. 
※ Suitable for top load and front load washing machine.
※ 1 packet 150g (based on the capacity of 15~20kg of washing machine and suggest to use once a month).
※ Capacity around 5-10kg, please use 1 pack /Capacity around 10-20kg, please use 2 packs.
※ For first-time users, please use once a week and continue for 4 weeks, then once a month.
[ How to use ]
1) Tear open one packet of Washer Cleaner and pour it directly into the washing machine where you usually place the clothes (not the detergent box)
2) Pour warm water (approx. 40°C and let it sit for 1 - 1.5 hours for the solution to dissolve
3) Operate the washing machine once (as per normal)
What happens if there is no soaking mode?
1. Please pause/turn off your washing machine after the water has come to medium/medium-high(top load)
2. For Front-load, please run the water to the highest water level you able to achieve, pause and let it soak for 1-1.5 hours (if unable to pause, please turn off and let it soak and after soaking, switch on again and proceed as regular wash mode) 
Check out our awesome customer reviews▼
( Reviews from Korea official website of GONG100 )
➤ Customer ①  : ev3h**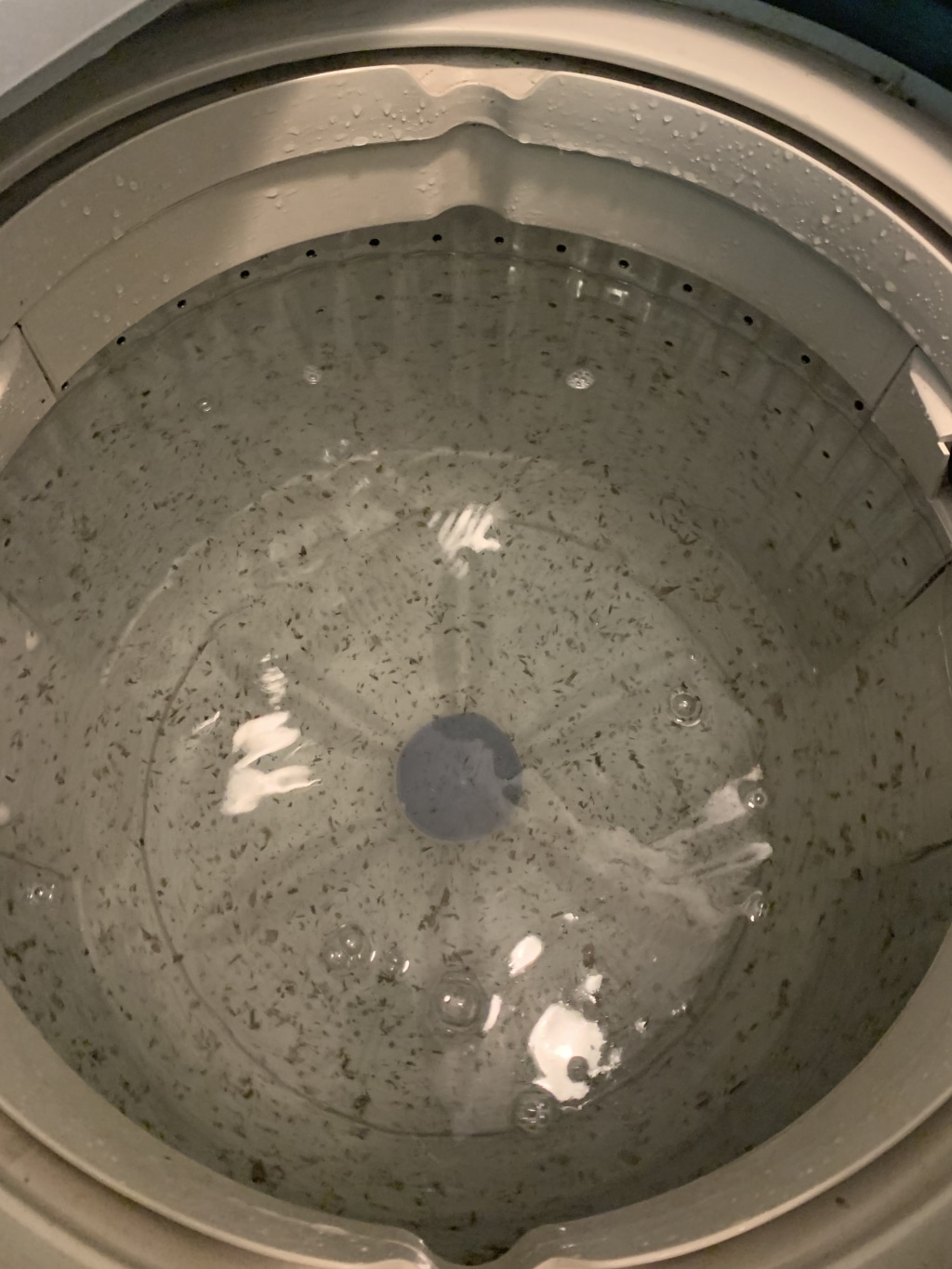 「Just move in to the new rental apartment and i was concerned about the washing machine provided .so I bought the Washer Cleaner and tried it. Seriously, i couldn't believe it...I cant believe how dirty is the inner part of the washing machine. 」
➤ Customer ② : rkdms2**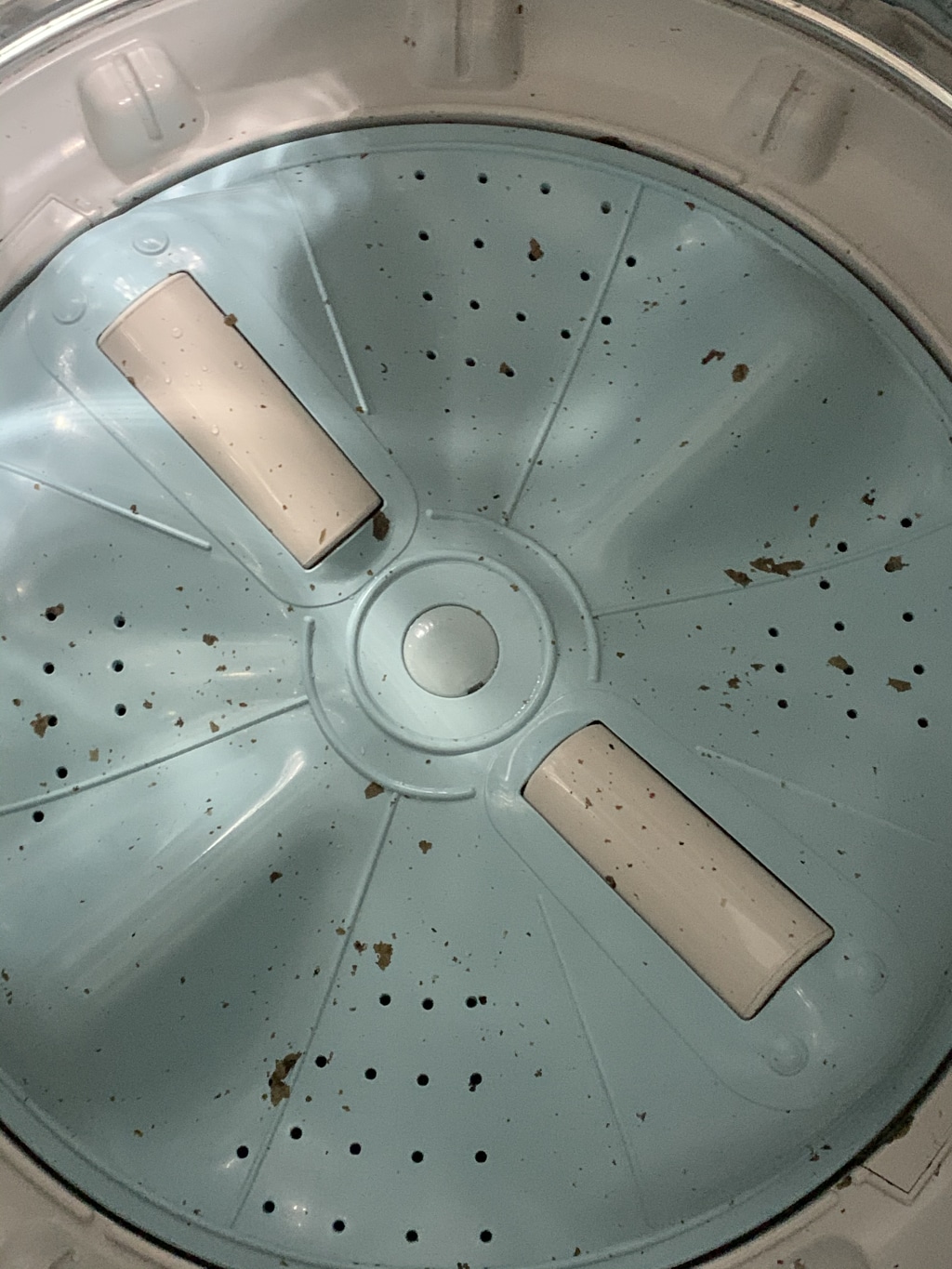 「The inner tank of the washing machine is just too exaggerated. I tried various methods to clean the washing tank. I tried baking soda, vinegar, and detergent, but after tried this washer cleaner , the result is way too amazing !

I really don't know if I should be happy or sad that the fact it could clean up so much dirt. I can't believe it! I hope other who have doubts about the ''clean'' washing machine ,you guys must try this! 」
➤ Customer ③  : 33658501**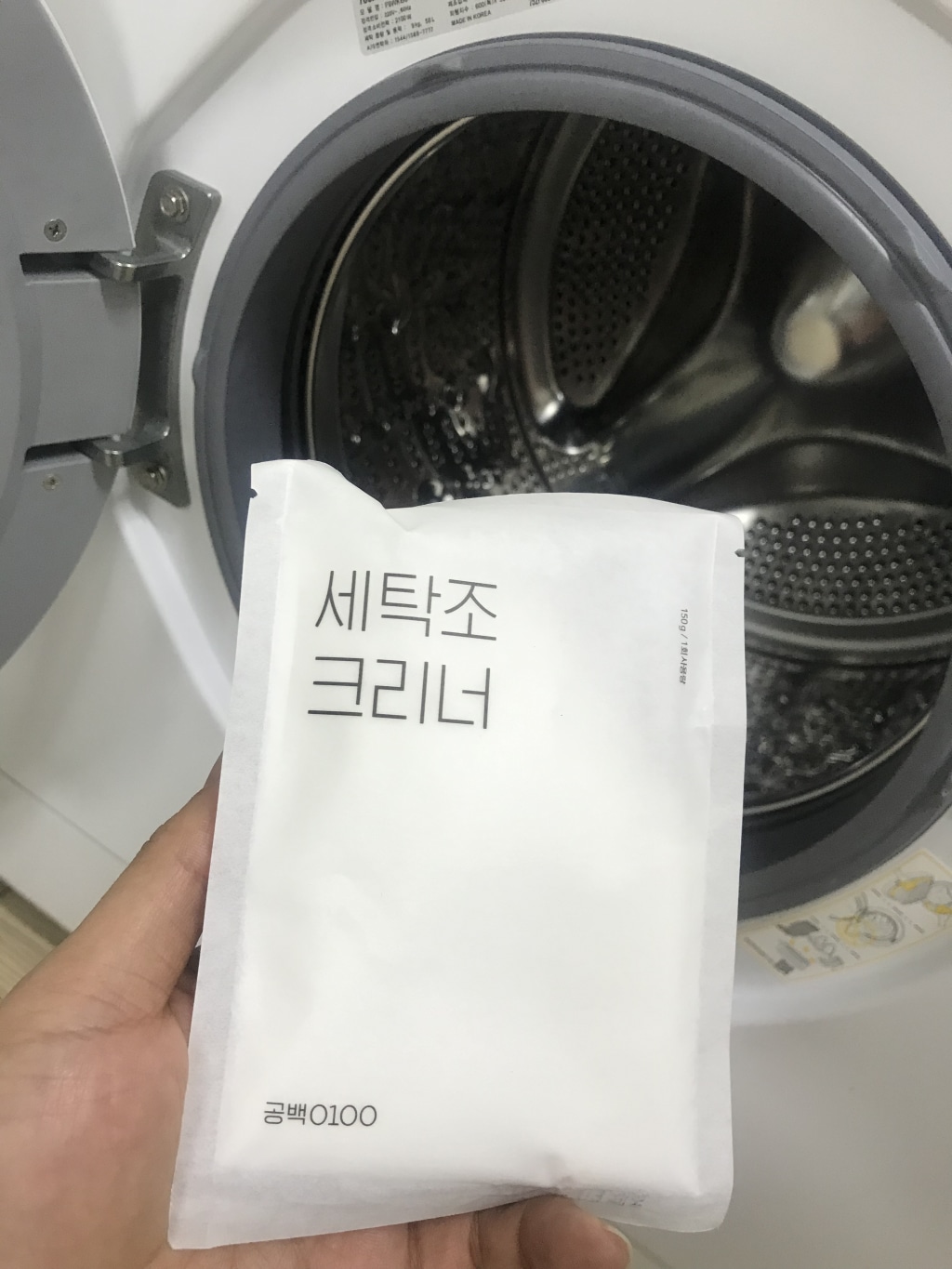 「I always smell a musty smell right after take out my washed clothes. At first , I bought this is just for trying.
But after I used it up, the smell I often smelled disappeared. I am really satisfied! I will use it regularly afterwards~」
➤ Customer ④  : 14177571**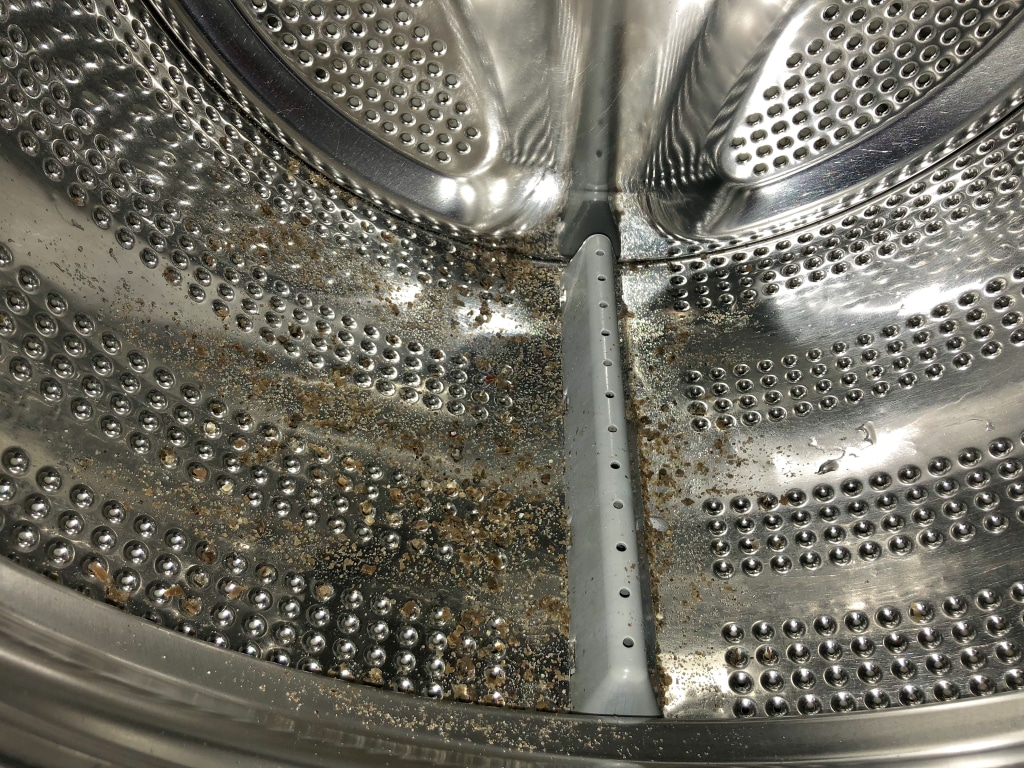 「The washing machine in my rental apartment is a old model  (produced in 2006). For the sake of hygiene, I thought it would be better to buy something to clean it up. I never thought it was so bad. Haha, after cleaning it for 2~3 times. I feel more at ease, I can't imagine what the consequences would be if I didn't have the idea of washing it before using it...」
➤ Customer ⑤  : 34820862**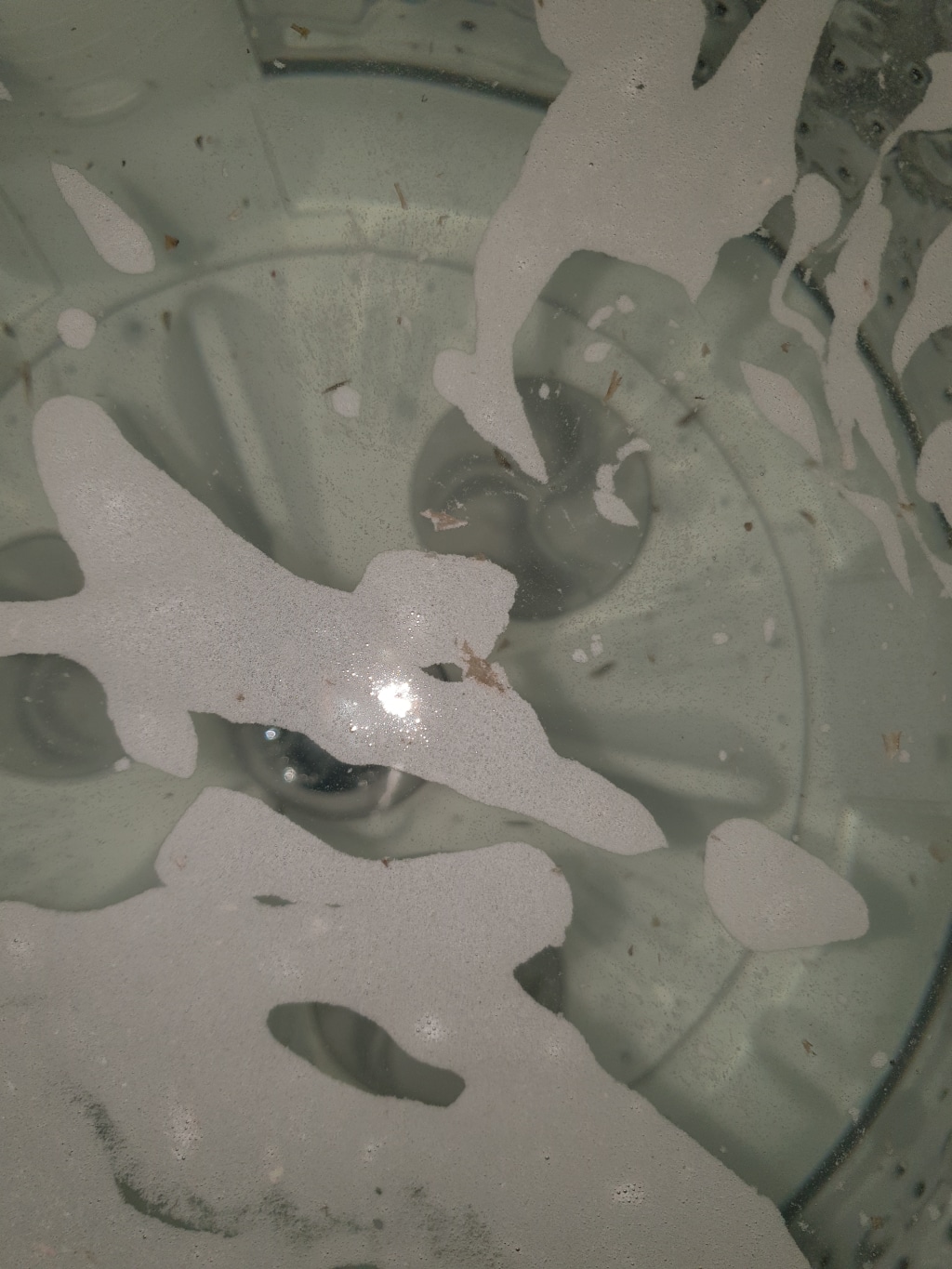 「At first, I saw the ad, but I was dubious. I followed their page for about a month and read all of the reviews and decided to try it!
Try it as soon as I received it.

Previously, I used baking soda and detergents for simple cleaning. So I wasn't expecting it to be so dirty as I did my basic cleaning regularly tho. I usually open the washing machine lid after my laundry to keep the machine ventilated because I heard that if the environment of the washing machine is humid and it will grow mold easily... I used this washing machine to wash my children before... 」
➤ Customer ⑥ : taiji5**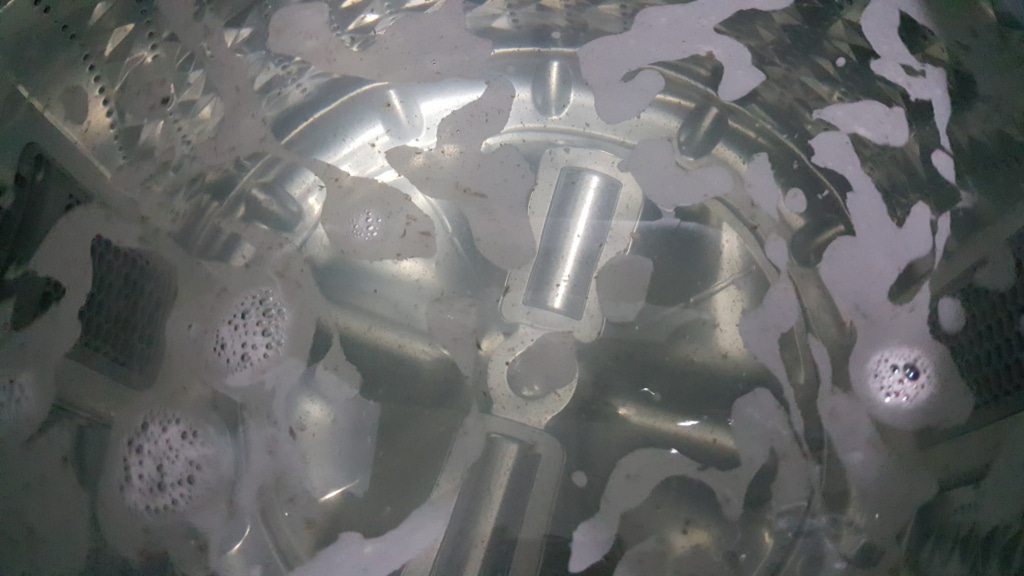 「I have bought the washing machine for around two years, and somehow the clothes I washed this summer started to smell, and there was a lot of white dust attached after the laundry...Here, look at this! These are what I cleared out by using the washer cleaner, it looks like a lot of seaweed living in my washing machine...」
➤ Customer ⑦  : 29017114**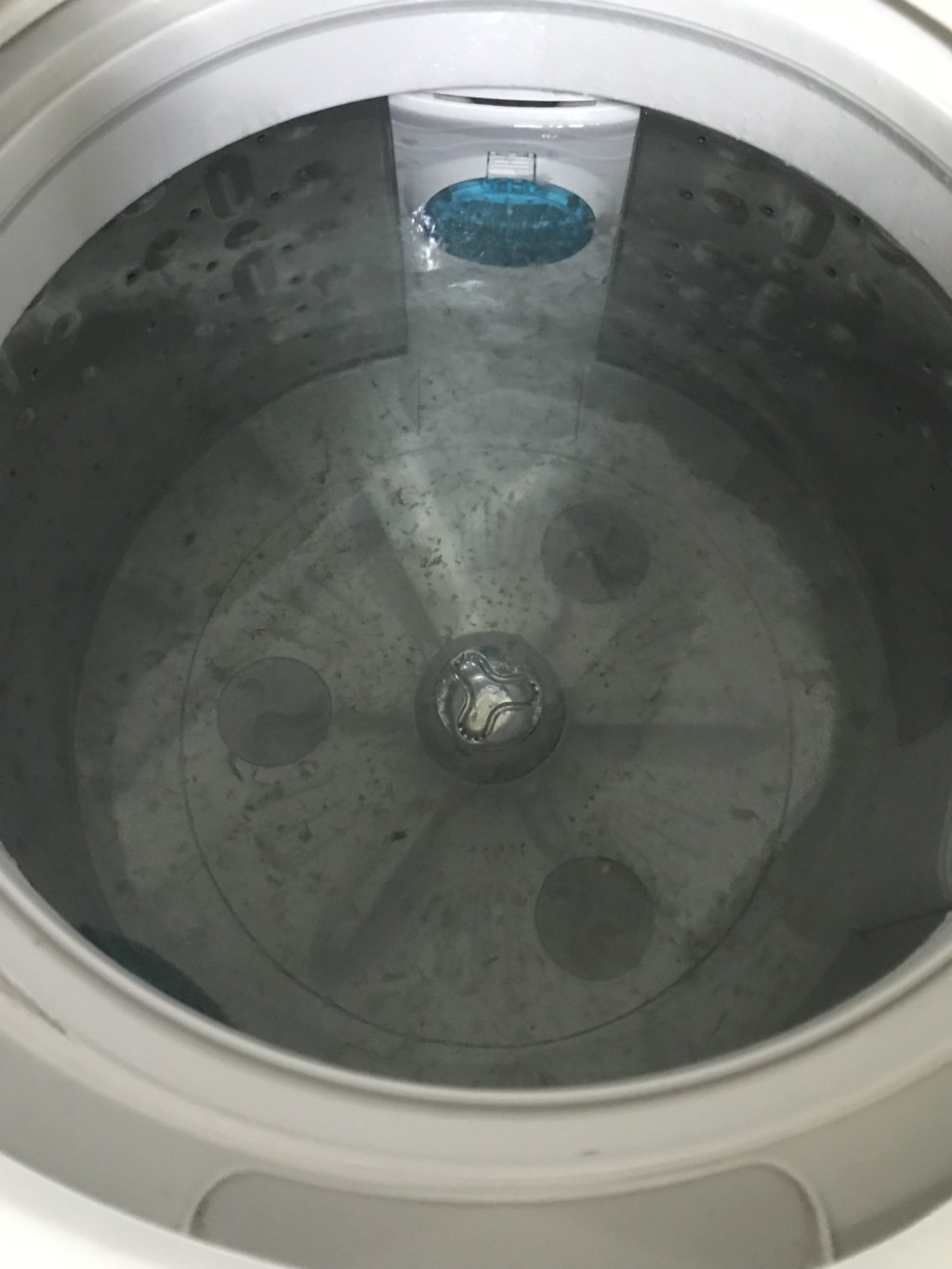 「Trying for the first time. see a bit of black grossy stuff. My washing machine looks cleaner and importantly now my clothes smells good and so fresh. A sure to buy again!!~ 」
➤ Customer ⑧  : 22145402**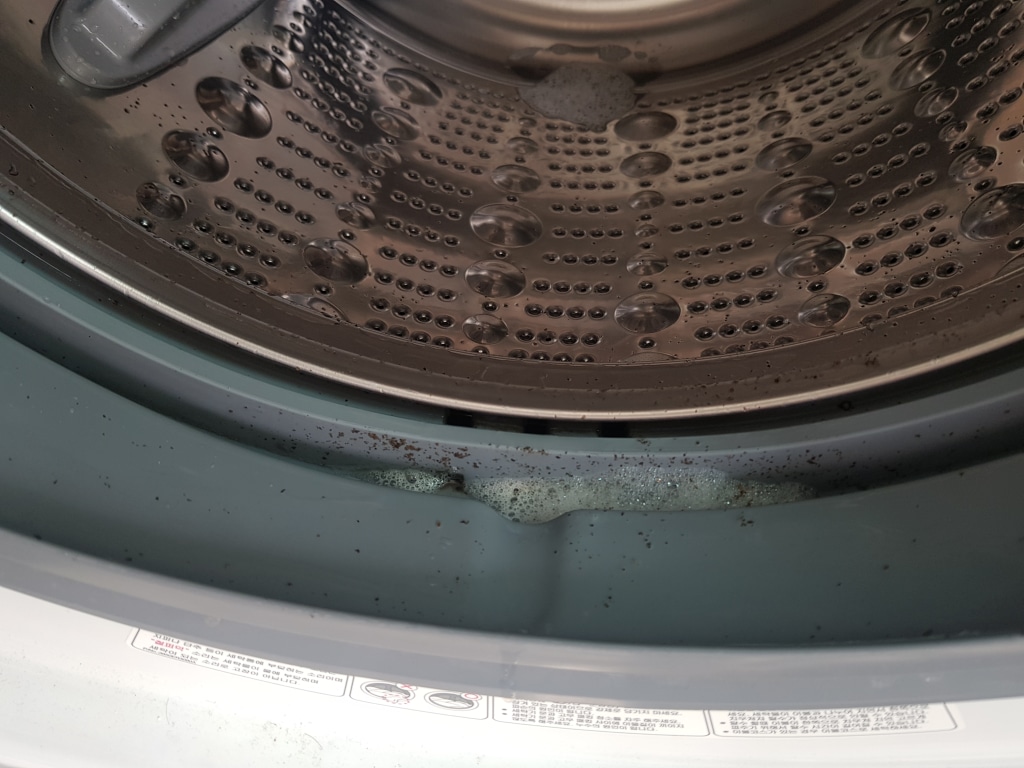 「This product beyond my imagination! Everyone should try it!~~」
♦ Please visit our Official Website if you require more information ↓↓↓