There are many styles and varieties of indoor slippers on the market.
Do you know which one is right for your feet?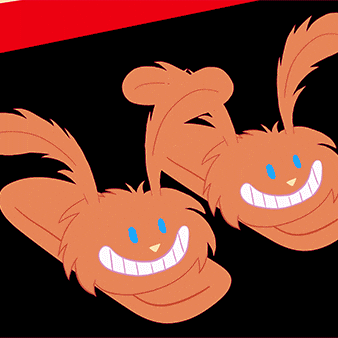 via: Hilde Buiter@GIPHY
The indoor slippers that most people
like to wear are divided into 3 categories!
1. Flip flops
                                                                      via: Athena@Pexels
Flip-flops were originally designed for going to the beach or swimming pool,
but now it has become one of the most popular choices for slippers
                                                                                         via: Pexels
But wearing flip-flops every day can actually put pressure on your feet!
Because when the flip flops are flat, don't have any pressure relief points.

After walking for a long time, your feet are sorer....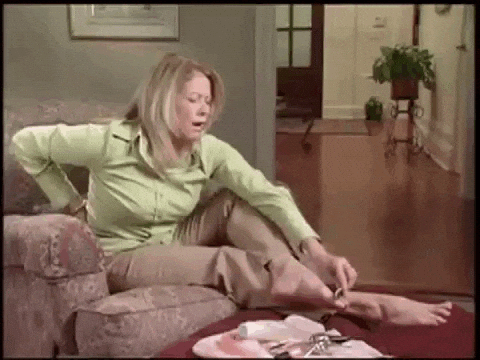 via: GIPHY
2. Sports slippers
                                                                            via: muskl@GIPHY
Sports slippers are also one of the most popular slippers among
young people! In addition to the good-looking appearance,
you can also wear it to participate in most activities!
BUT!!
Usually, the soles of sports slippers are relatively hard, and it is
difficult for our feet to adapt in a short time...

Moreover, the uppers of some sports slippers are made of sponge,
which is difficult to dry when wet. And once it gets wet,
it easily produces an unpleasant smell....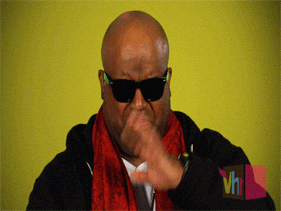 via: GIPHY
3. Hotel slippers
                                                            via: Miriam Alonso@Pexels
The texture of hotel slippers is very soft and comfortable to walk~
but not suitable for daily use🦶

The soles of this pair of slippers are very thin...
even if you wear them at home, your feet will step on the ground.
❌The support for the arch of the foot is small and
it is difficult to protect the foot.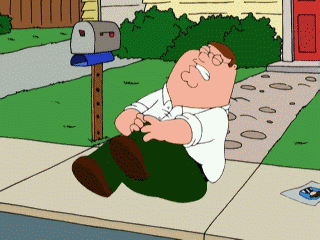 via: GIPHY
To prevent the above from happening on your feet

Recommend GONG100's airy bathroom slippers!
Recommend GONG100's airy bathroom slippers!
Ultralight slippers
Give up the use of heavy materials and switch to lightweight EVA materials!

In addition to being comfortable to wear,
it can also reduce the burden on your feet~
And EVA is an environmentally friendly material, light and soft~

In addition to being elastic, it is also very soft, providing sufficient support and comfort
Water resistant
Quick-drying: Easy to drain and dry
⭕ Anti-slip design
To prevent slipping on wet or slippery surfaces
Airu bathroom slippers will not absorb moisture and dry quickly~
so yea, Don't have to worry about mold!!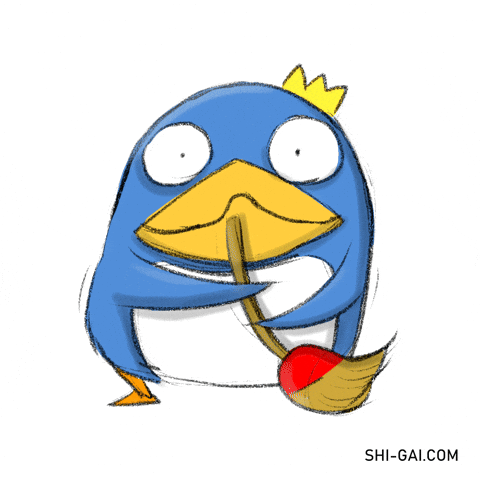 via: ShiGai@GIPHY
Multi-purpose wear

 
Can be worn freely on the balcony, bathroom, and indoors~
Available in 3 colors & 2 sizes (M /L) Cream White Soft Beige Charcoal Gray