Mildew, damp smells, and soggy clothes can seem never-ending.
To avoid your clothes sticks with the unpleasant smells, follow these easy tips for fresh smelling laundry...
Image via : Muhammadtaha Ibrahim@Pexels
 |Beat the unpleasant smell
Clothes tend to get smelly during monsoons due to dampness in the air and lack of sun. You can prevent that musty smell by adding a few drops of natural vinegar or laundry scent booster in the wash. Sometimes, the washing machine can harbor odor-causing bacteria too. You should always clean your washer regularly to prevent that.
 |Prioritize your laundry
When drying clothes indoors, make sure you only wash clothes that can be accommodated on the hanging racks. Wash them according to their usage.
|Separate your laundry
Always separate your dirty gym clothes, your dirty socks, your undergarment, and your children's clothes before putting them to wash to avoid the bacteria multiply!
Another reason to separate laundry by fabric type is that heavier items take longer to dry than lighter ones. By drying them together, the lighter items are over-dried, which stresses the fibers, and heavier items are often left damp.
While making sure your clothes washer itself is clean; if clothes smell musty right after washing, it's mean it's the time to clean the washer by running it through an empty cycle with washer cleanser product. 
what do you do when your washer, well...
stinks

?

 Image via : Polina@Pexels
How to check if your washing machine clean? 
✔
Ⅰ. Clothes smell musty right after washing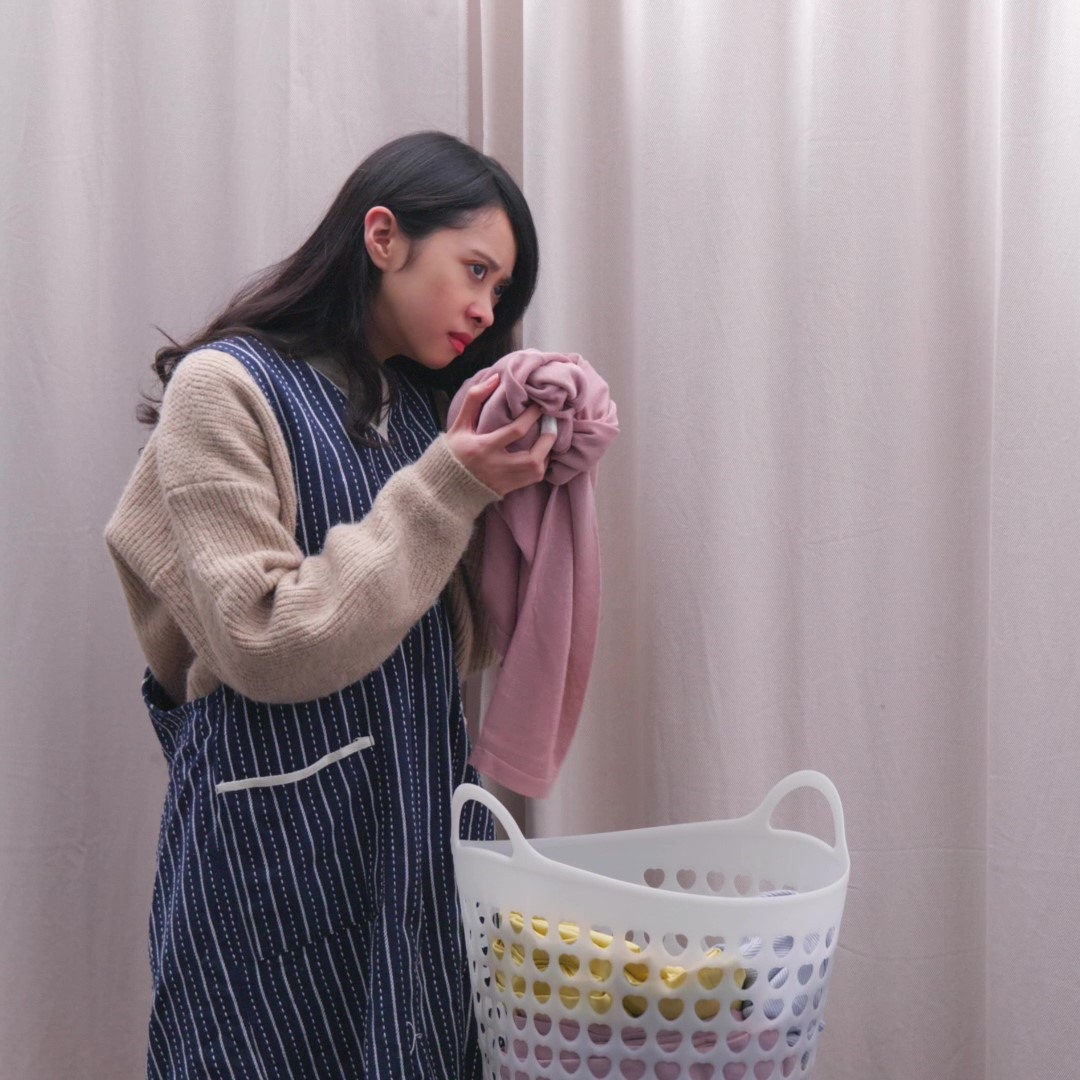 Sometimes, clothing smells as soon as it comes out of the washing machine...
Ⅱ.  It can be white specks or streaks left on dark clothes or blue or green residue left on light-colored clothes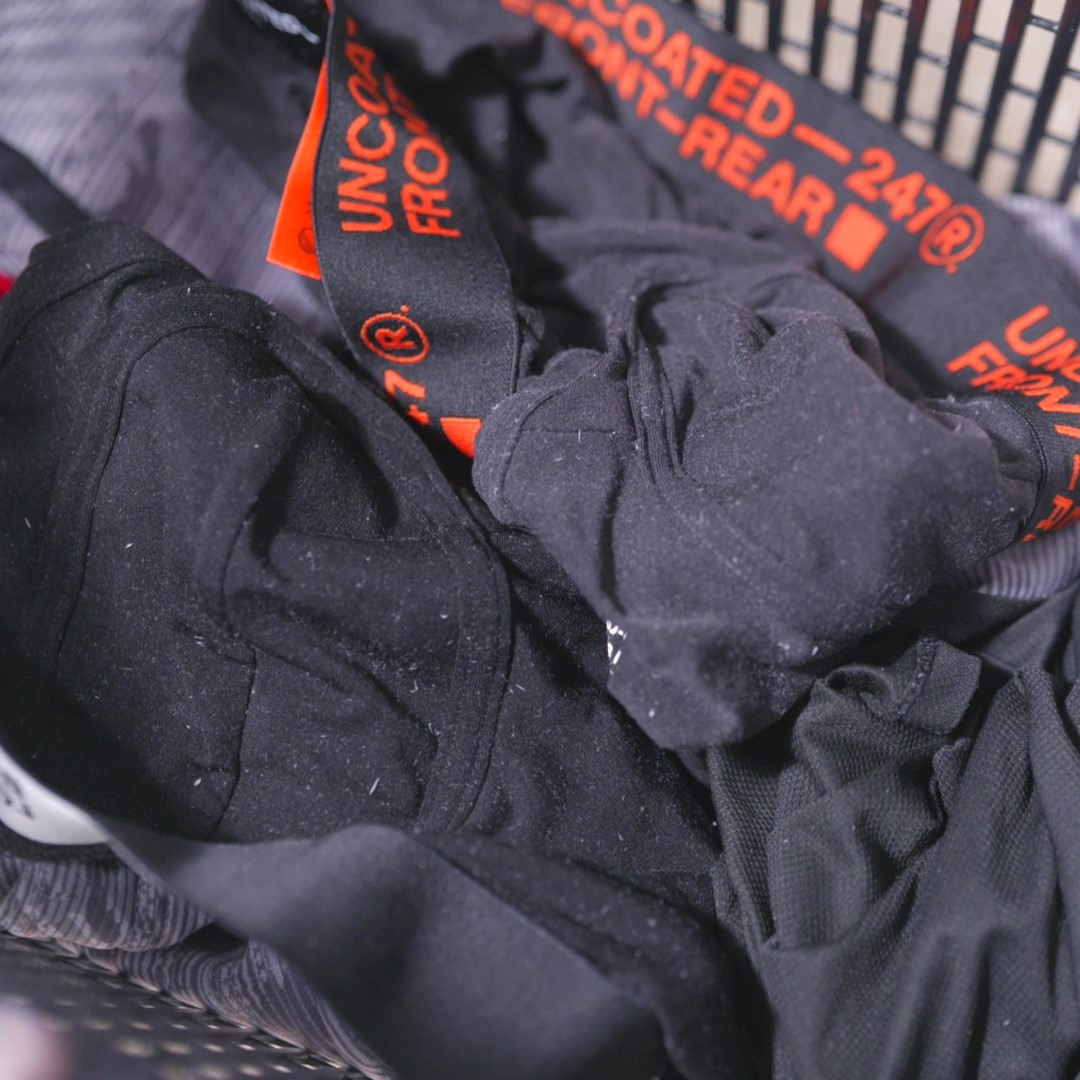 Well... besides that you forgot to take out the tissue in your pocket XD

These white specks or powder may be the residual detergent left by excessive laundry products, or the dirt accumulated in the washing tank for a long time.
Ⅲ. You haven't clean your washing machine since the day you bought it...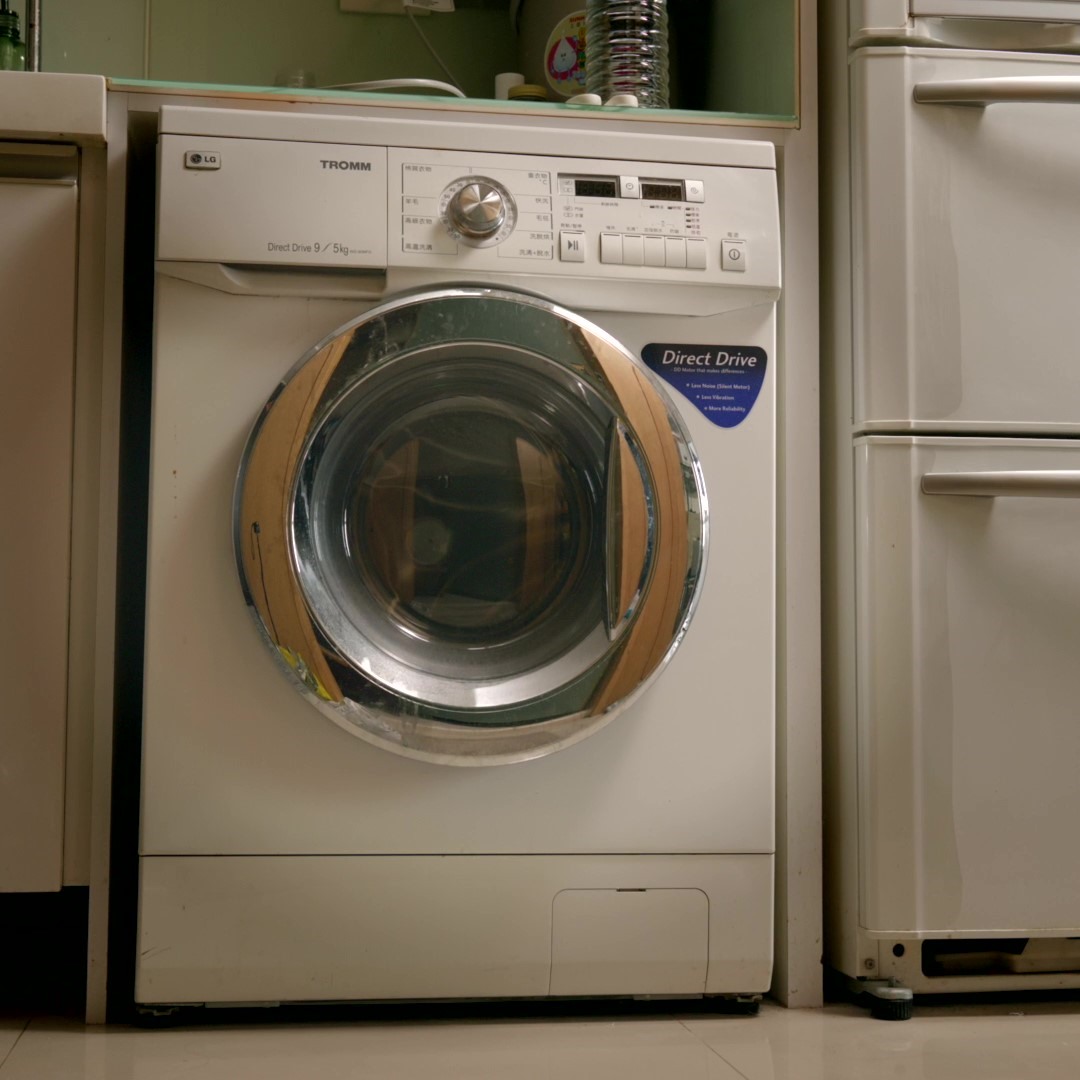 Usually, we recommend cleaning the washing machine at least once a year, especially cleaning the internal tub.

To keep your machine running well, give it a regular clean by putting it on with no load and just washer cleaner to help reduce the dirt hiding inside your inner tub.
Failure to clean and maintain your washer can lead to bad odors, germs, bacteria, and mold...
Gong100 Washer Cleaner
[ The Perfect Laundry Solution! ]
- Product sold on GS Shopping TV Channel in Korea, with product demonstration shown LIVE on broadcast!
- More than 3,000,000 sets sold in Korea
- Get rid of dirt and impurities trapped within the washing machine tank
- 99.9% Antibacterial, clean up your washing machine at least once a month!
But advertising is one thing, and you always worry about if it's so useful just like the advertising ?
Check out our awesome customer reviews▼
( Reviews from Korea official website of GONG100 )
➤ Customer ①  : ev3h**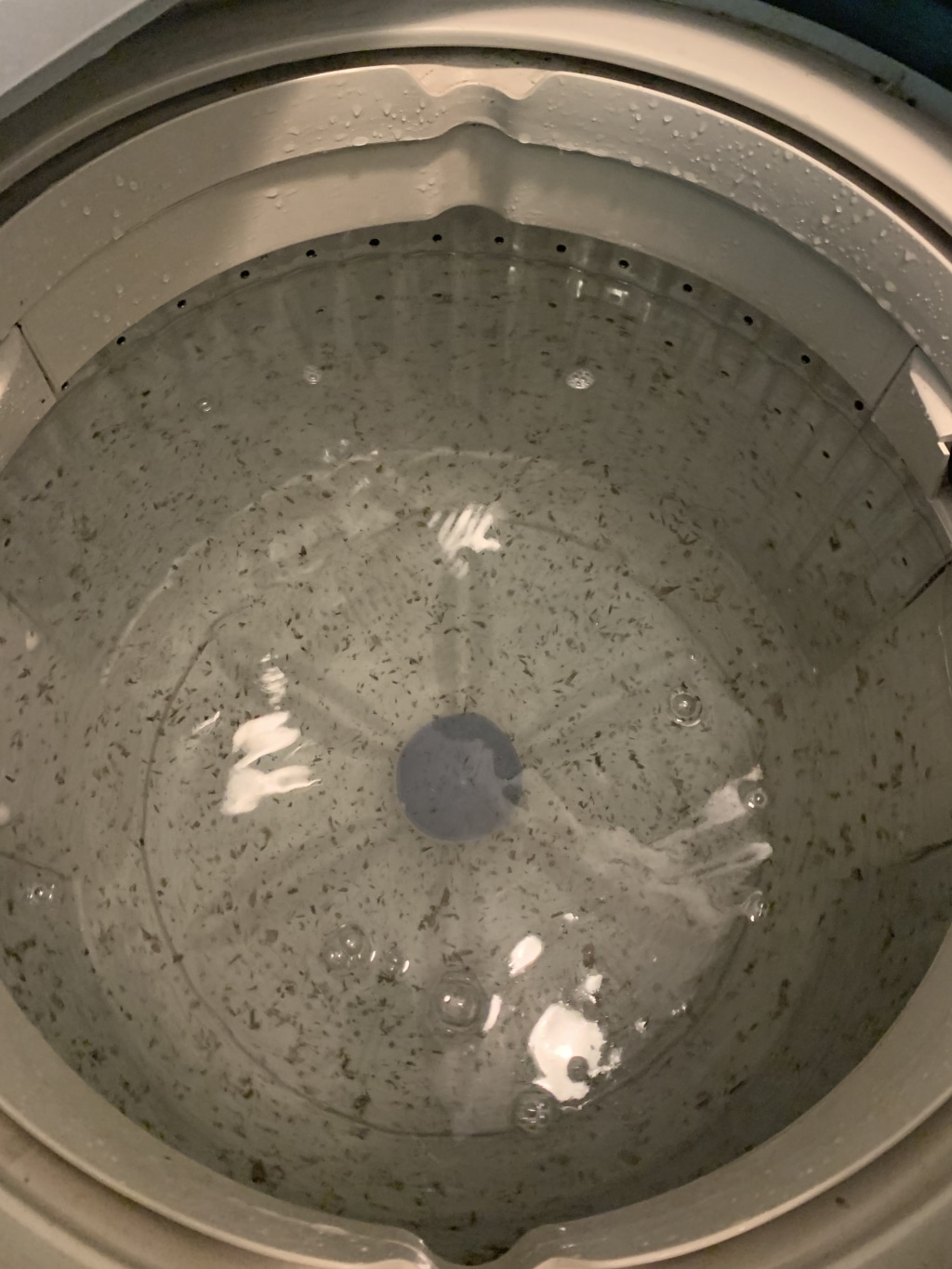 「Just move in to the new rental apartment and i was concerned about the washing machine provided .so I bought the Washer Cleaner and tried it. Seriously, i couldn't believe it...I cant believe how dirty is the inner part of the washing machine. 」
➤ Customer ② : rkdms2**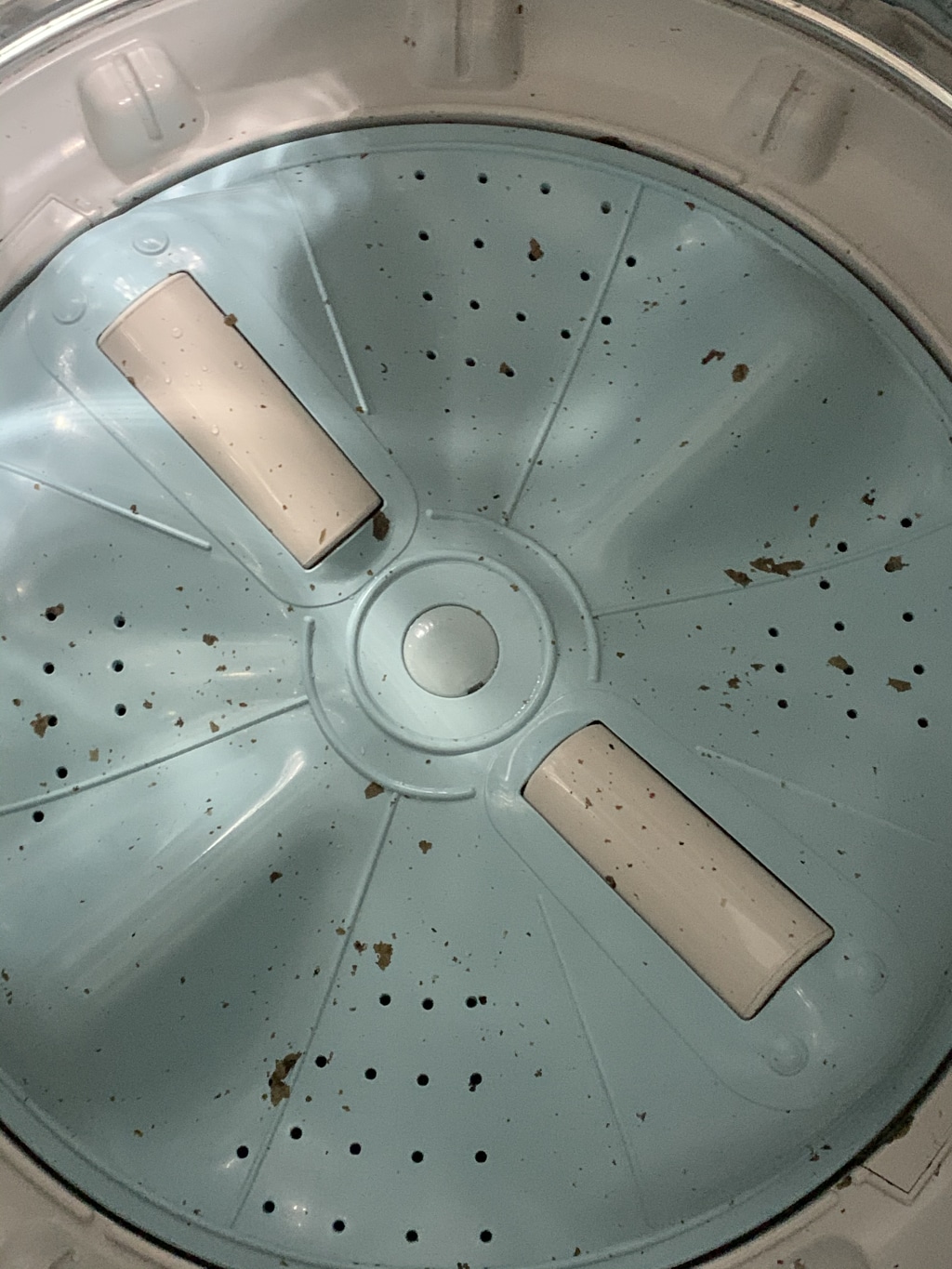 「The inner tank of the washing machine is just too exaggerated. I tried various methods to clean the washing tank. I tried baking soda, vinegar, and detergent, but after tried this washer cleaner , the result is way too amazing !

I really don't know if I should be happy or sad that the fact it could clean up so much dirt. I can't believe it! I hope other who have doubts about the ''clean'' washing machine ,you guys must try this! 」
➤ Customer ③  : 33658501**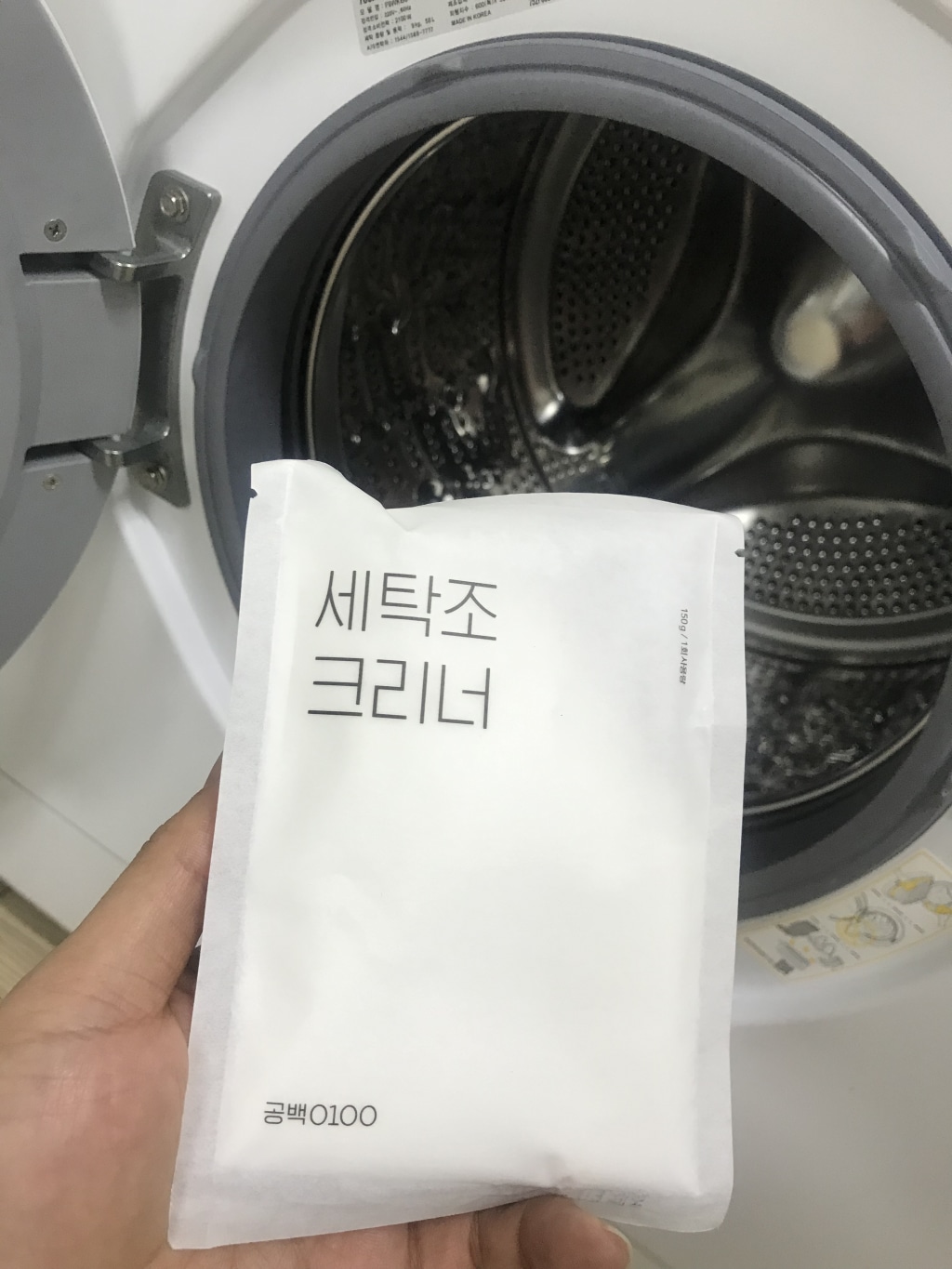 「I always smell a musty smell right after take out my washed clothes. At first , I bought this is just for trying.
But after I used it up, the smell I often smelled disappeared. I am really satisfied! I will use it regularly afterwards~」
➤ Customer ④  : 14177571**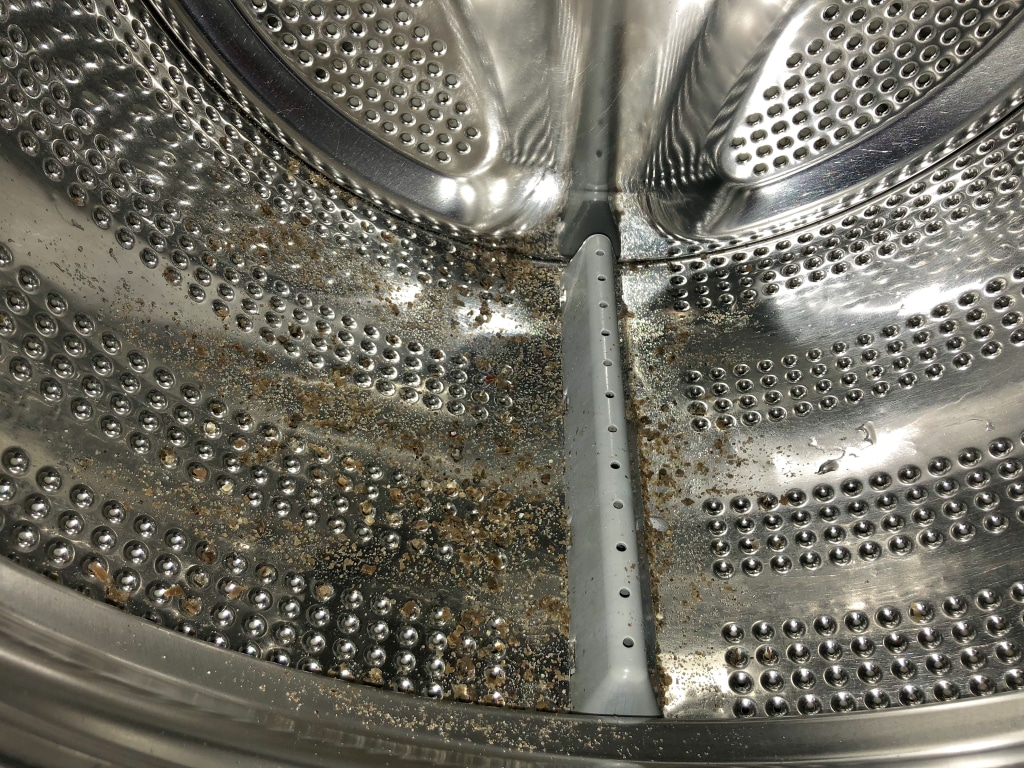 「The washing machine in my rental apartment is a old model  (produced in 2006). For the sake of hygiene, I thought it would be better to buy something to clean it up. I never thought it was so bad. Haha, after cleaning it for 2~3 times. I feel more at ease, I can't imagine what the consequences would be if I didn't have the idea of washing it before using it...」
➤ Customer ⑤  : 34820862**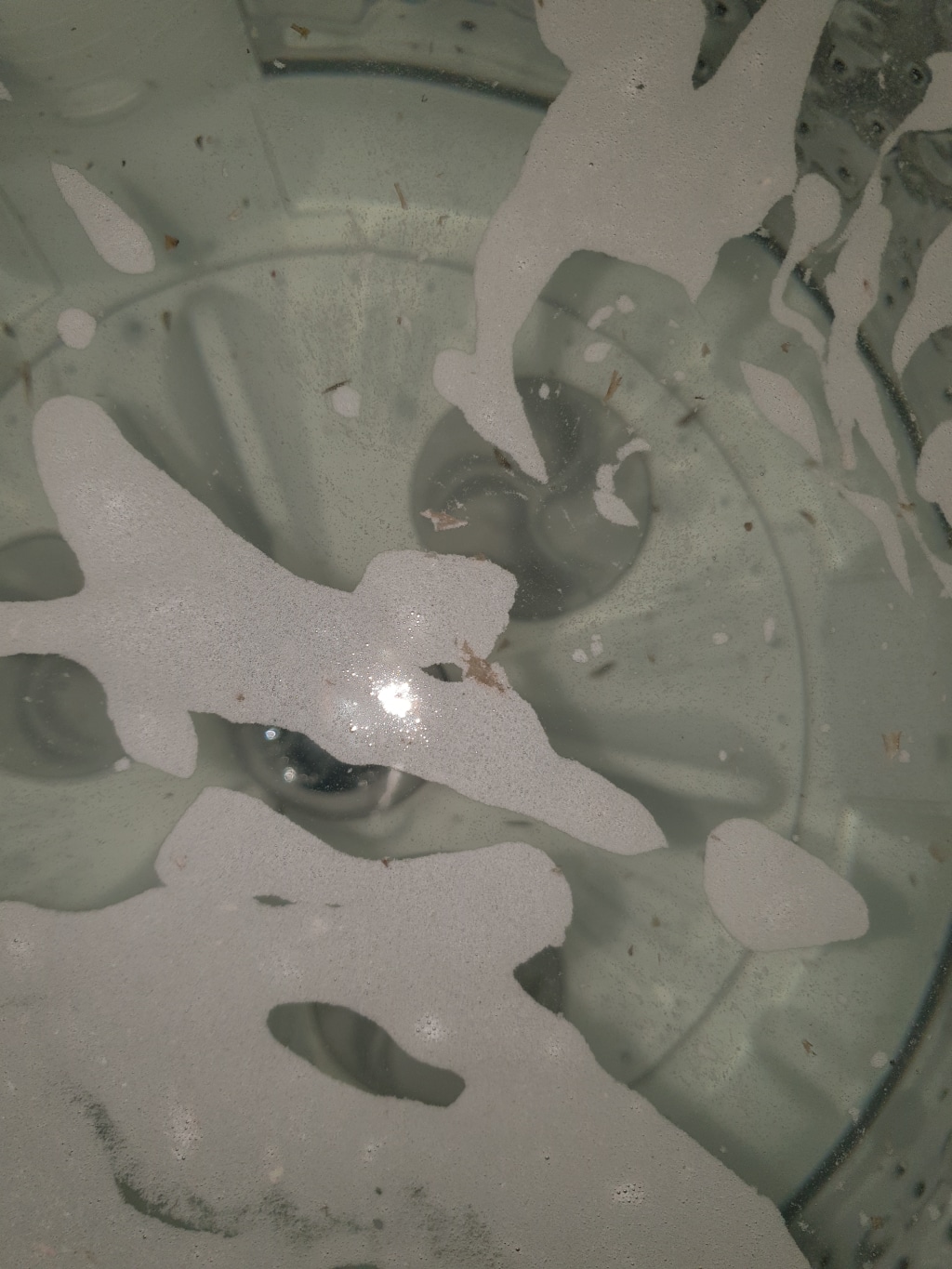 「At first, I saw the ad, but I was dubious. I followed their page for about a month and read all of the reviews and decided to try it!
Try it as soon as I received it.

Previously, I used baking soda and detergents for simple cleaning. So I wasn't expecting it to be so dirty as I did my basic cleaning regularly tho. I usually open the washing machine lid after my laundry to keep the machine ventilated because I heard that if the environment of the washing machine is humid and it will grow mold easily... I used this washing machine to wash my children before... 」
➤ Customer ⑥ : taiji5**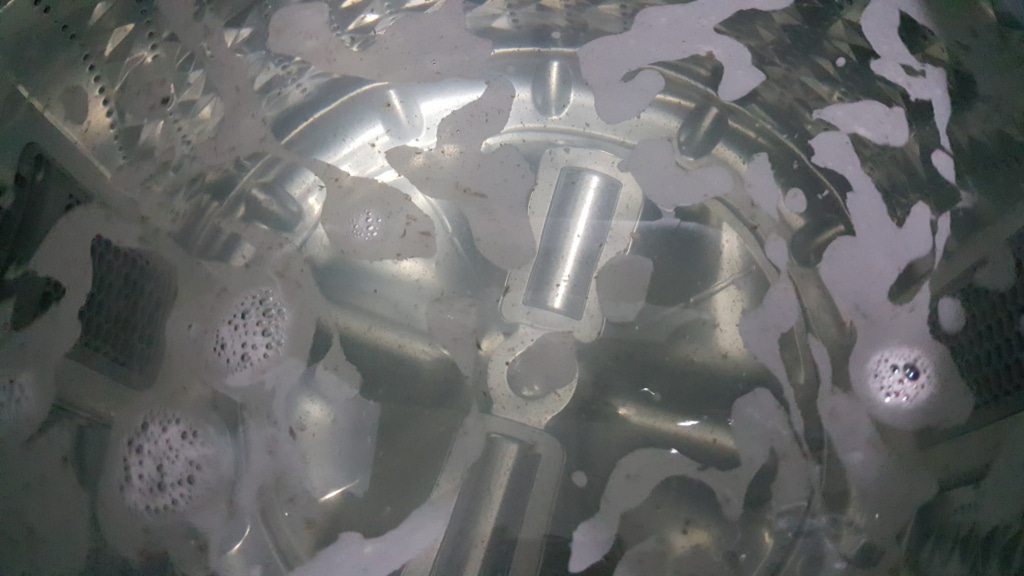 「I have bought the washing machine for around two years, and somehow the clothes I washed this summer started to smell, and there was a lot of white dust attached after the laundry...Here, look at this! These are what I cleared out by using the washer cleaner, it looks like a lot of seaweed living in my washing machine...」
➤ Customer ⑦  : 29017114**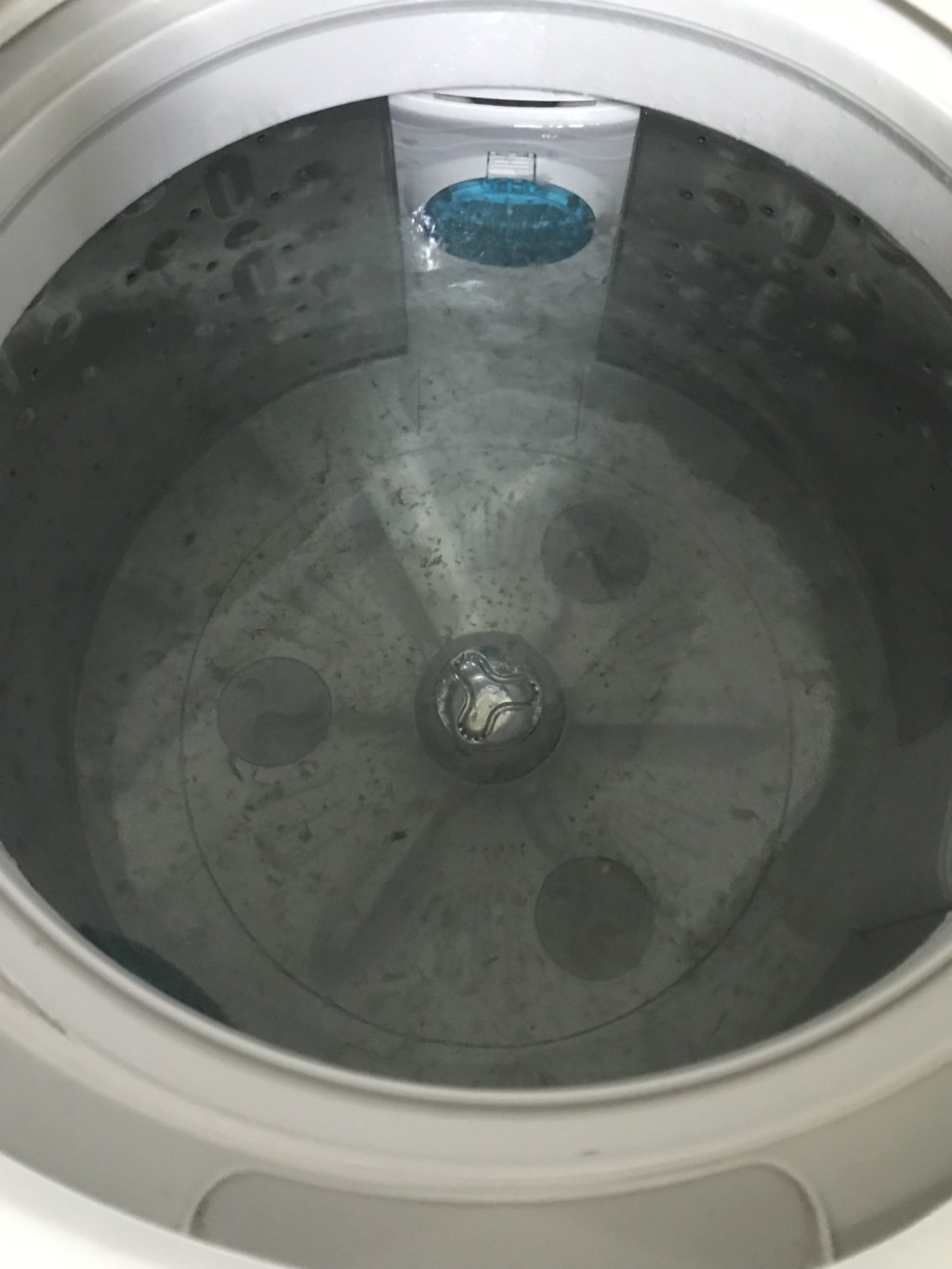 「Trying for the first time. see a bit of black grossy stuff. My washing machine looks cleaner and importantly now my clothes smells good and so fresh. A sure to buy again!!~ 」
➤ Customer ⑧  : 22145402**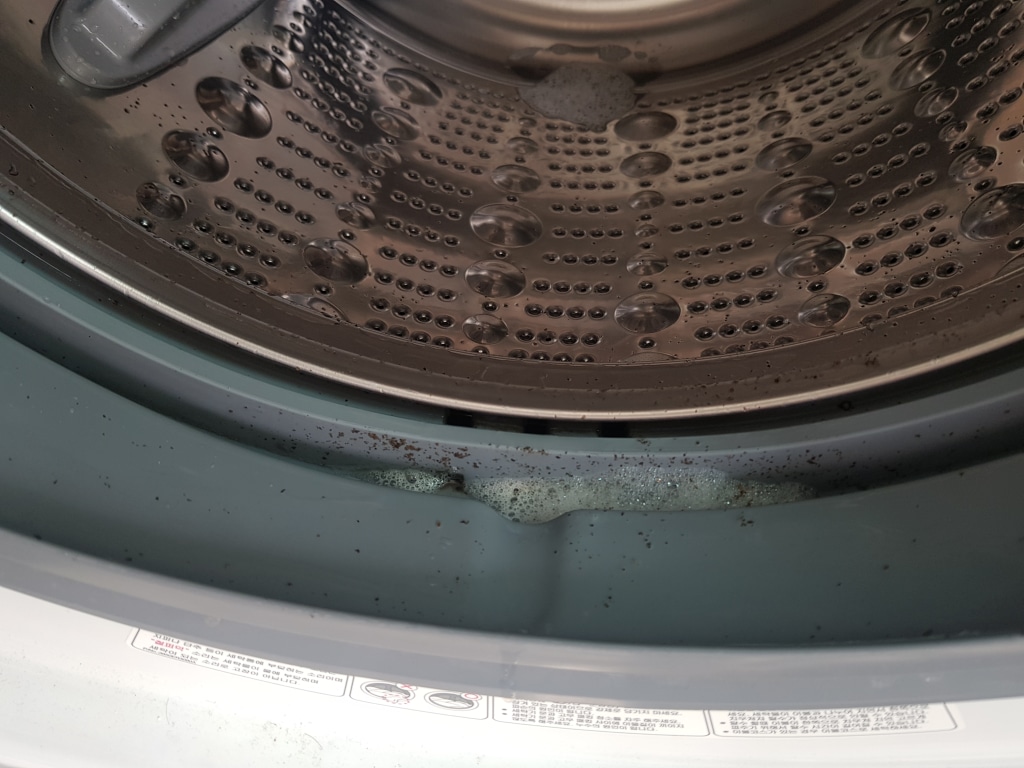 「This product beyond my imagination! Everyone should try it!~~」
*How to use*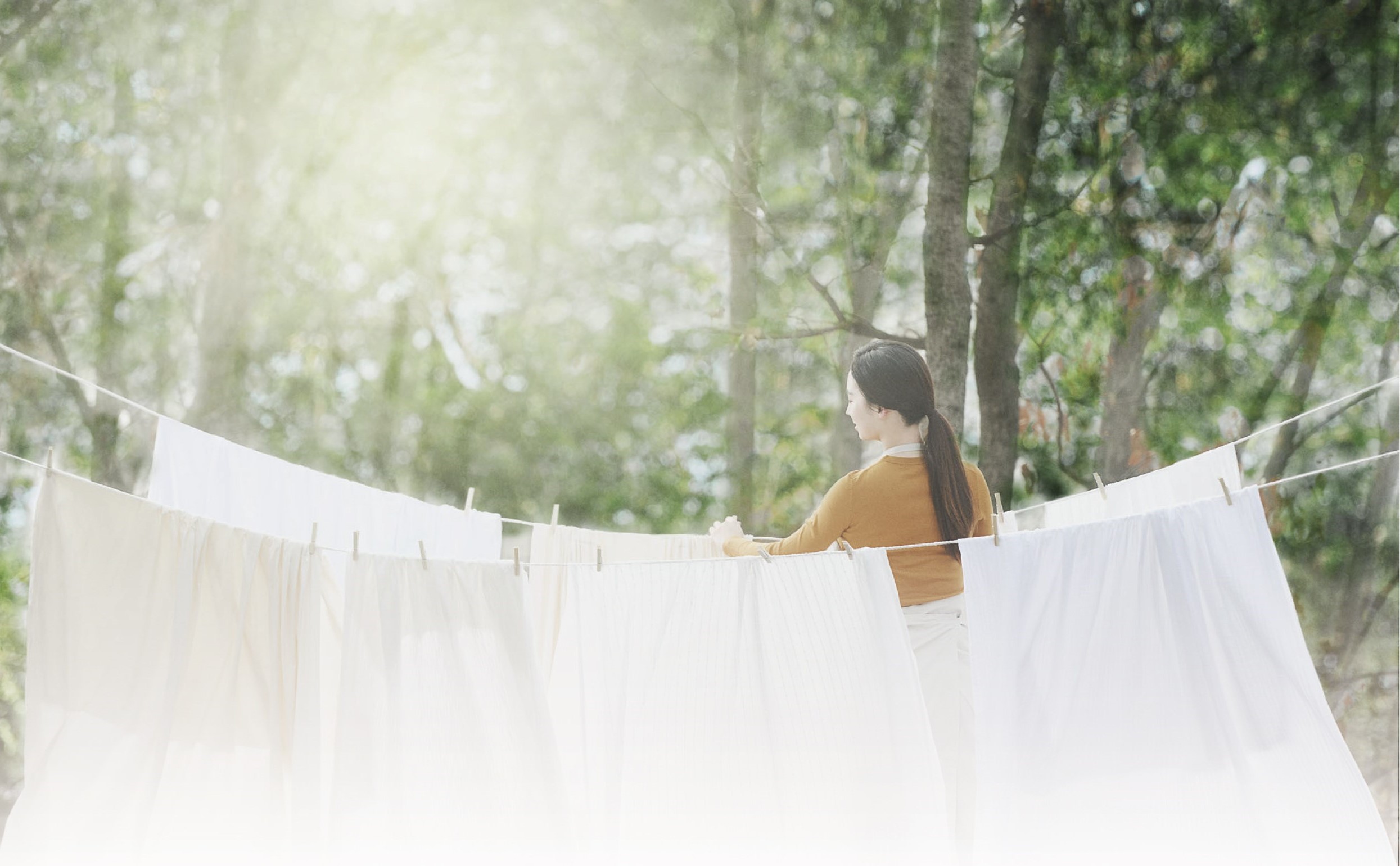 ⑴ Tear open one packet of Washer Cleaner and pour it directly into the washing machine where you usually place the clothes (not the detergent box)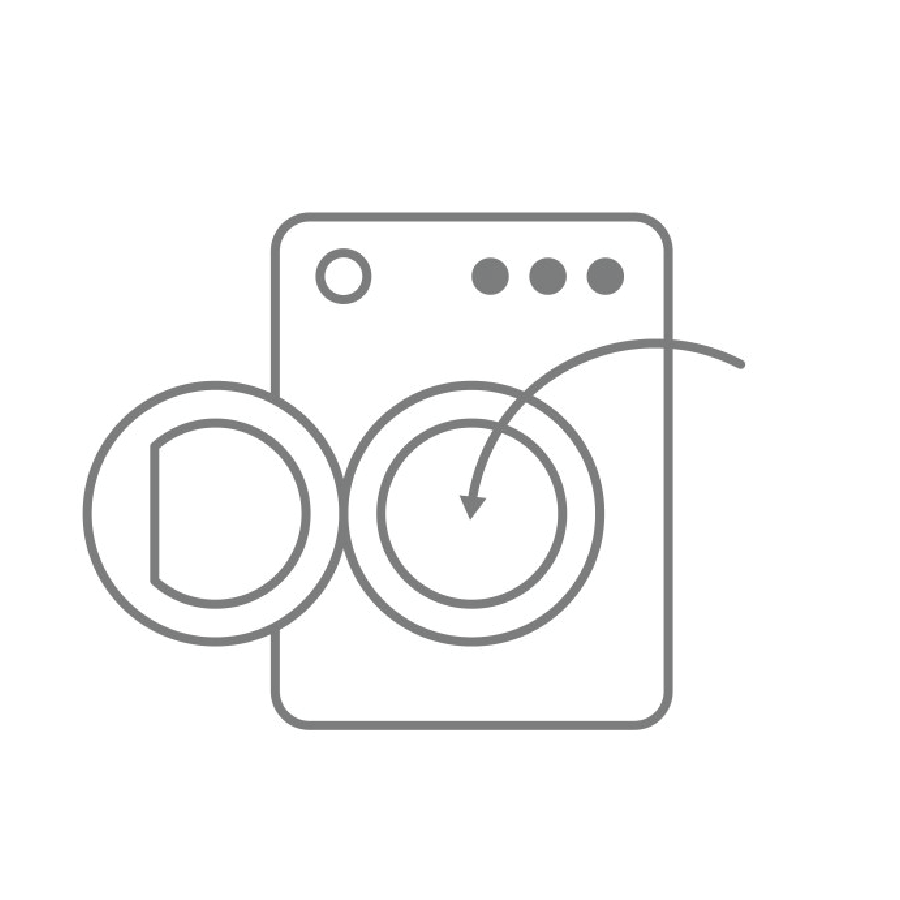 ⑵ Pour warm water (approx. 40°C and let it sit for 1 - 1.5 hours for the solution to dissolve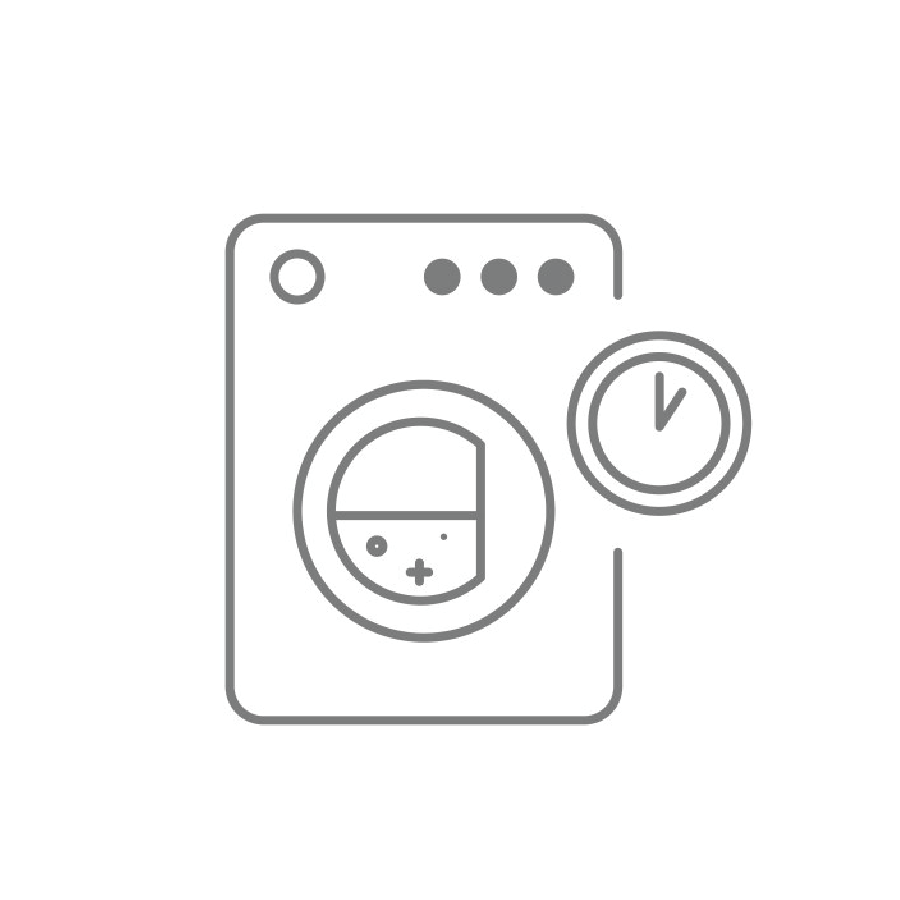 ⑶ Operate the washing machine once (as per normal)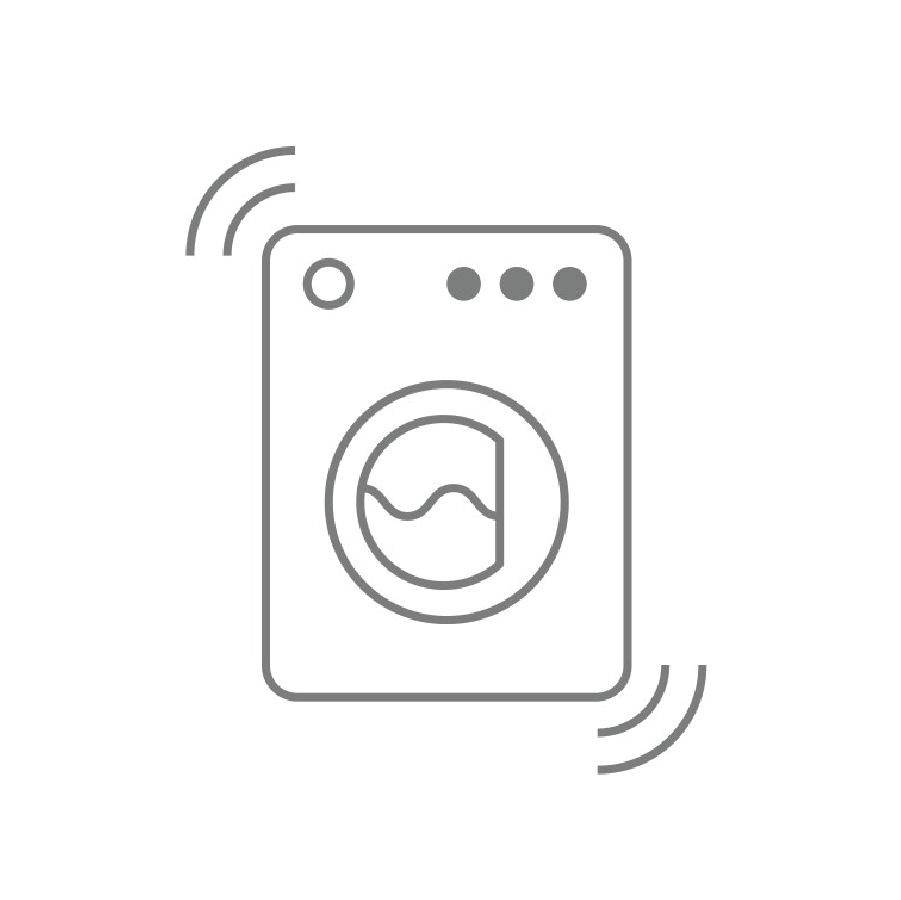 ※ It is recommended to clean your washing machine regularly, at least once a month!!!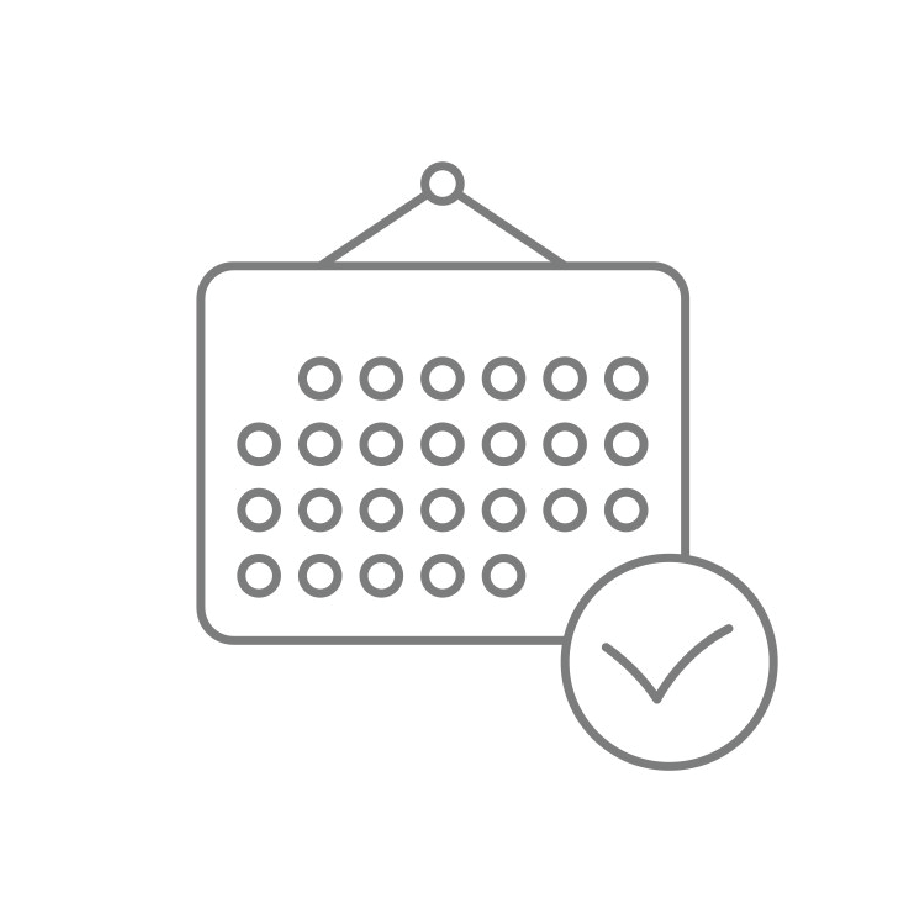 For more information, please visit our website↓↓↓