Minimalism is all about living with less.
But is it really as easy as just getting rid of your stuff?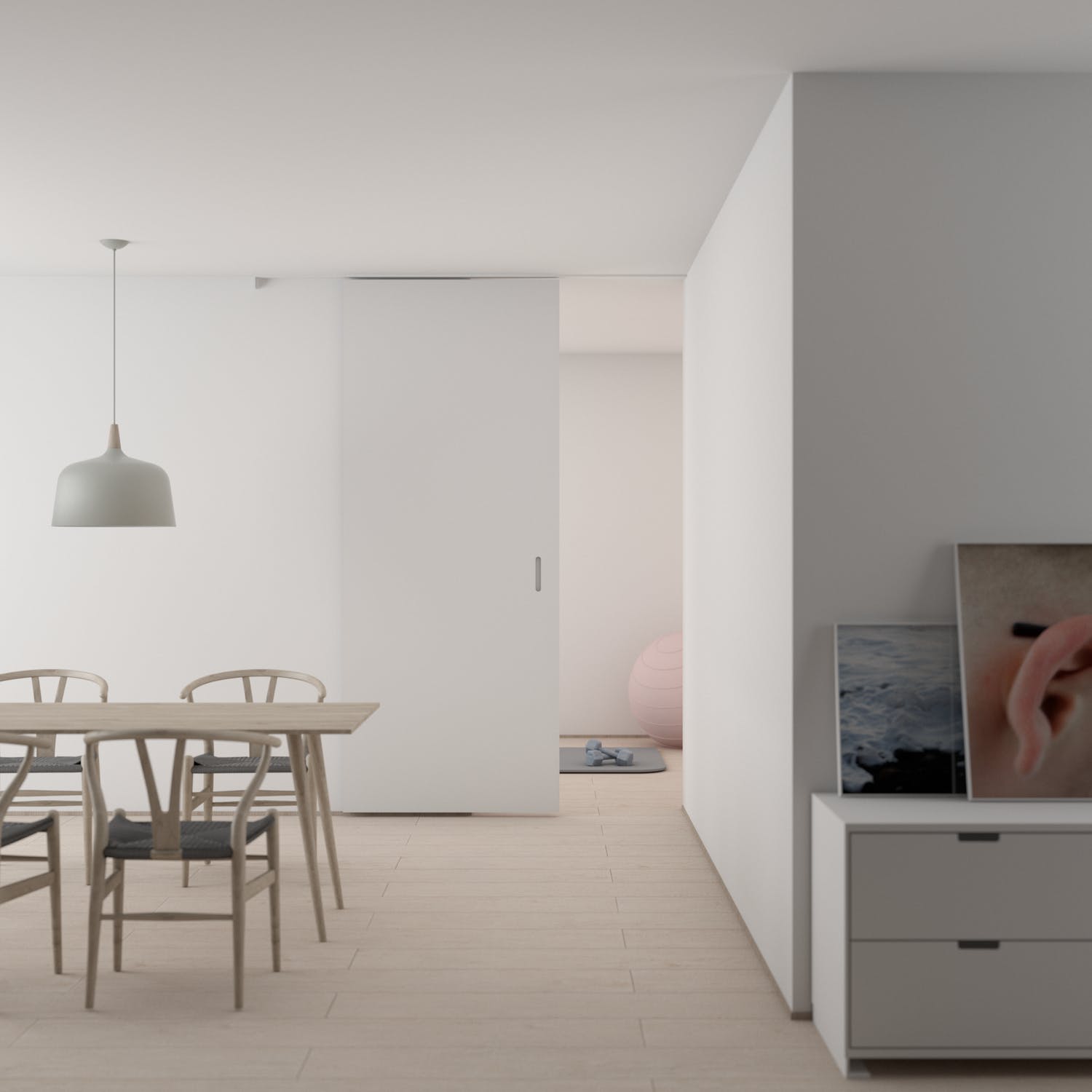 Image via : Caelos Diaz@Pexles
When people first start with the idea of living with less, they can easily misunderstand.

Minimalism ≠ Throw away everything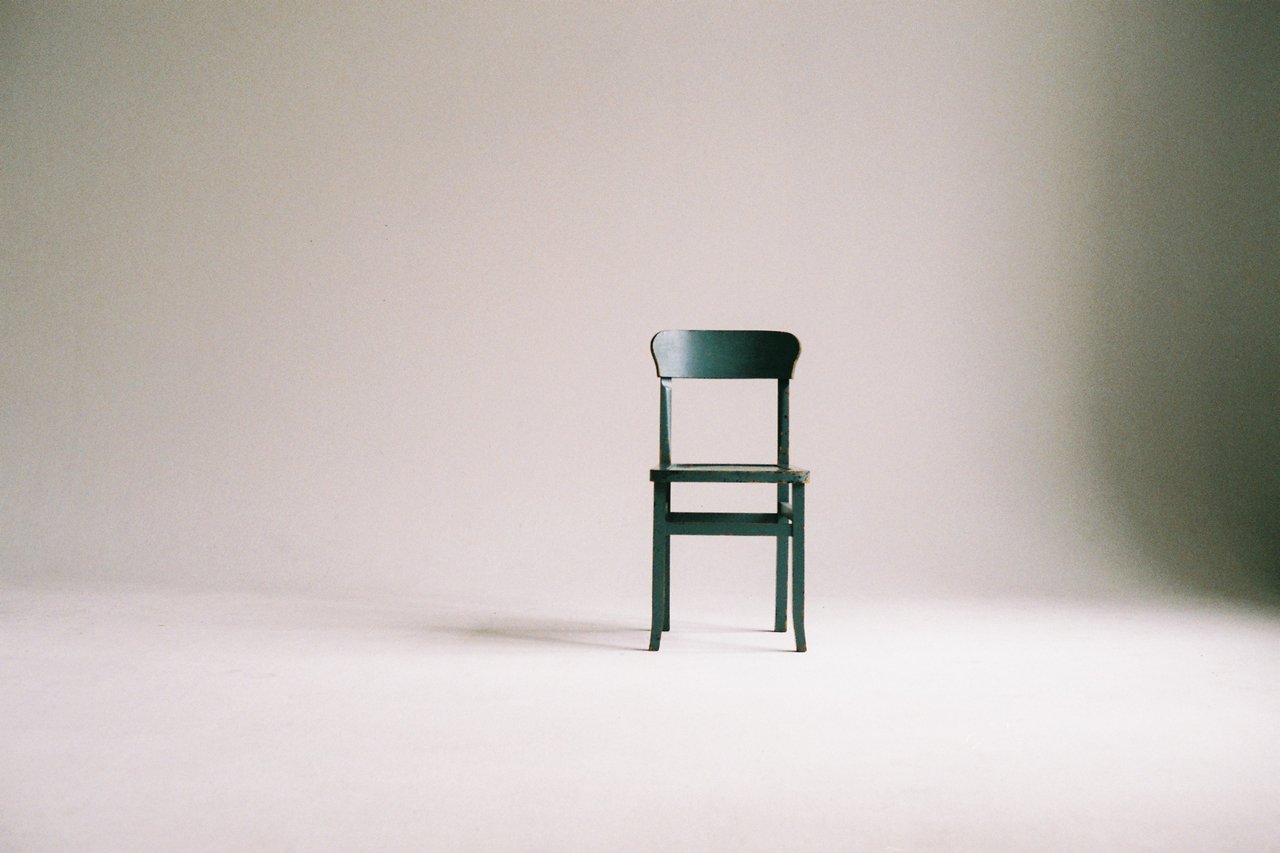 Image via :  Paula Schmidt@Pexels
In fact, the meaning of minimalism is to find what is really important and practical by discarding unnecessary things in life.

The meaning is about getting rid of excess stuff and living life based on experiences rather than worldly possessions. You can probably see how having less stuff can also free up your life not only financially but also emotionally.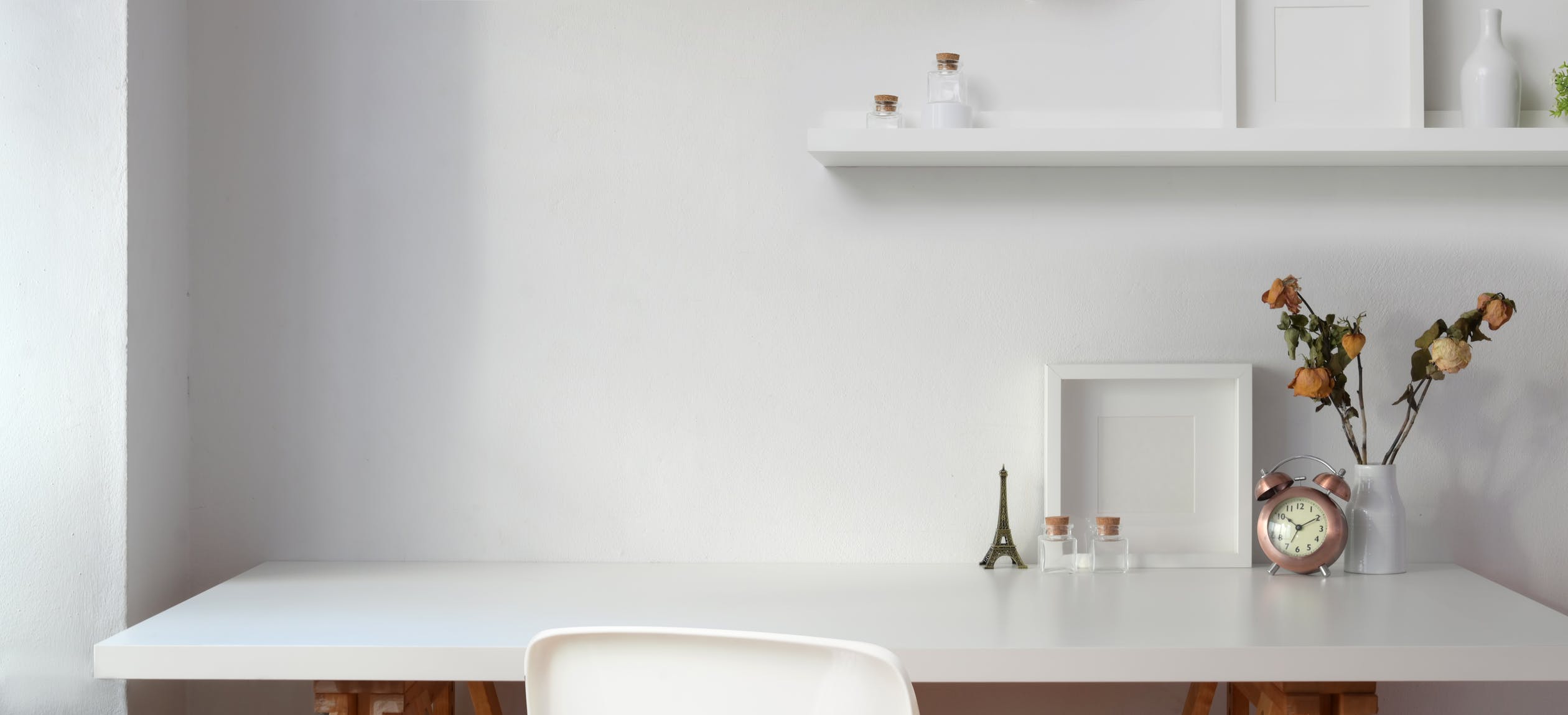 Image via : bongkarn thanyakij@Pexels
6 Types of Minimalism
| | |
| --- | --- |
| Aesthetic Minimalists | Essential Minimalists |
| Financial Minimalists | |
| Experiential Minimalists | Mindful Minimalists |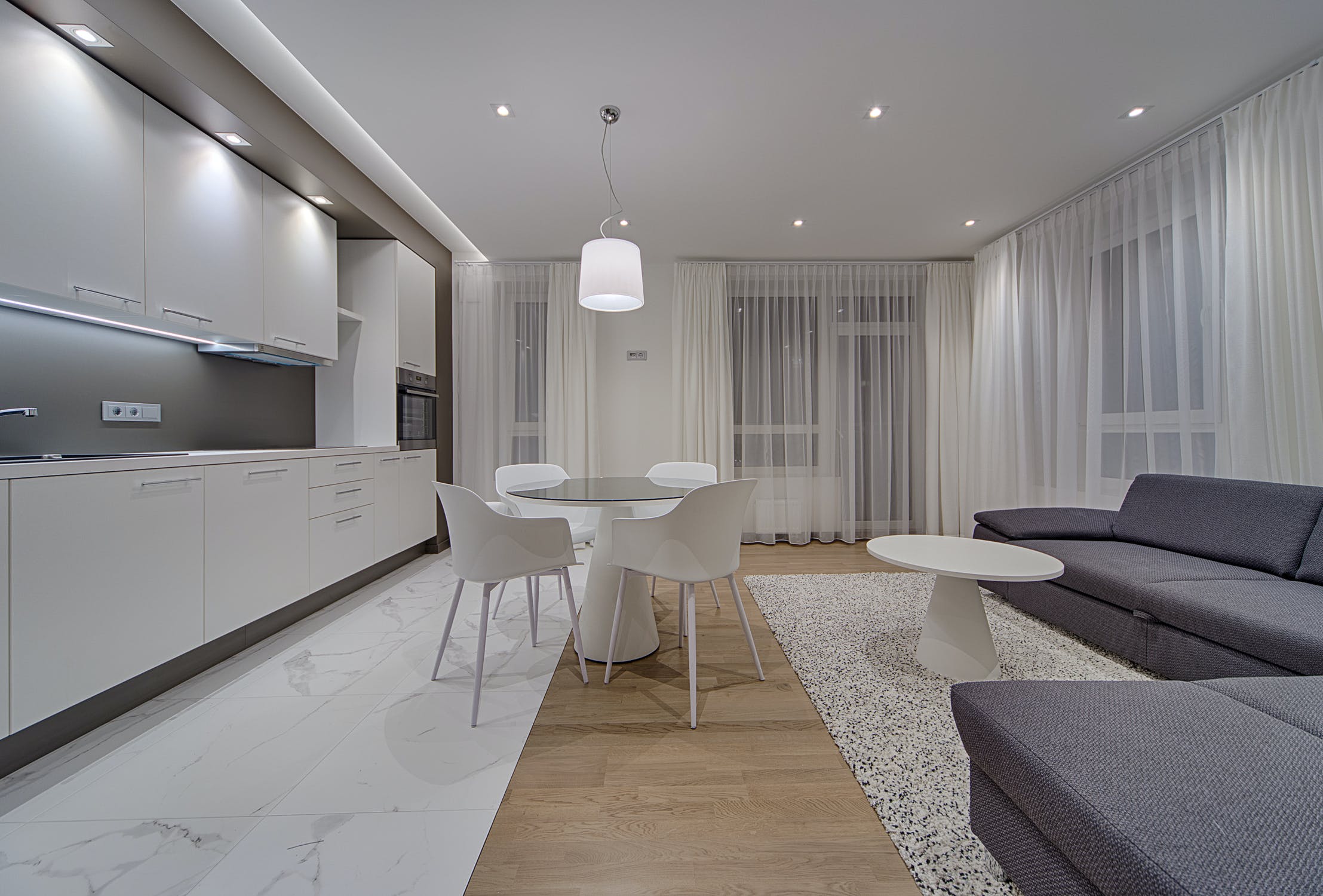 Image via :  Vecislavas Popa@Pexels
Aesthetic Minimalism
So what does it mean when people say aesthetic and lifestyle minimalism?
Minimalist interior design is very similar to modern interior design and involves using the bare essentials to create a simple and uncluttered space.

It's characterized by simplicity, clean lines, and a monochromatic palette with color used as an accent.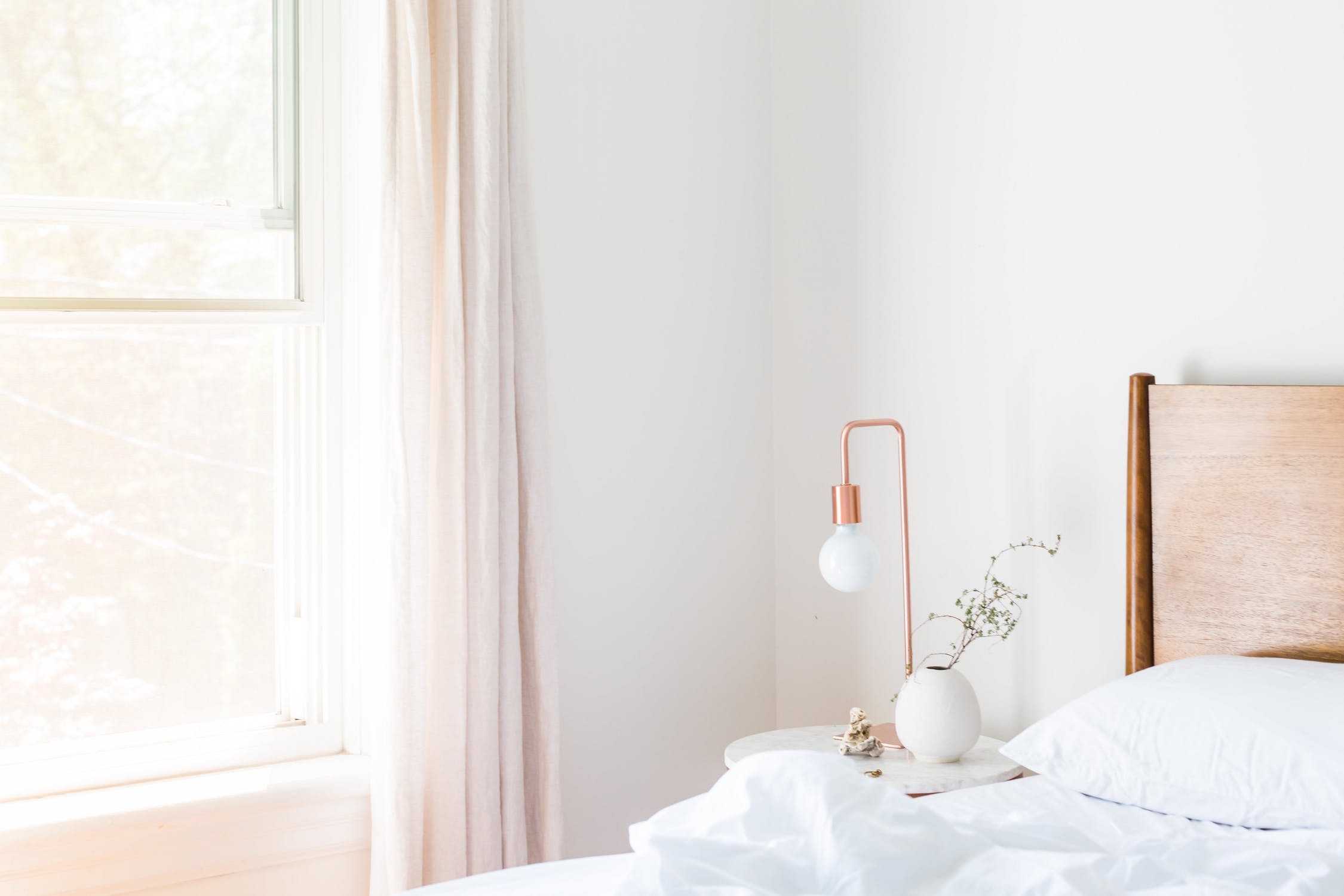 Image via :  Burst@Pexels
Aesthetic minimalists are all about the visuals and keeping things looking clean and sparse.

Well, They may own a lot of things, but don't keep them on display. Their belongings are organized, put away, and out of sight. If you imagine what most people envision when they think about minimalism; white walls, modern design, and very minimal decoration, such as MUJI are one of the good representatives.

Aesthetic minimalists love the visual appearance of clean modern lines and spaces free of clutter.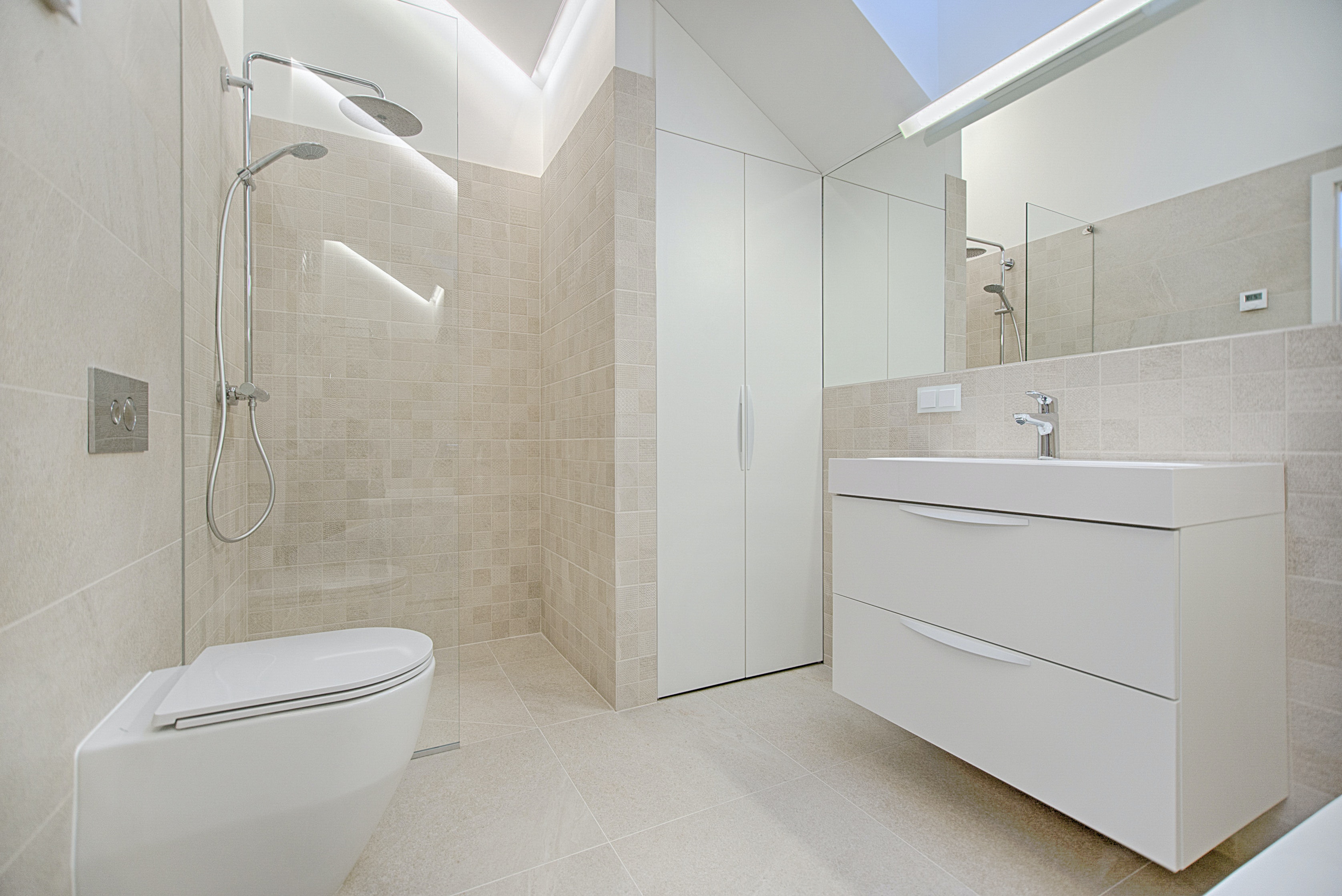 Image via :  Vecislavas Popa@Pexels
They will also pay special attention to the storage of the living space, hoping to present a clean and tidy appearance, rather than pile up unnecessary things, bottles, and boxes. Another thing is that even if the bottle must be displayed, the bottle is usually specially selected to match the entire space.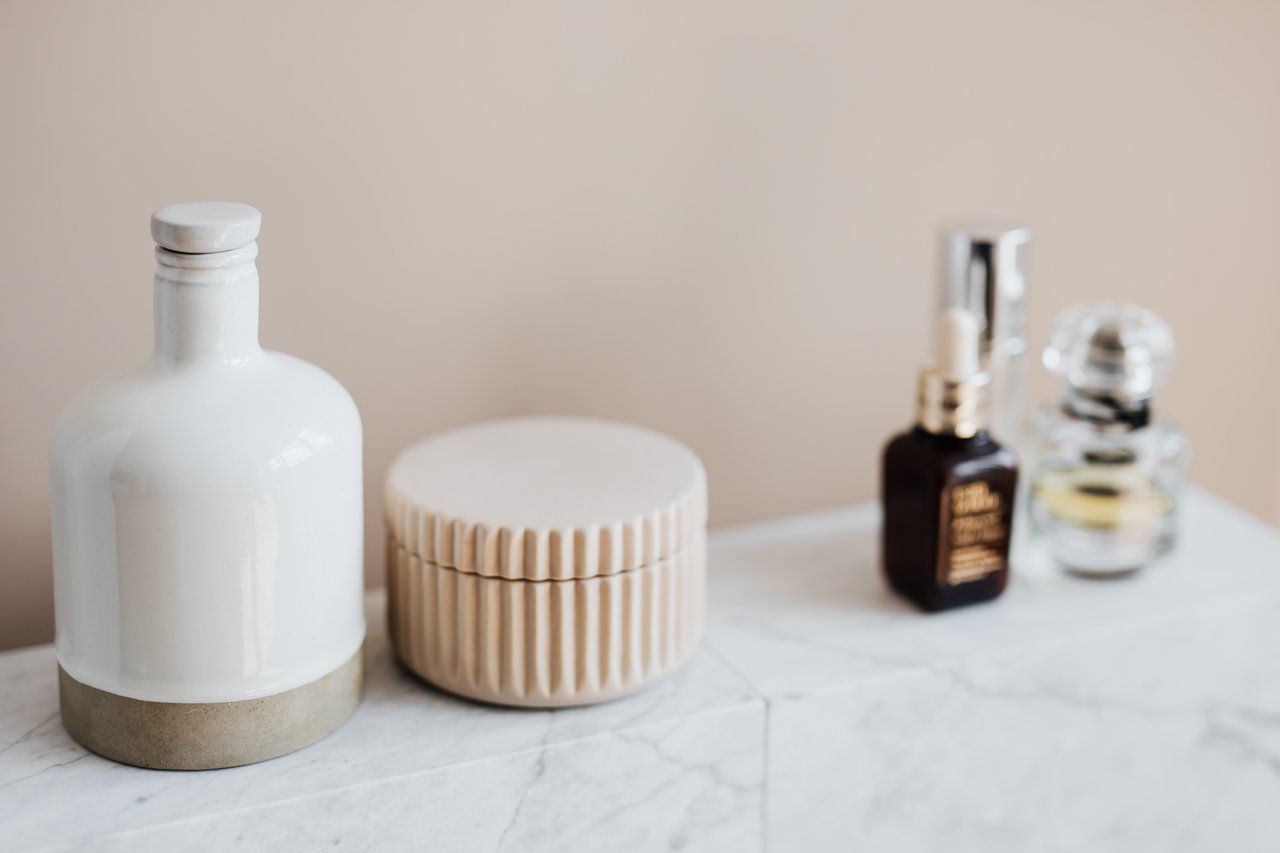 Image via :  Karolina Grabowska@Pexels
The minimalist approach uses only the essential things;
They are usually attracted by nude or white color, combined with grayish or soft colors , to make the overall space look brighter and cleaner.
Clear and clean benchtops and surfaces, bare walls with minimal artworks, and the elimination of clutter, including piles of papers and collections of knick-knacks are also essential to creating a minimalist space.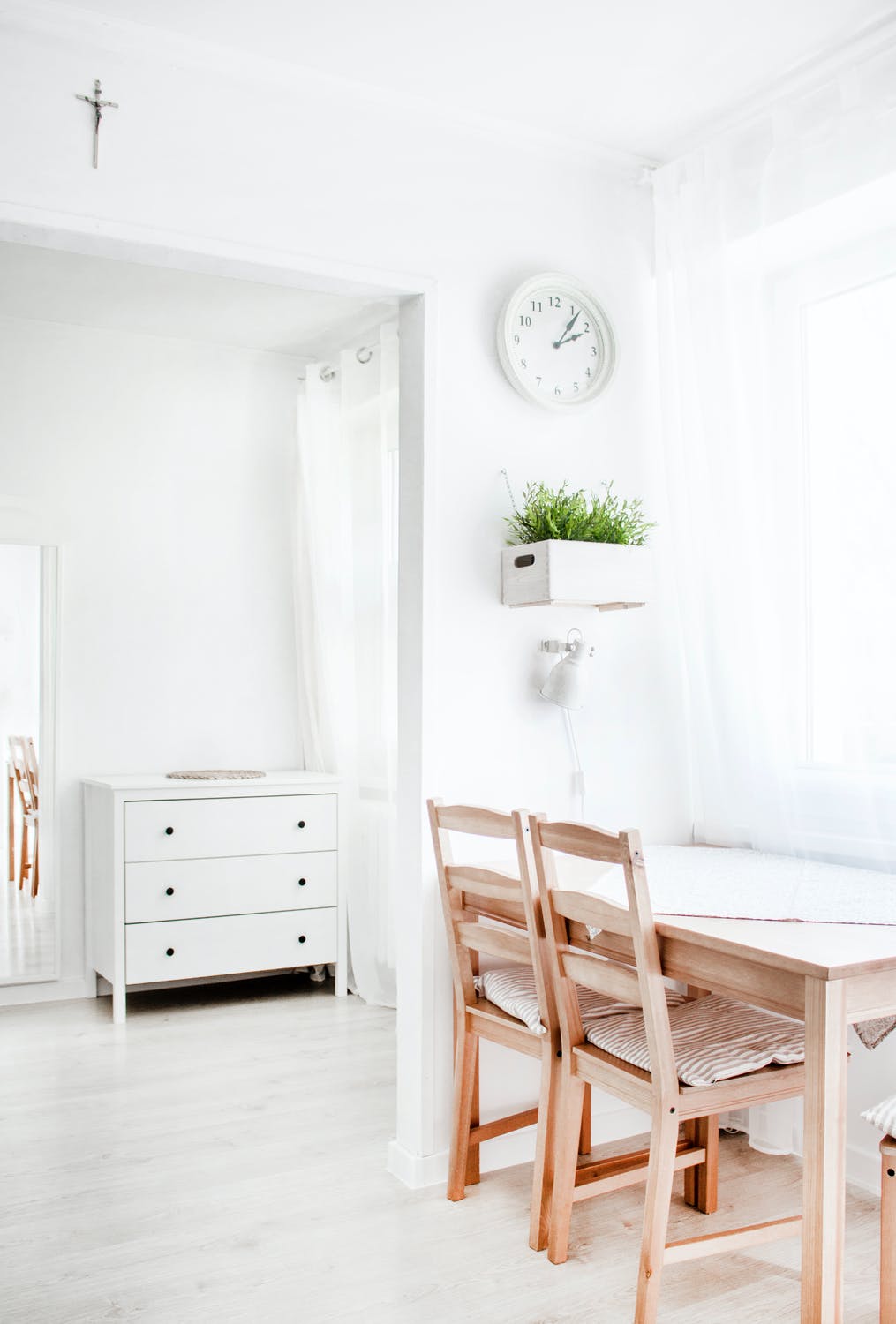 Image via :  Dominika Roseclay@Pexels
Speaking of which, I have to recommend GONG100 — a Korean home lifestyle brand

If you like the minimalist living style concept mentioned above, this brand will meet your needs well ♡
Especially for bathroom cleaning tools, it is not only simple to store, but also particularly in use. The product ingredients are all tested, pure, and safe!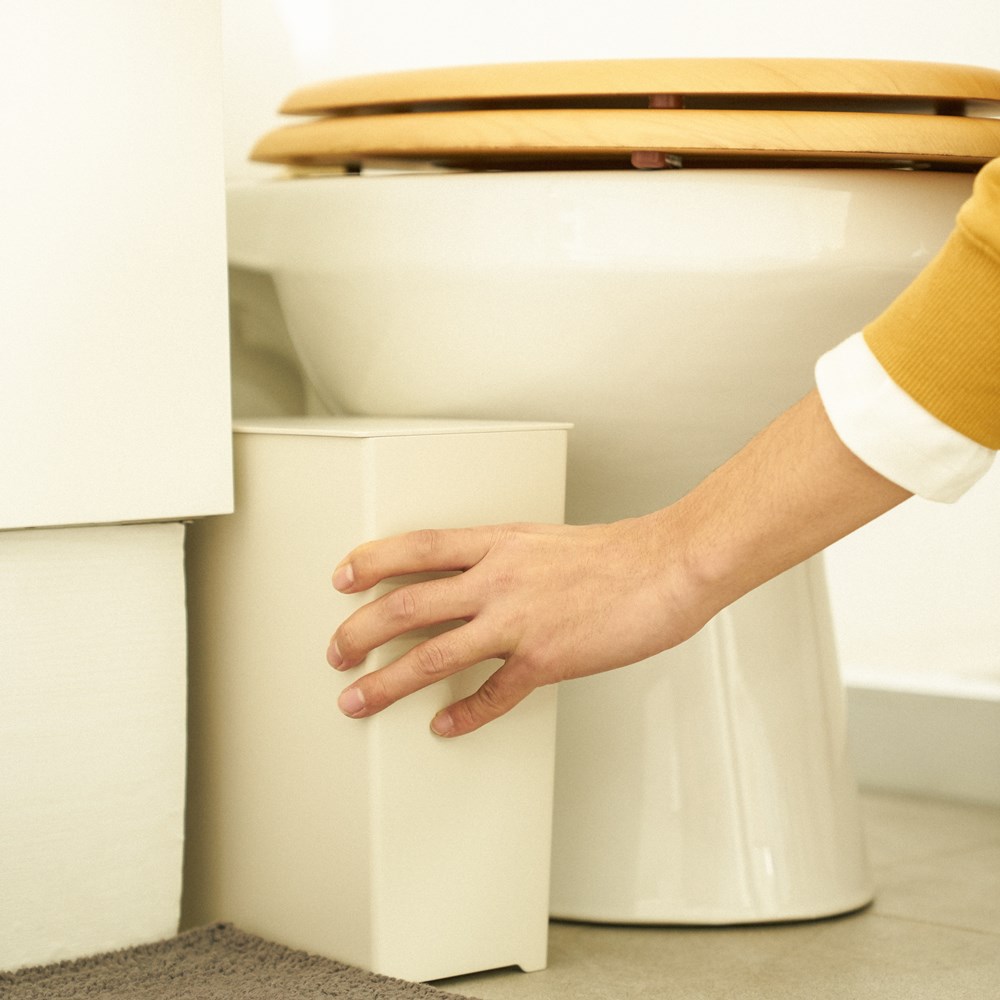 ➤ Cleaner Kit
The pure white appearance is a major feature, a cream white color storage box without excessive decoration. = clean line and plain color are key!

Consist of :
* Scented Bathroom Detergent
* Professional Sponge & Tongs
* Mold Remover Gel
* Water Repellent Agent (Microfiber Cloth included)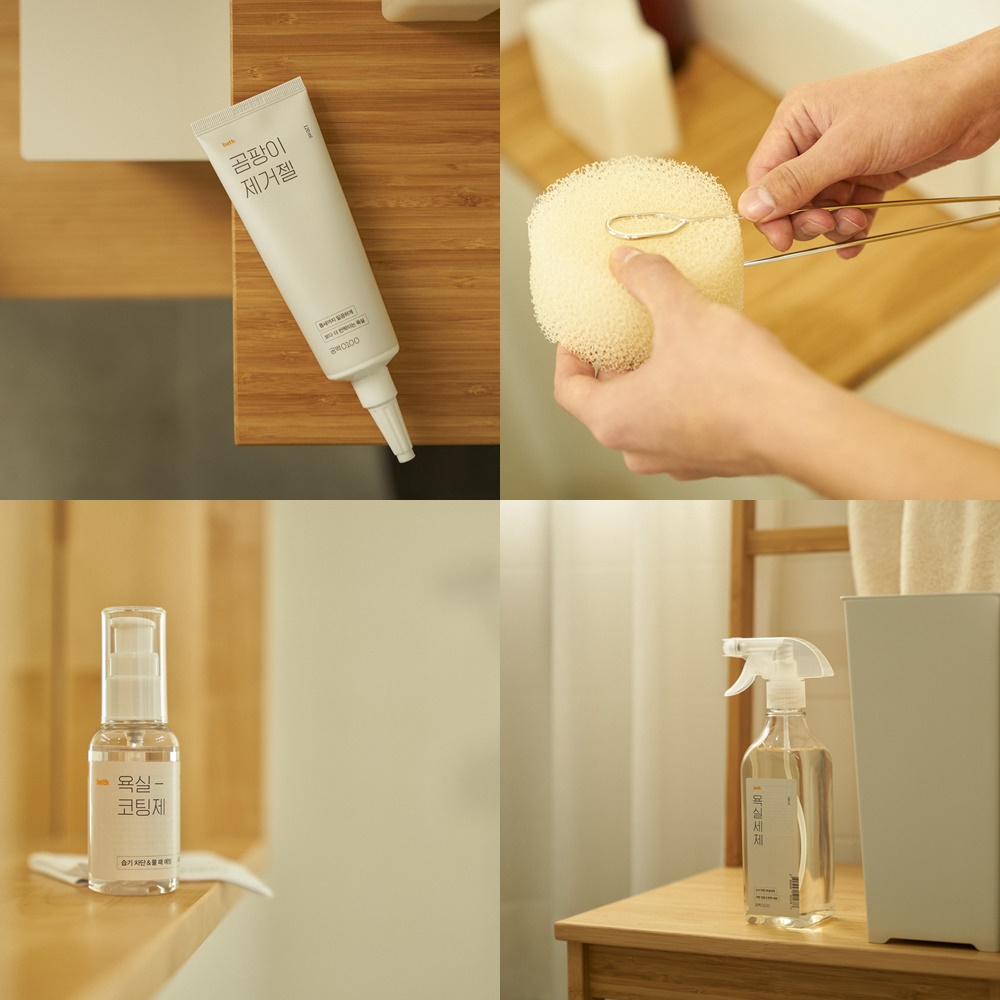 The functions:

* Scented Bathroom Detergent:
It has a light cotton fragrance, pure ingredients, and excellent cleaning power. Just spray a little to have a dense foam for easy cleaning, and it doesn't contain any harmful chemicals!

* Professional Sponge & Tongs:
Used together with scented bathroom detergent, it is convenient, easy to use!

* Mold Remover Gel:
The mold in the bathroom tile gaps and damp corners is always the bigger challenge! with this mold remover gel, all you need is squeezed and waited for around 2 hours, and then rinsed with water. It has effective ingredients & a strong cleansing ability!

* Water repellent Agent:
Keep the bathroom mirror bright and clear all the time. Apply to the surface of the washbasin, faucet, bathtub, etc., to effectively prevent water stains caused by the hard water!
➤ Bath Stick Cleaner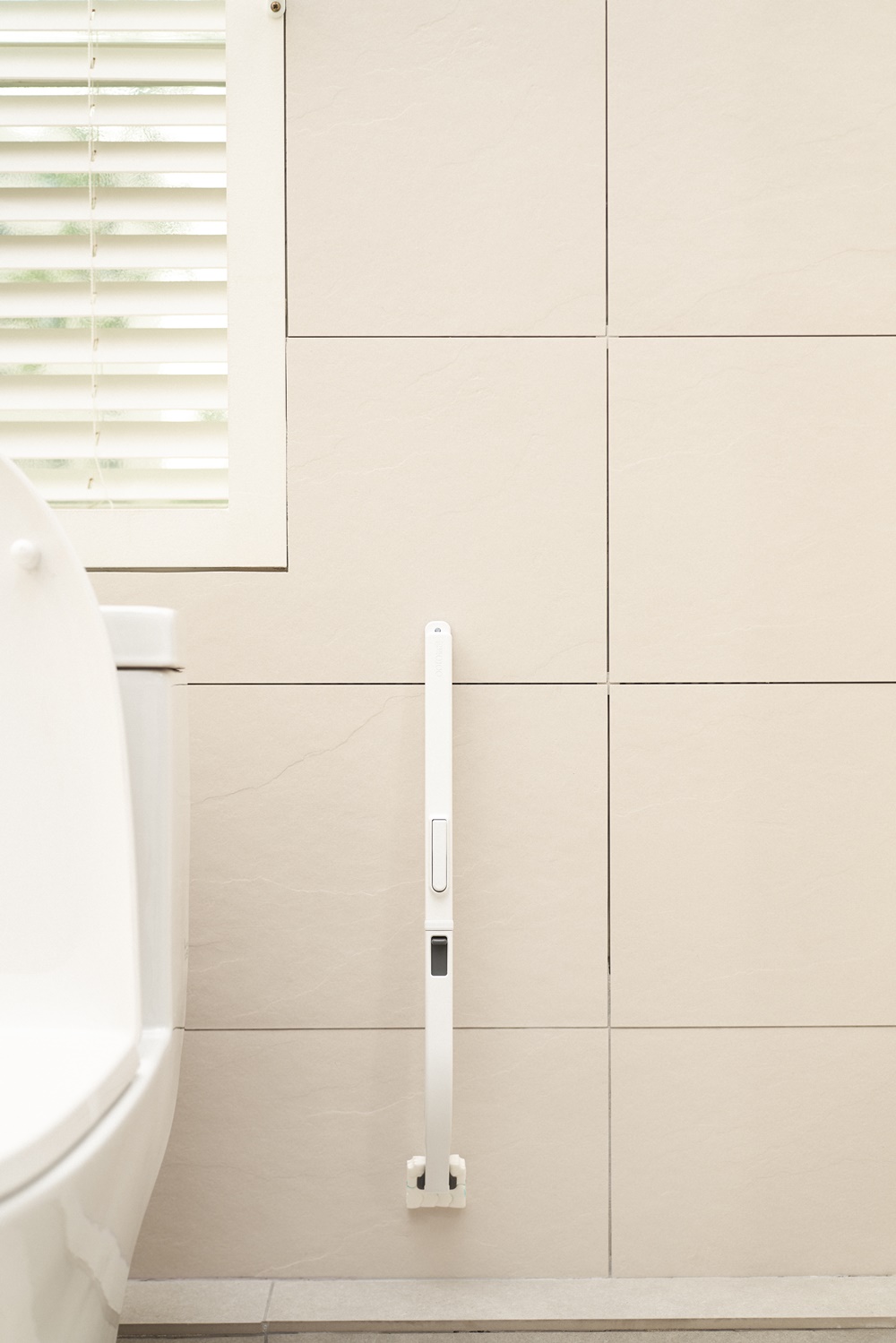 Comes with 1 Stick, 1 Hook, 8 Disposable Brush Heads ▼
No longer need to prepare many items before cleaning anymore!
From the toilet bowl to every corner in the bathroom, just use this Bath Stick Cleaner!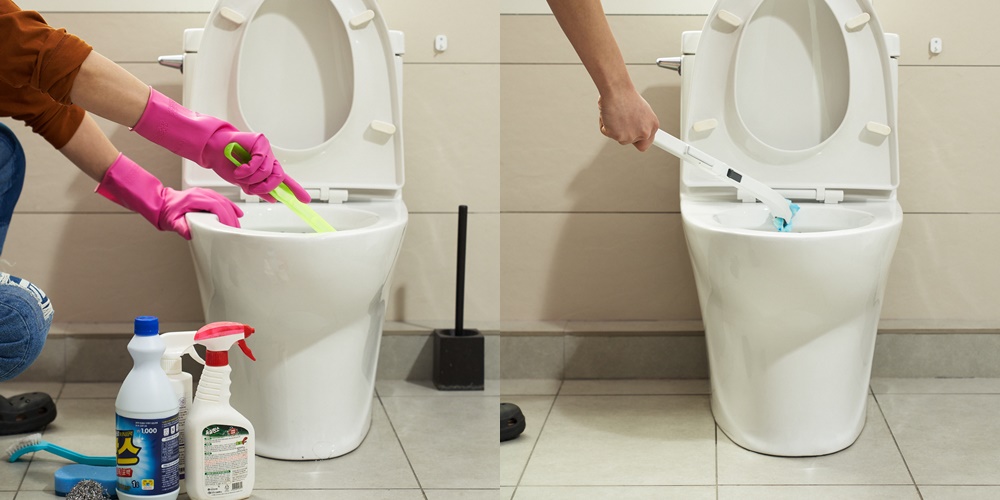 - Use only water and no detergent
The Material of the brush head has completed multiple tests and there is no problem for most toilets.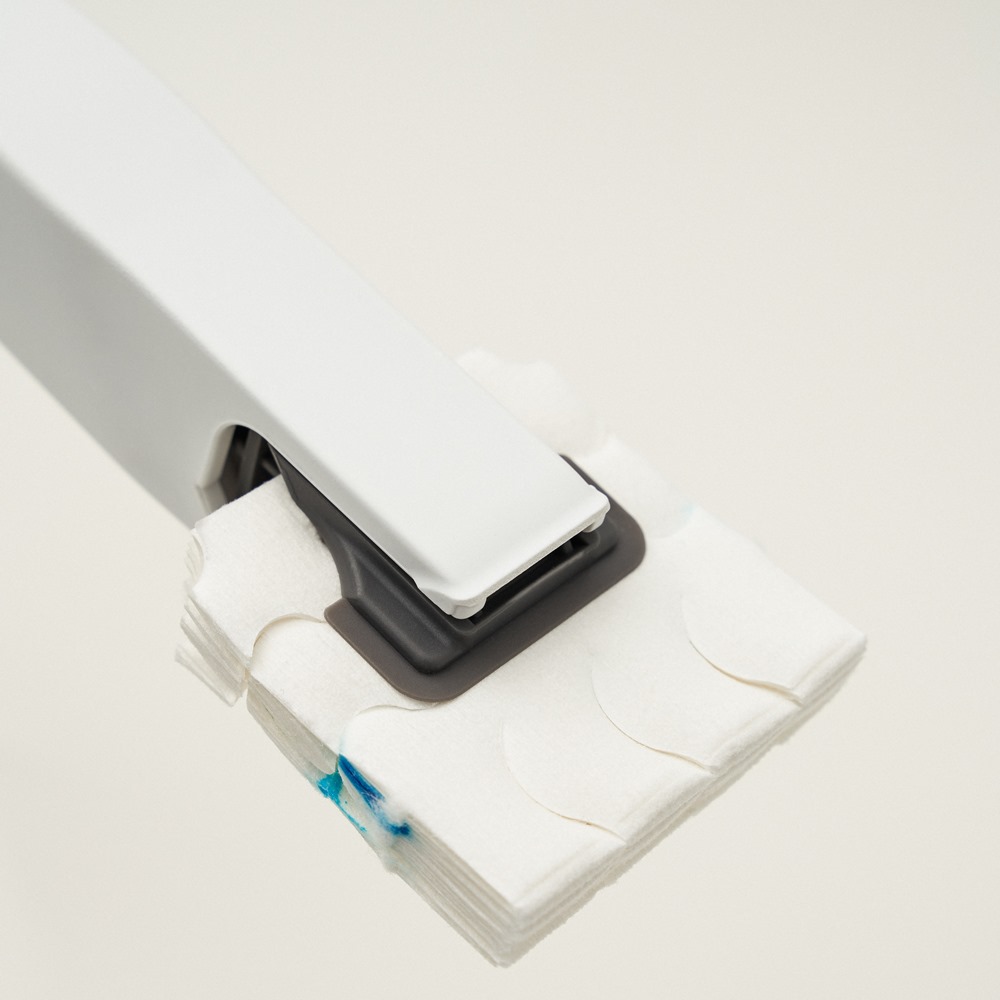 - Stop bending over with discomfort, simply clean while you stand upright▼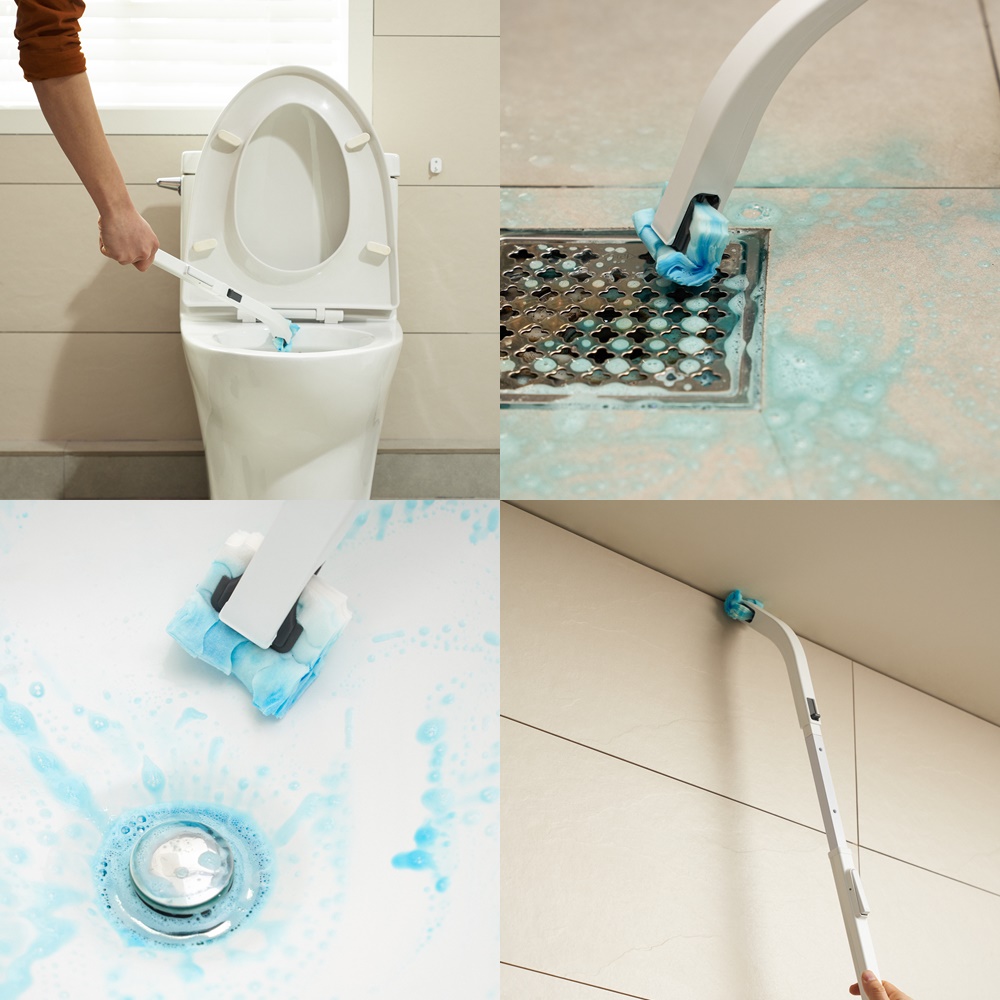 - Retractable up to 64cm
and after cleaning ,you just have to hang it on the wall tile.
Keep away from the flammable or combustible materials!
Bath Stick Cleaner for better storage solution ♡
Click for more↓
Bath Stick Cleaner  Click for more↓