Have you ever noticed that your clothes don't come out as clean and fresh as they used to from your washing machine?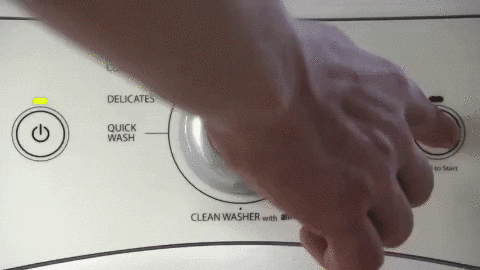 It may be time for a thorough cleaning, as dirt and grime can accumulate within the machine over time.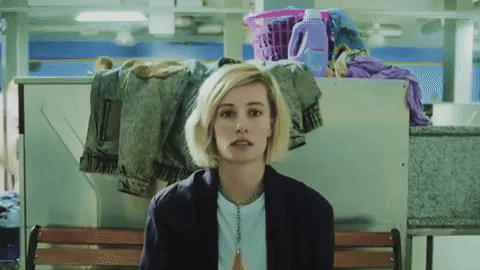 Regularly cleaning your washing machine not only results in cleaner and fresher clothes but also extends the life of your appliance.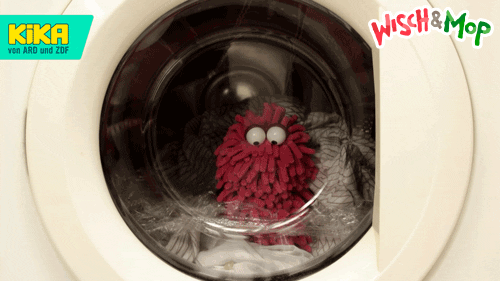 Introducing Gong100 Washer Cleaner - a revolutionary capsule that efficiently and quickly cleanses your washing machine, ensuring optimal performance and hygiene.
Gong100 Washer Cleaner is designed to be your washing machine's best friend.
It works effectively with both top-load and front-load washers, providing a convenient solution to remove odour-causing residues and stubborn grime. This advanced cleaning capsule can help eliminate mould, dirt, germs, and stubborn stains, preventing bacteria from transferring to your clothes and leaving your washing machine tank clean and shiny.
Key Product Features
Deep Cleaning Power in 30 Minutes:

With Gong100 Capsule Washer Cleaner, your washing machine will receive a deep clean in just 30 minutes, saving you time and effort.
Elimination of Hidden Dirt:

The capsule effectively removes dirt hidden within the tub of the washing machine, ensuring that your clothes are not exposed to harmful bacteria during each wash.
Refreshing Fragrance:

Gong100 Capsule Washer Cleaner leaves your washing machine smelling fresh and clean, eliminating any musty odours from your clothes.
Convenient Capsule Design:

The product comes in a convenient capsule form, making it easy to use without any mess or hassle.
Compatibility:

This versatile cleaner is suitable for both front-load and top-load washing machines, providing universal usage.
Reduced Cleaning Time:

Gong100 Capsule Washer Cleaner can reduce your cleaning time by one-third, thanks to its powerful and efficient formulation.
Triple Functions:

Each capsule contains three functions, ensuring a comprehensive cleaning experience.
How is it different from powder-type cleaner?
 Let's take a look at the comparison!
It's very easy to use~
How to Use Gong100 Capsule Washer Cleaner

Step 1: Depending on the laundry load, place one capsule in the laundry tub for loads under 17kg and two capsules for loads over 17kg.

Step 2: Use warm water above 40 degrees Celsius and soak the capsules along with the laundry for approximately 30 minutes.

Step 3: After soaking, run the washing machine once as you would during a regular wash cycle.
Gong100 Capsule Washer Cleaner is the ultimate solution for

maintaining a clean and efficient washing machine

, providing you with cleaner and fresher clothes. By removing odour-causing residues, grime, and stubborn stains, this product helps prevent bacteria from breeding and ensures a hygienic environment for your laundry.
Say goodbye to musty smells and hello to revitalized laundry with Gong100 Washer Cleaner.