Is Your Reusable Water Bottle Clean?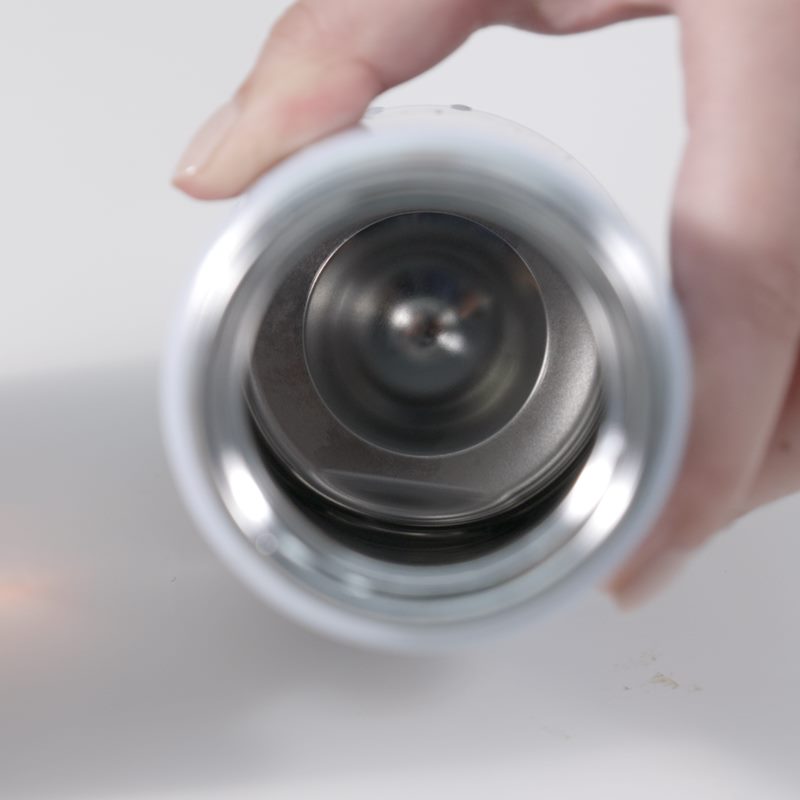 If you use reusable water bottles every day, then you will need to know the best way to clean water bottles to ensure that you stay away from bacteria and keep the water fresh all the time!

Especially if you also use it for coffee and tea, you will find coffee stains remaining inside the bottle...
Is your stainless-steel bottle stained with coffee or tea? Did you forget the beverage in your bottle for the whole day then only wash it the next day? Whatever the case, sometimes stainless bottles need more than just a simple rinse. There are several methods you can use to clean this type of container safely and effectively.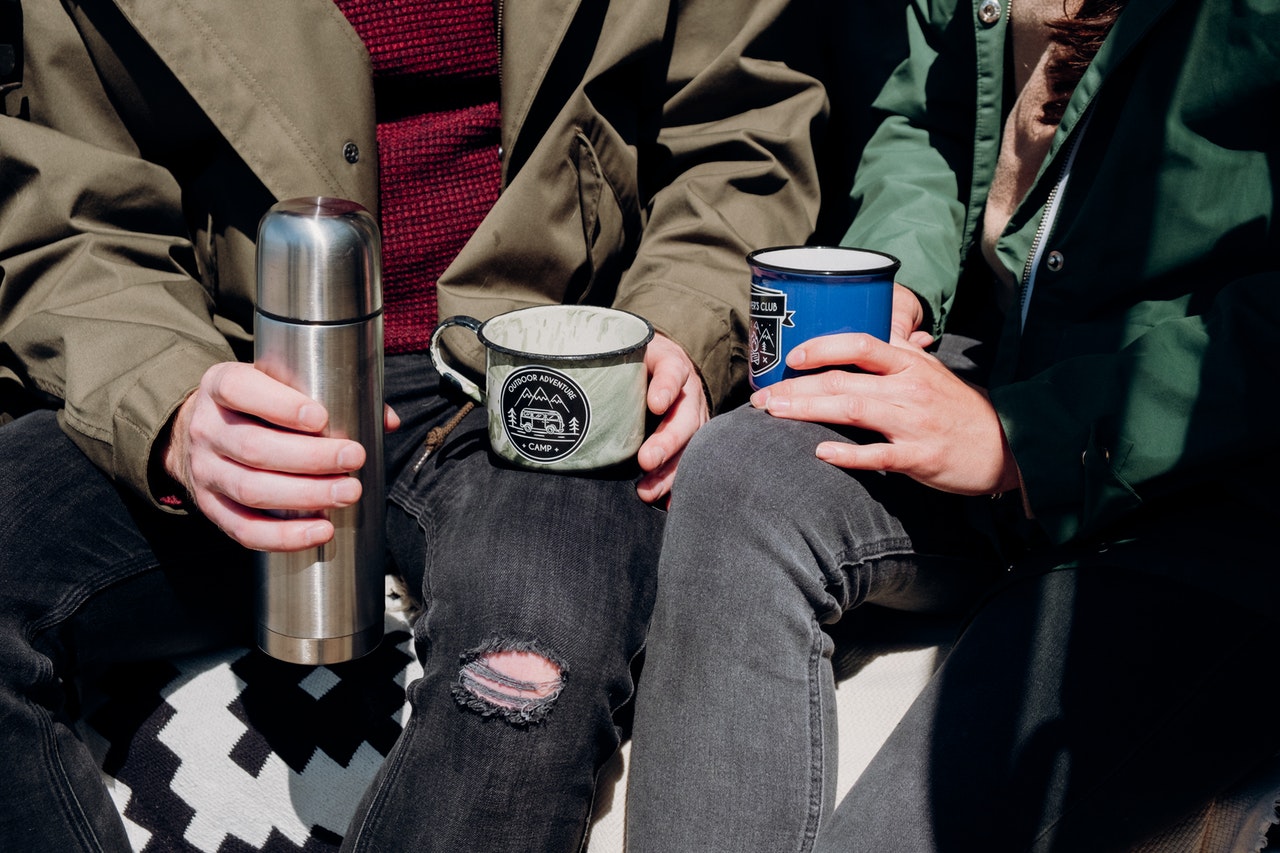 Image via:cottonbro@Pexels
5 Easy Cleaning Steps
General care for your bottle is important, but it's not like you can just stick your hand in it to clean the inside. Instead, it is best to follow specific daily cleaning procedures.
Gong100 Kitchenware Cleaner
It's super easy to use! ! Just 5 steps ✓
-
1 ▼
👉🏻 Fill your water bottle with hot water
2 ▼
👉🏻 Gently shake then add in kitchenware cleaner!
3 ▼
👉🏻  Then you will see that the kitchenware cleaner starts to foam
4 ▼
5 ▼
👉🏻  Let the kitchenware cleaner foam sit in the bottle for some time.
👉🏻  Rinse off with clean water after 5-15 min.
The solution is better than using dish soap and water and is ideal for removing odors and stubborn coffee stains!
Check out our customers' post-use comments ➤
Customer:Pin y**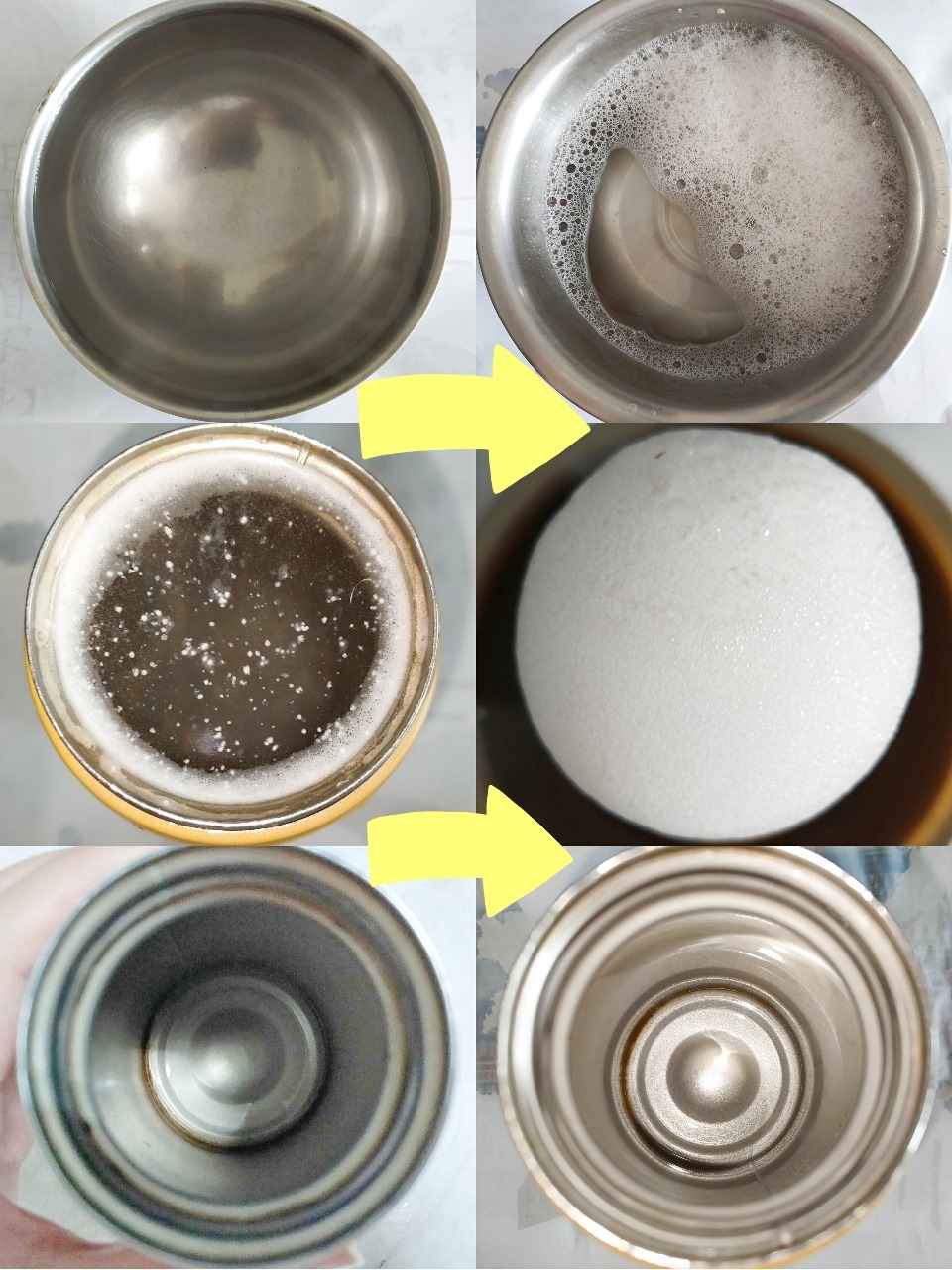 This Kitchenware cleaner is different from ordinary powdered types.
When poured into water, it will sink and slowly transfer to foam, and with foaming, it creates strong and effective cleaning power!
You can see the water turns yellow and all the dirt comes out in less than 10mins.
Customer:Qian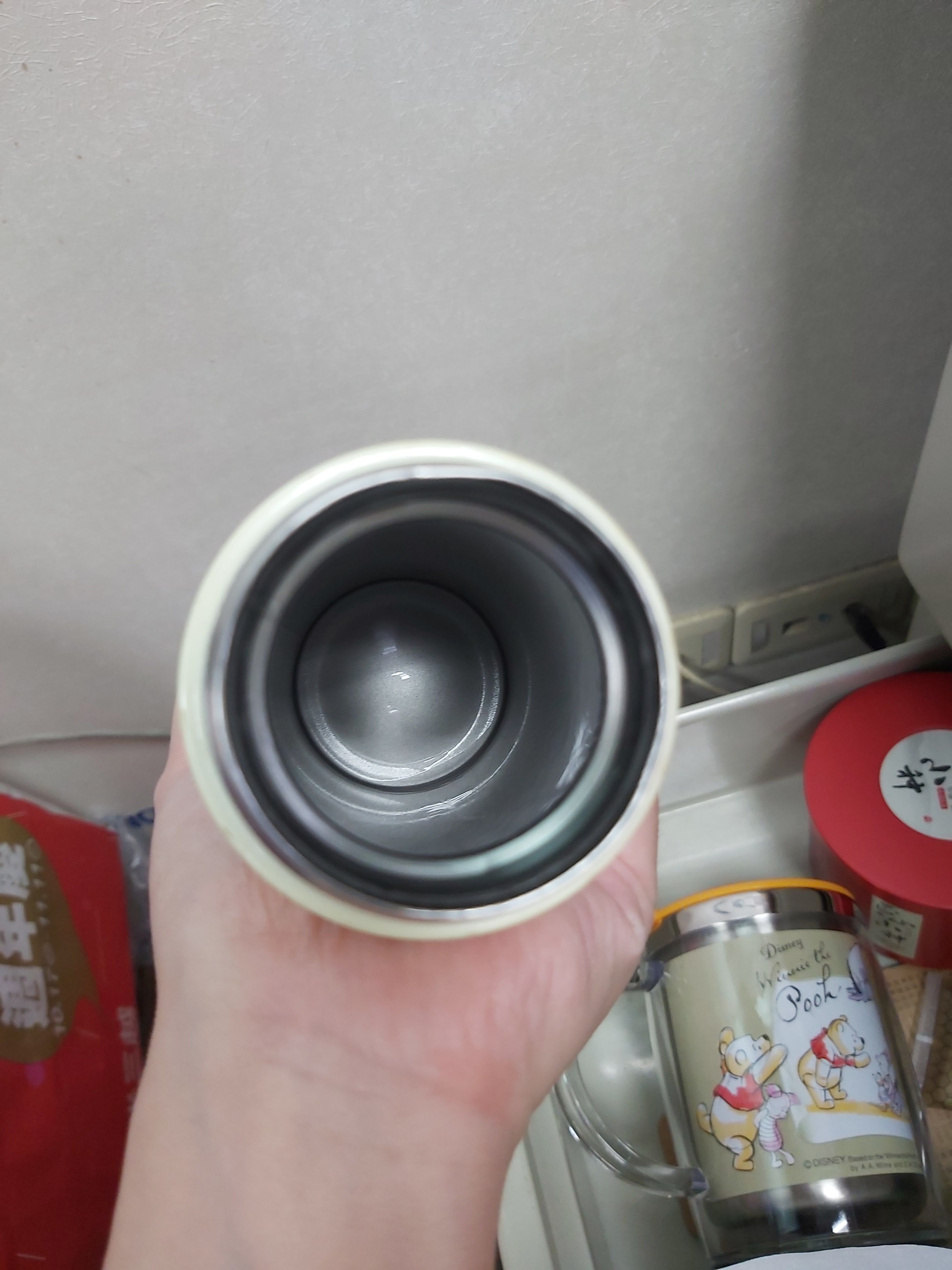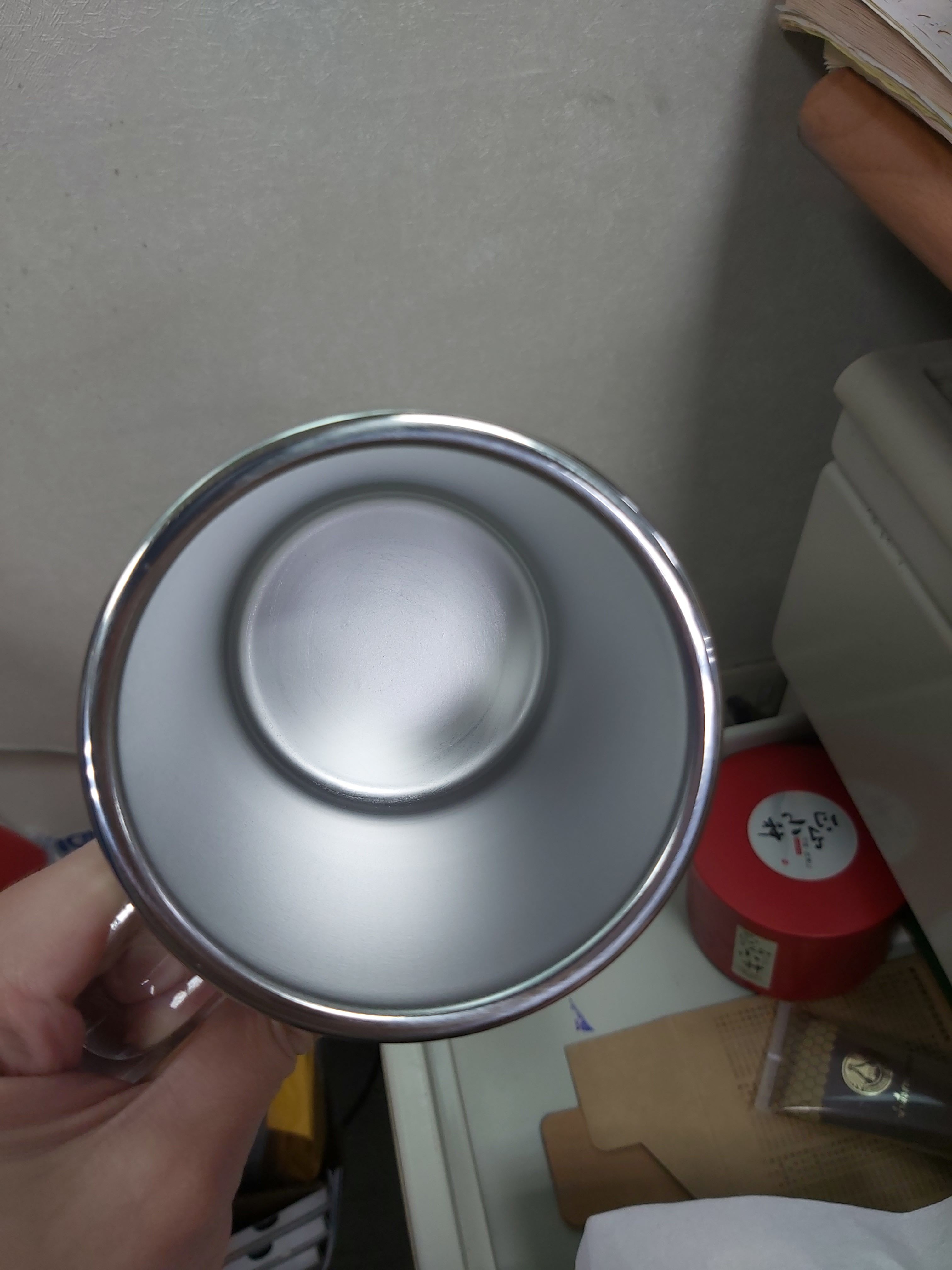 The coffee stains and tea stains of the two cups have been cleaned, and they are as shiny as new cups. Completely usable, the effect is beyond imagination!
Customer:Loh**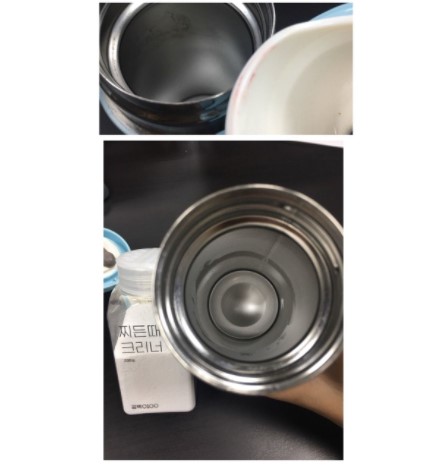 I was shocked! ~~ The thermos I have used for a while are now clean and shiny!
Customer:Wang Yee**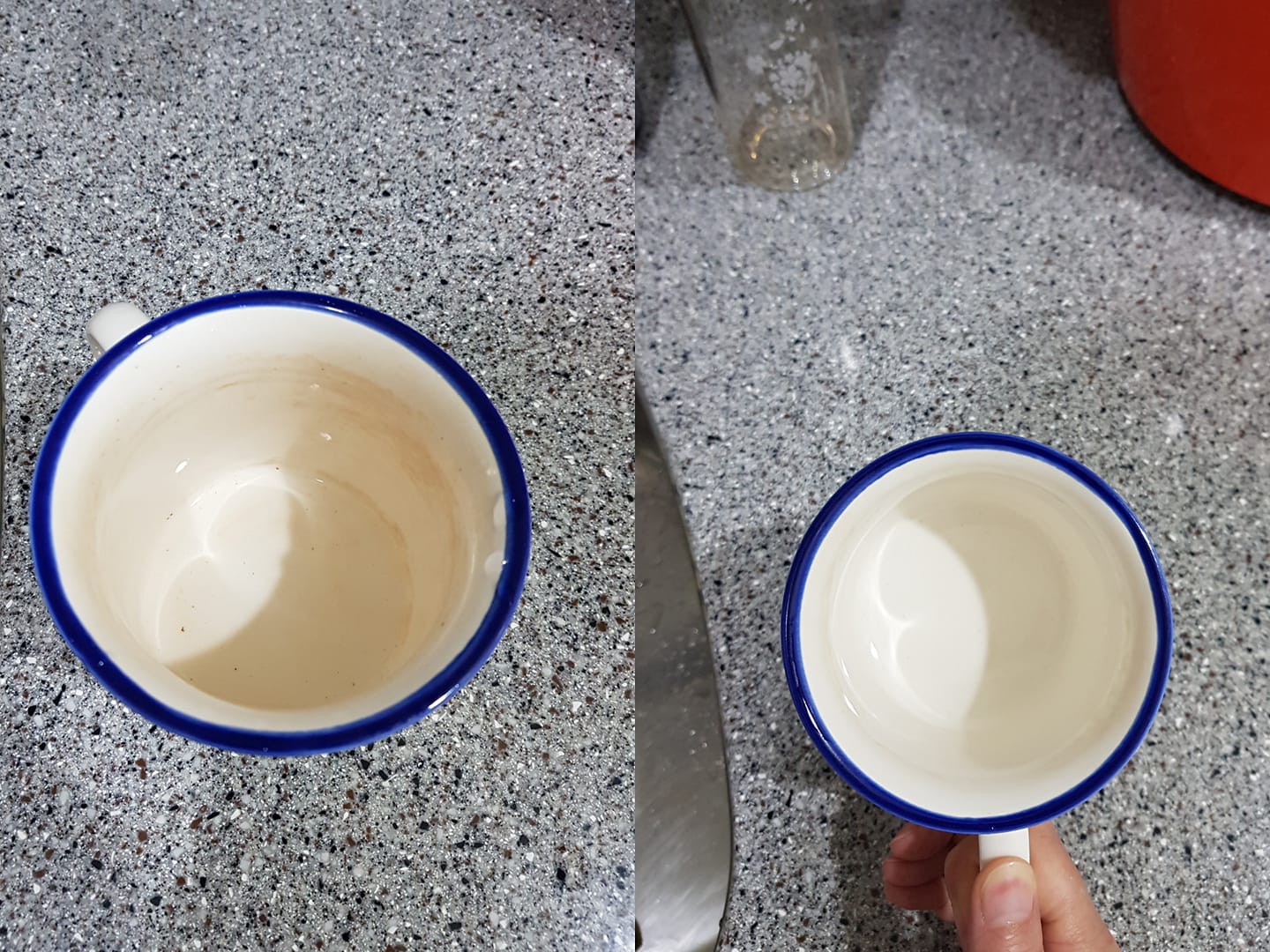 All coffee stain in my cup gone after soaking for few mins with warm water!!
Customer:Susan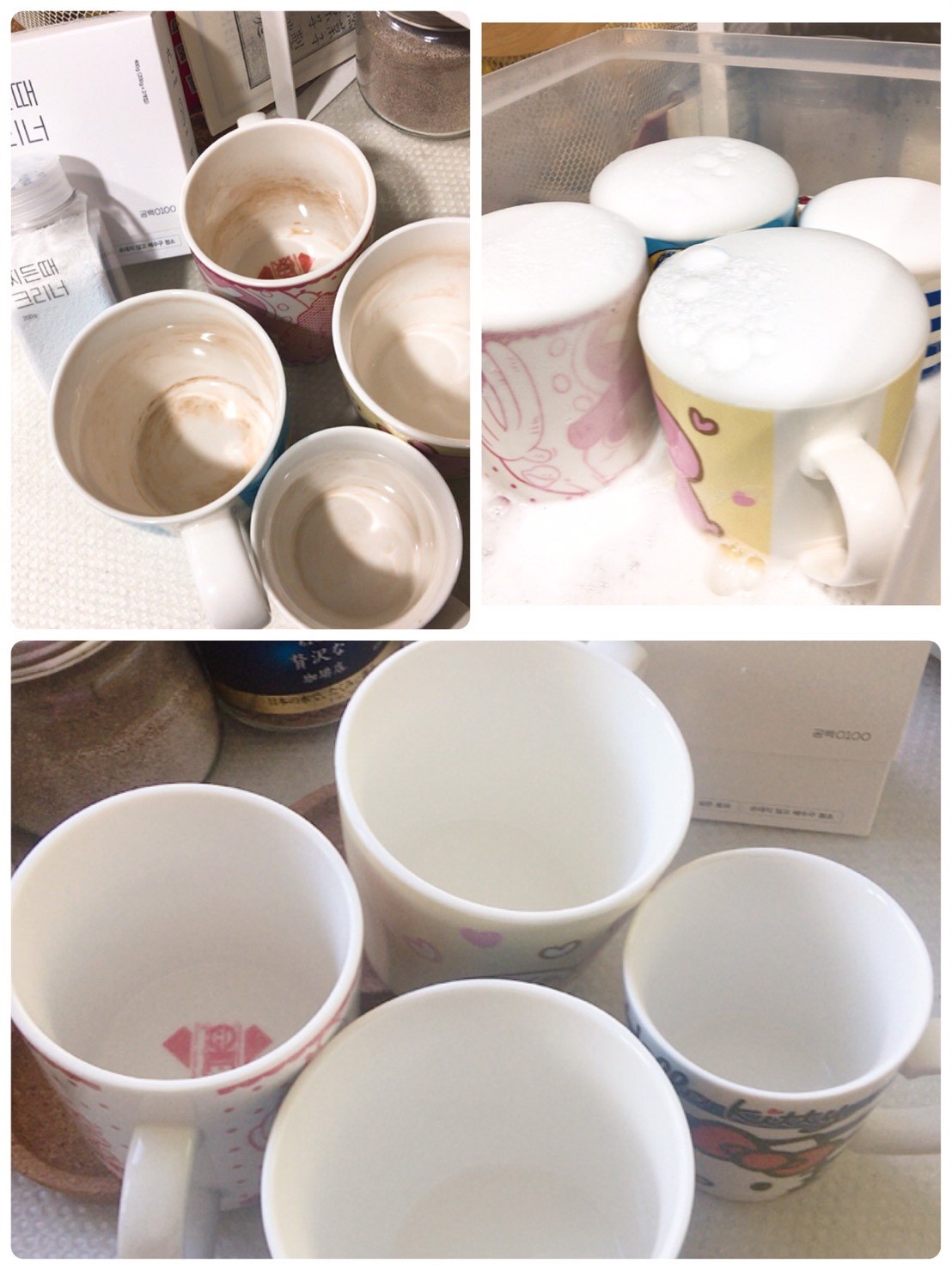 My family likes to drink tea and coffee, and the cups in our house have coffee and tea stains all the time, the stains are really hard to brush out. But with this, all I have to do is pour the kitchenware cleaner into it with warm water, and it's really effective!
It can be used on any glass or stainless steel bottles, mugs and teapots, roasting pans, or for disinfecting tableware.

You must check it out!▼