Household chores don't have to be complicated or take up your valuable time and energy.
Here are some simple tips to help you cut down on cleaning time and minimize your cleaning routine so your home stays clean without taking forever to clean!
Photo by Nino Maghradze on Unsplash
Do less and do more

If you haven't done any chores for a month and you have a family, making your home sparkle again can be a daunting task!


Instead, how about chunking chores into smaller, bite-sized chunks?
You can set the timer for 15 or 30 minutes per day, and even set up a dedicated "Power Hour" for larger jobs. Pick a room or a specific task (for example, cleaning the kitchen) and set it. Continue until your timer goes off, then stop.


Short hours seem more manageable and can be squeezed into our day between other things.
Quantity and quality

Always consider ''quantity-quality'' when making your purchasing decisions. Quantity means you buy something because it's cheap or replaceable, and you can get a lot for a little money.
Quality means you buy something that may cost more initially, but last longer. Long-term investment, that's what minimalism means to us - buy quality and keep it long-term.
1 in 2 out

You're probably familiar with the 1-in-1-out rule, where every time you bring something new into the house, you throw one away. You're essentially doing a one-for-one replacement, which helps you eliminate excess clutter.
However, if you really want to reduce the number of items in your home and live a more minimalist lifestyle, we recommend the one-in-two-out minimalist rule. So, if you buy one new dress, you get rid of two old ones.
If you buy a new pair of jeans, you trade two old pairs of jeans for a new pair. If you bring back new cookware for your kitchen, make sure to toss out the old and dirty ones before buying new ones. It's actually a good idea; it really forces you to think twice before entering a house, and something new has to be really good.
Choose a multifunctional product

When you're looking for everyday cleaning supplies, look for multipurpose products.
For example, you can buy cleaners that clean your entire kitchen, not just your stove. You are buying functional products, not cheap and useless products.
Choosing effective and high-quality products can help you reduce cleaning and avoid buying so many unnecessary products.
Speaking of which, I have to recommend GONG100 — a Korean home lifestyle brand

If you like the minimalist living style concept mentioned above, this brand will meet your needs well ♡
Especially for bathroom cleaning tools, it is not only simple to store, but also particularly in use. The product ingredients are all tested, pure, and safe!
➤ Bath Stick Cleaner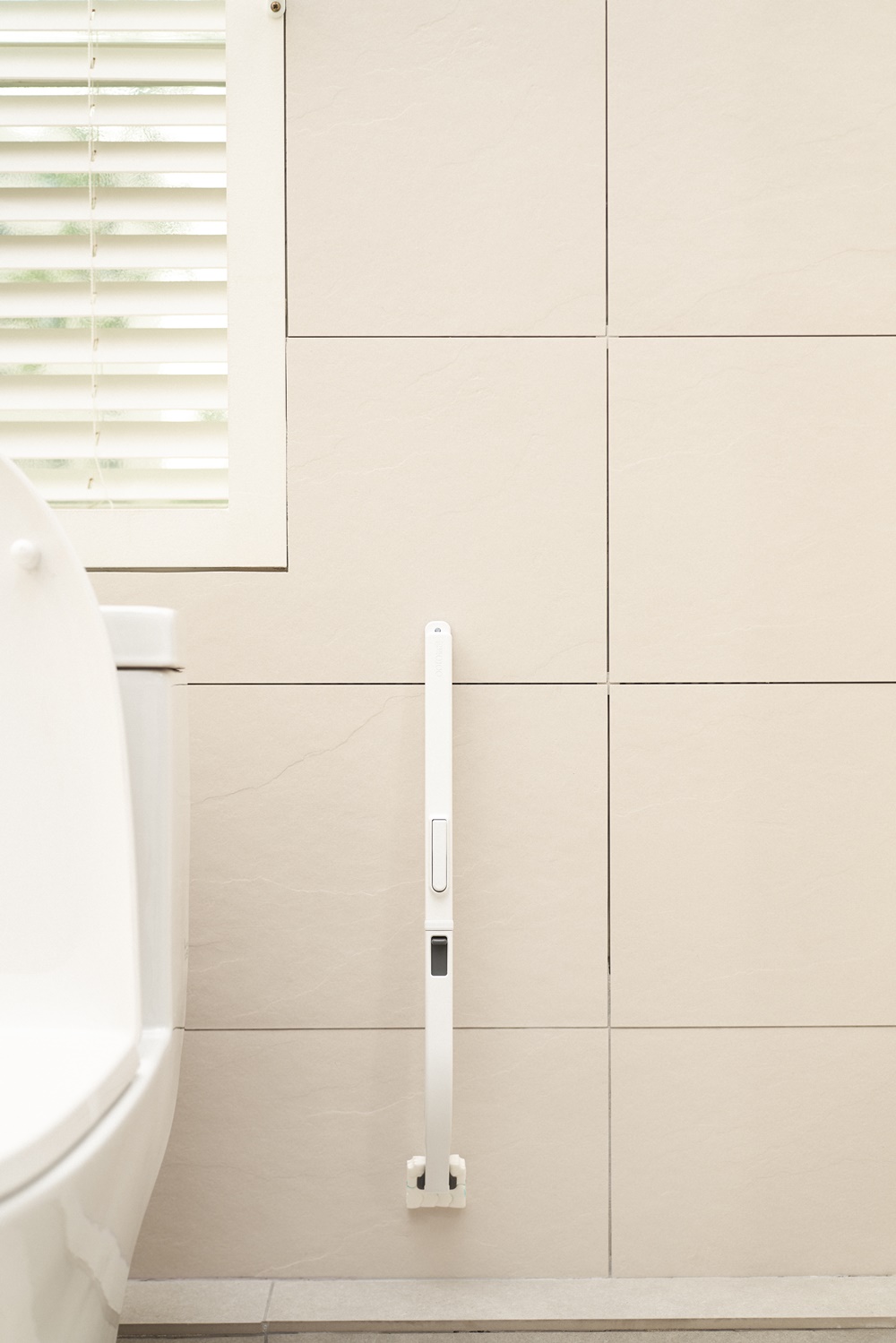 Comes with 1 Stick, 1 Hook, 8 Disposable Brush Heads ▼
No longer need to prepare many items before cleaning anymore!
From the toilet bowl to every corner of the bathroom, just use this Bath Stick Cleaner!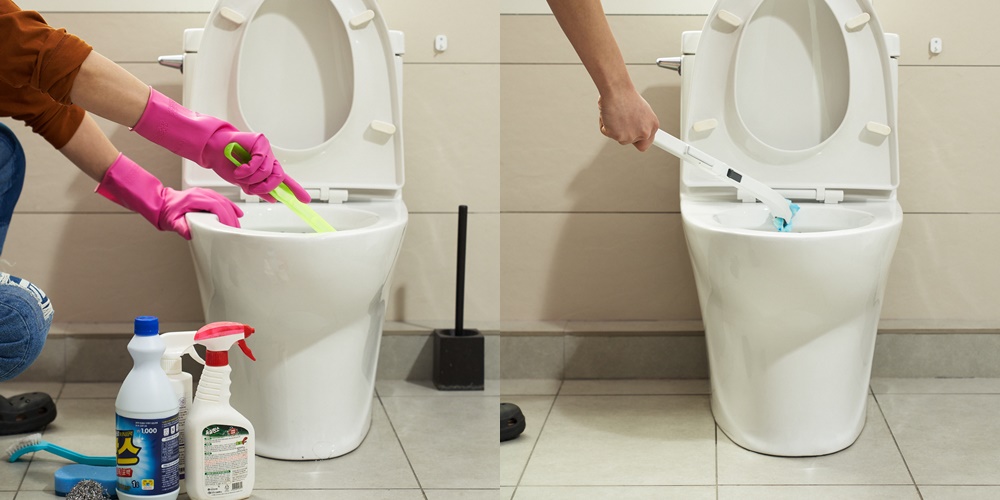 - Use only water and no detergent
The material of the brush head has completed multiple tests and there is no problem for most toilets.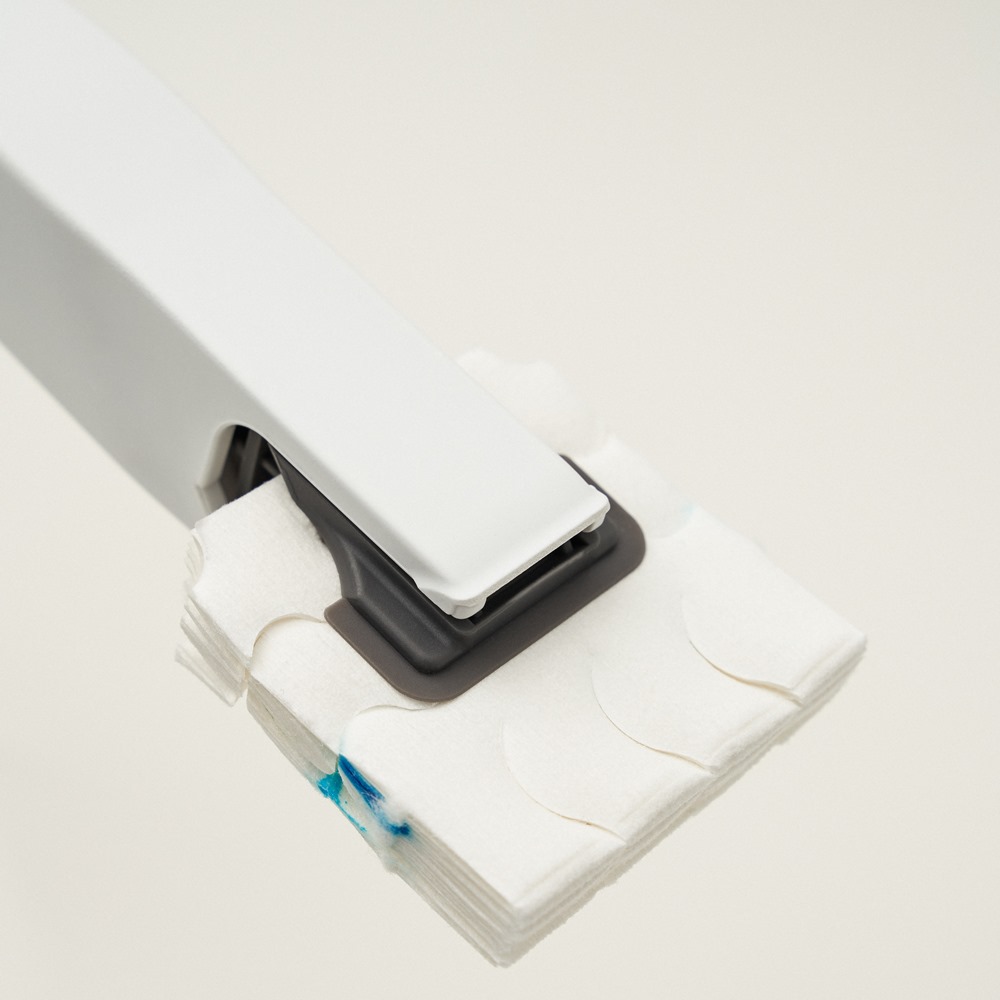 - Stop bending over with discomfort, simply clean while you stand upright▼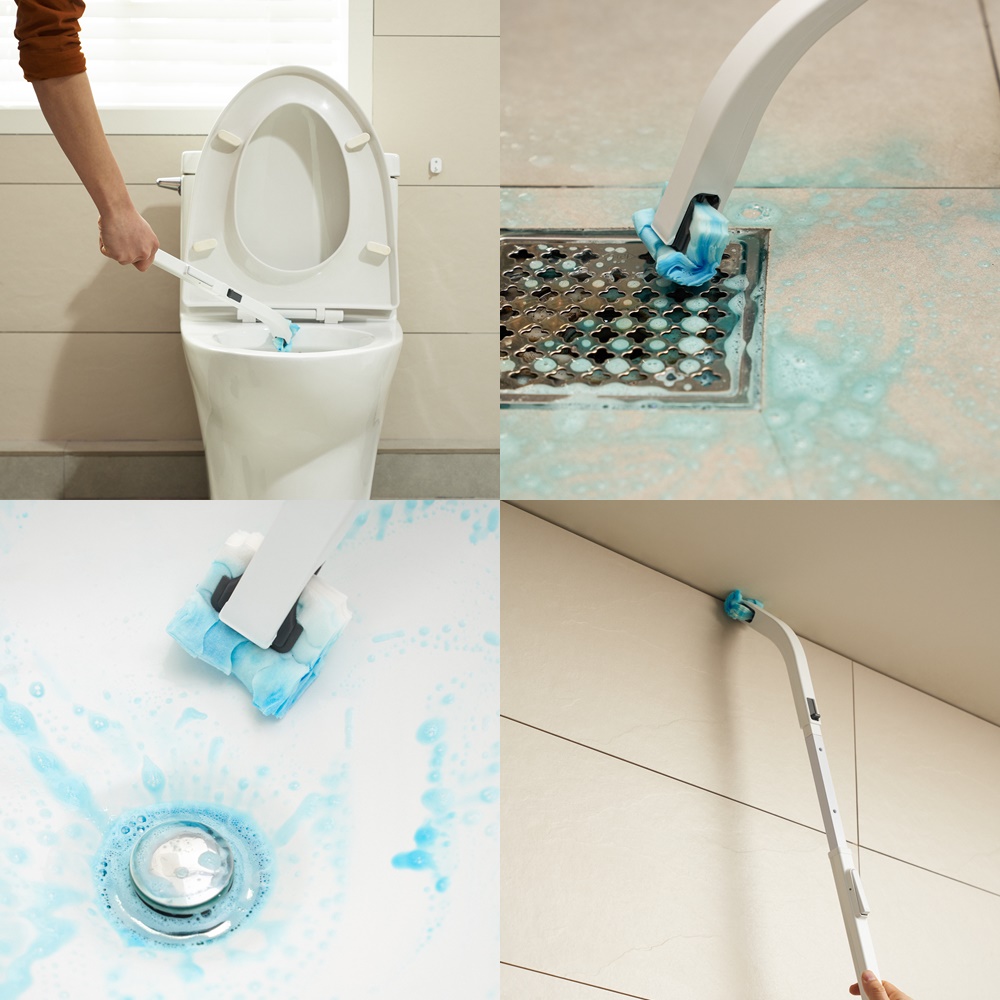 - Retractable up to 64cm
and after cleaning ,you just have to hang it on the wall tile.
Keep away from the flammable or combustible materials!
Bath Stick Cleaner for a better storage solution ♡
➤ Kitchenware Cleaner

One of the bigger problems in the kitchen is that pot ware and cutlery will accumulate a thick layer of oil stain on the surface after use.

Now with Gong100, you no longer have to scrub so hard to remove those oil stains or burnt marks.
Silicon dioxide can effectively remove stains to make your kitchenware clean and shiny again! 

#Gong100 #KitchenwareCleaner


Gong100 Kitchenware Cleaner is the solution for troublesome dishwashing work!

You can use it on - 

Scorched pans ✓ Oil stains in pots ✓ Coffee stains on mug or teapot ✓ Sink drainage area ✓ Grease on the sink ✓ Cleaning kitchen towels and rugs ✓ 


How To Use ▼
① Pour hot water onto the items and sprinkle the powder in an appropriate amount
 (water temperature above 70 degrees Celsius; use 15g for 1 liter of water)
② Wait for about 5-15 minutes to automatically generate foam
③Gently scrub away the stains with a brush after 5-15 mins, then rinse off with clean water
➤ Mold Remover Gel.

The product is essentially a gel formulation designed to gradually eliminate mold and mildew while removing any remaining stains. Its main ingredient is sodium hypochlorite, which will not give off an overpowering smell, minimizing inhalation exposure.
To use, you only need to apply a layer on a dry surface and let it sit for at least 2 hours and wash it off with water or you just wipe it off with wet tissue.🚿
Applied it to a particularly annoying corner of the bathroom, squeezed on a layer, go do your works, and got some surprising results after 2 hours!⏰
Regular cleaning helps prevent a buildup of stubborn mold and other stains. The main ingredient in Gong100 mold remover sodium hypochlorite helps to kill and bleach out mold.
Plus, it's different from spray-type products, gel-based stay still on the wall tile for better effectiveness!👍